Do you ever think 'I need money today for free' ? In this article we will show you some of the best ways to make $5 right now.
Every journey begins with the first step. When Maleah and I were first starting out on our journey of online entrepreneurship, we just set the goal of making an extra $50 a month. Fast forward a few years and we regularly make 200 times that!
This is why we have written this article about how to make $5 fast today. Sure, $5 is not a lot of money but it is a start. If you can make $5 then you can make $50. All it takes is some more research and testing to grow that income online.
The phrase 'seeing is believing' is quite applicable for people that are just starting out on the journey of making money online. Belief is a powerful force when it comes to realizing your goals and dreams.
Side note: Here is a video we did discussing why working for profits is so much better than working for wages!
Starting an online business can change your life (it did for us!). Here are some ideas:

Disclosure: Please note that some of the links on this page are affiliate links. This means that we may earn a commission, at no cost to you, if you decide to make a purchase after clicking through the link. Please understand that we have experienced all of these companies, and we recommend them because they are helpful and useful, not because of the small commissions that we receive if you decide to buy something through our links. Please do not spend any money on these products unless you feel you need them. If I need money today for free, I will work on some of the things on this list.

SIDENOTE! INVESTING DIVA!
You are invited to
attend a free webinar
by my friend, Kiana Danial. She is a professor of Wealth Management at Baruch College in New York, and has a decade of experience in the forex, stocks and ETF markets.
In this exclusive free webinar, Kiana will reveal her personal secrets and the exact strategies she uses for her university students to:
– Make more in one day getting their money to work for THEM, than they can a MONTH working a 9-5 job.
– NOT having to stick to their screen and analyze the markets all the time
– Start with A LITTLE initial investment
*** Plus – You'll get A FREE copy of her trading hacks e-book just for signing up today!
There are very limited seats available so claim yours now!
Here are some simple ways that you can make $5 right now to show you that it is totally possible to make money online without any special skills.
BONUS $5 – $200 quickly: get free stocks from RobinHood!
If you are interested in learning how to trade stocks – come and join us in SideKickTraders.com! Here is a subscriber testimonial :).
10 Ways to Make $5 Right Now
1. Survey Junkie.
This is one of our favorite ways to make $5 right now. You can make $5 fast today just by completing some paid surveys online. Pretty cool right? Of course, you can make a lot more than this if you dedicate yourself to completing as many surveys as possible.
The way Survey Junkie (and most paid survey sites) works is that you sign-up and complete a simple profile. You will find lots of different paid survey opportunities within the dashboard area.
The surveys that are available are generally quite short (10 -20 mins) and pay a few dollars each. You are asked different questions depending on the survey. Typically, the surveys are from big brands or companies that are looking for some consumer insight to help guide product development. You might be asked about your household devices or what car insurance you use and why.
It is important to answer all the questions truthfully. Survey Junkie is one of our favorite paid survey sites to make $5 fast today. Payment is made via PayPal.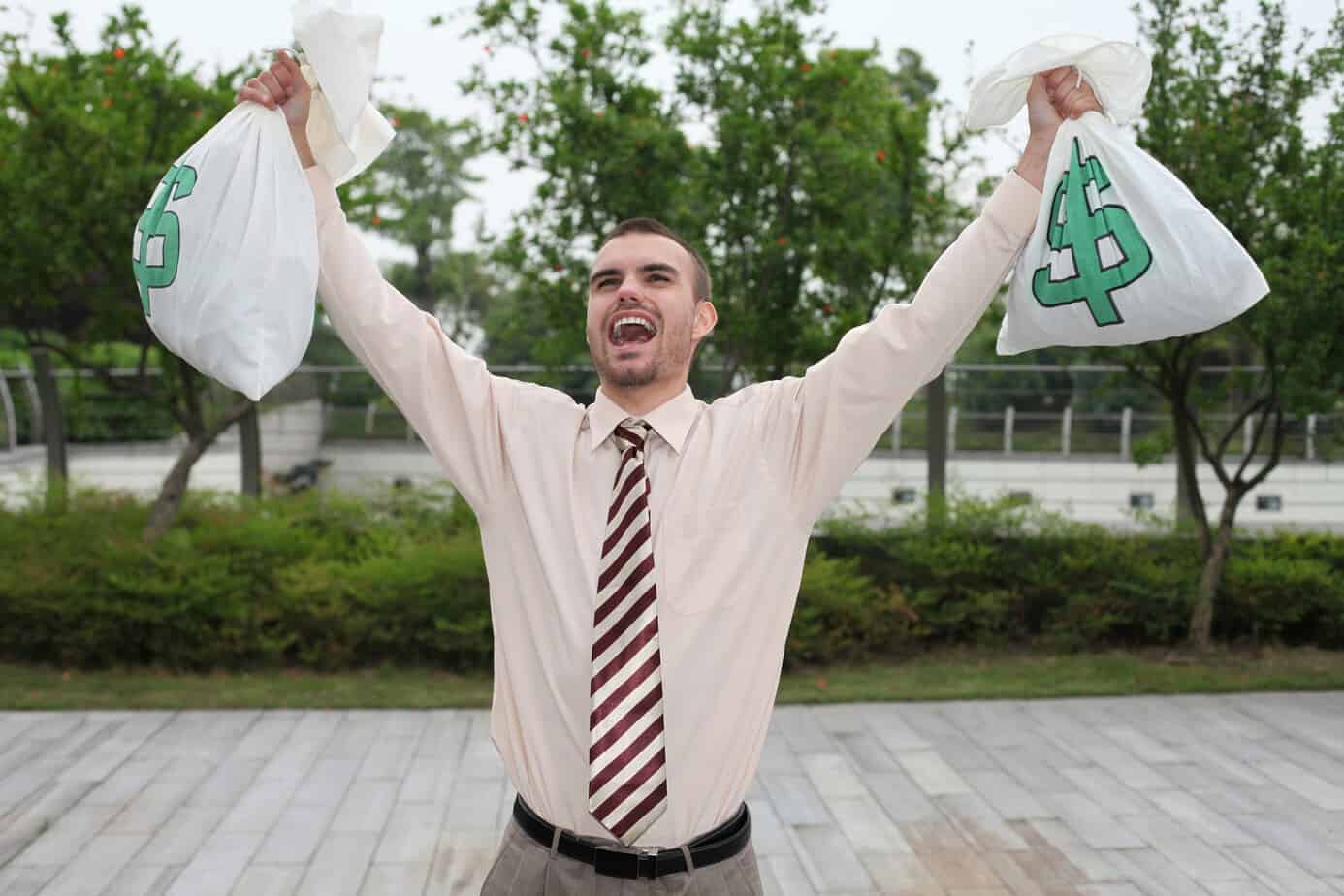 2. Vindale Research.
Vindale Research is another legitimate paid survey site that we have used to make money online. It is relatively easy to start making money with Vindale. The surveys are short, but they will only pay $1 or so. One of the nice things about Vindale is that occasionally there are high paying opportunities that pay as much as $75.
If you get bored with completing paid surveys, Vindale has some other easy ways to make the $5 quickly. These include referring friends, sharing earnings photos and simply opening emails!
You get paid via PayPal when you reach a minimum balance of $50.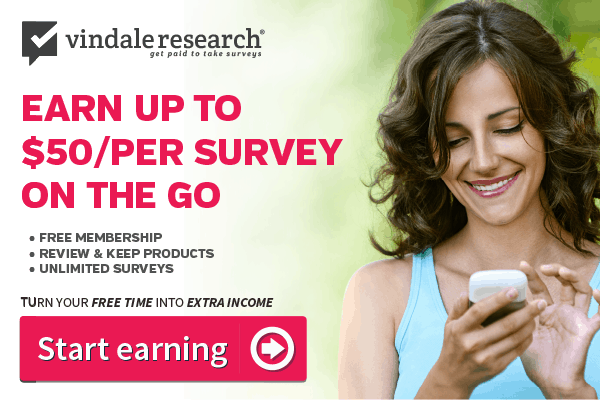 3. Qmee.
Qmee was started in 2012 by two entrepreneurs (Nick Sutton and Jonathan Knight). Their vision was to build a platform for consumers and brands to interact more effectively. Since then the company has expanded to cover all of North America, Australia and the U.K.
You can complete paid surveys on Qmee and collect your cash via PayPal instantly. You don't need to have a minimum balance like some of the other sites! All you have to do is complete a survey and click 'cash out' and you will have your money. A few surveys will earn you the $5 goal.
There are so many ways to make $5 or more on Qmee. You can search the web, play games and so many other online activities to earn money. You can also save money with many of the different features. We love the app and wrote a post all about the pros and cons of using Qmee.
4. Rakuten ($10 sign-up bonus)
Rakuten used to be called Ebates. It is a website that has been around for a long time and its legitimacy is well-established. We have used Rakuten extensively and we love it. We probably make $200 a month in cash back from the site. We wrote a review of Rakuten here if you would like some more information.
They will give you a free $10 bonus for signing up and earning your first money back when shopping through their platform.
Signing up is really easy and you can start making money by shopping on sites that you normally purchase from: Walmart, Target, Macy's and hundreds more. You will get a small amount of money back on your purchase from Rakuten.
5. DOSH $5 – $10 Sign-up Bonus
You can get a $10 sign-up bonus when you register for the Dosh app. It is as good as the other cash back apps that we mention in this list and worth the small effort signing up for. They have a great list of companies that will offer cash back for purchases through the app.
6. Test Websites
One of our favorite ways to make $10 in 15 minutes is to test websites for money. There are many different user testing websites that will pay you to test out their sites for usability.
Big companies want to make sure that their websites are optimized for potential customers to find what they are looking for. This is a big business. They will pay you to check out the design and ease of navigation around their site. This gives them feedback on how to improve the experience for other users.
Here is a list of the best user testing websites that we have found. Most of them will pay you quickly via PayPal.
7. Sell Unwanted Gift Cards
Sometimes you just get gift cards to the most random places! Maybe you get them for Christmas or your birthday and never use them. Honestly, we love getting gift cards and they are a decent gift but some of them we will never use. Thankfully, there are many different places online and offline that you can sell your gift cards for cash!
CardPool is a great place to sell your gift cards quickly. They offer you the highest price of all the sites that we have found.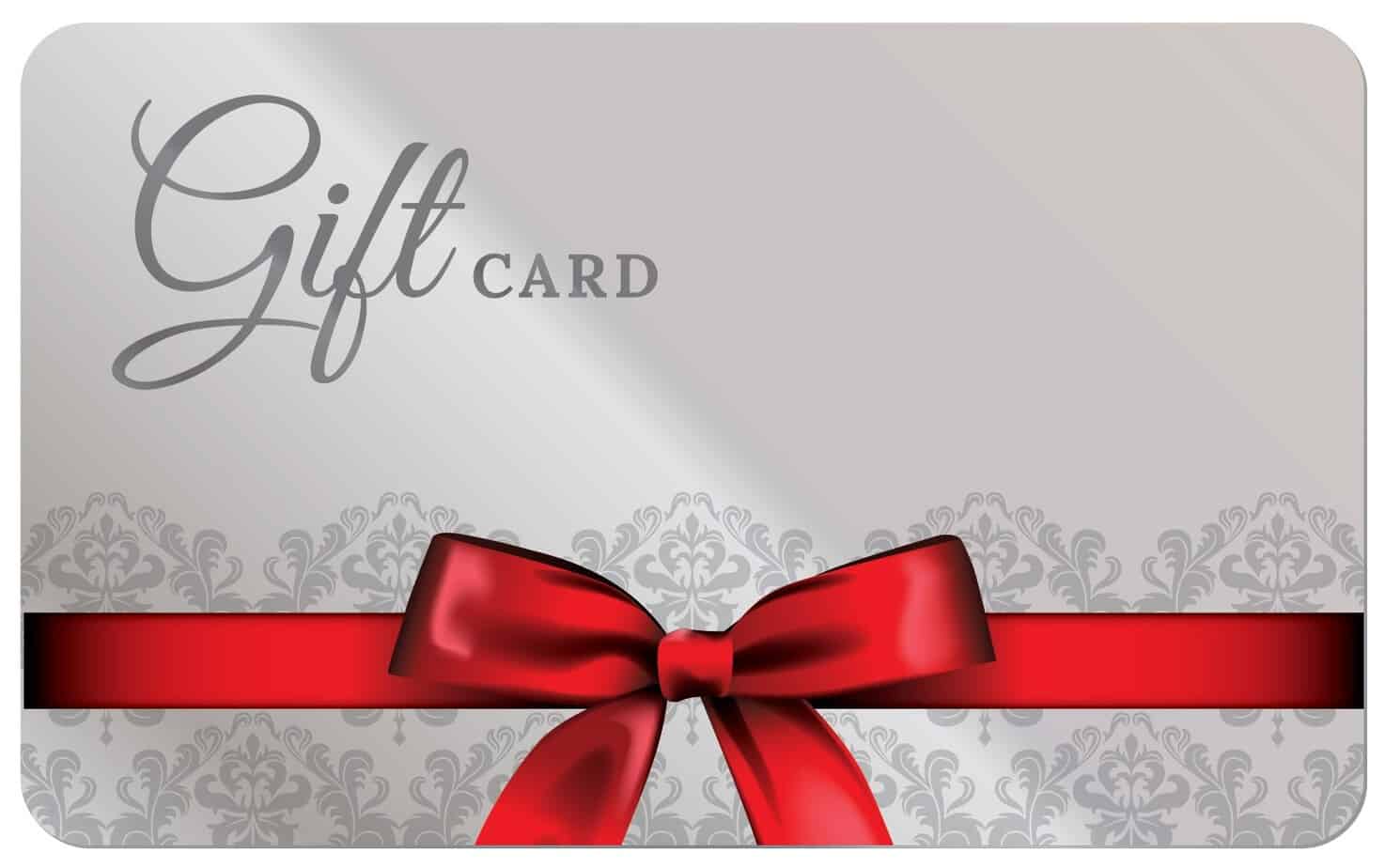 8. Sell on Ebay
If you want to make a quick $5 or more then consider simply selling stuff on eBay. We all have a ton of junk that people will pay for! Just have a look through eBay and see the weird and wonderful stuff that people are selling. You should also check out our article about the weirdest things that you can sell on eBay if you find yourself thinking 'I need money today for free'.
9. Swagbucks
Swagbucks is one of the most popular ways to ways to make $5 right now. You can often make $5 fast today or tomorrow with Swagbucks. They will pay you to do a whole host of tasks like completing surveys, playing games, searching the internet, shopping online and so much more. It is one of the most versatile sites and has withstood the test of time.
10. GrabPoints
GrabPoints is the final idea on this list to help you make $5 fast today. You can cash out when you earn a minimum of $3 on the site. Cash rewards are transferred via PayPal or Skrill.
Like Swagbucks, this site pays you to do a lot of different tasks. These include things like downloading apps, completing surveys and many other similar activities. You will usually get your earnings within about 3 business days.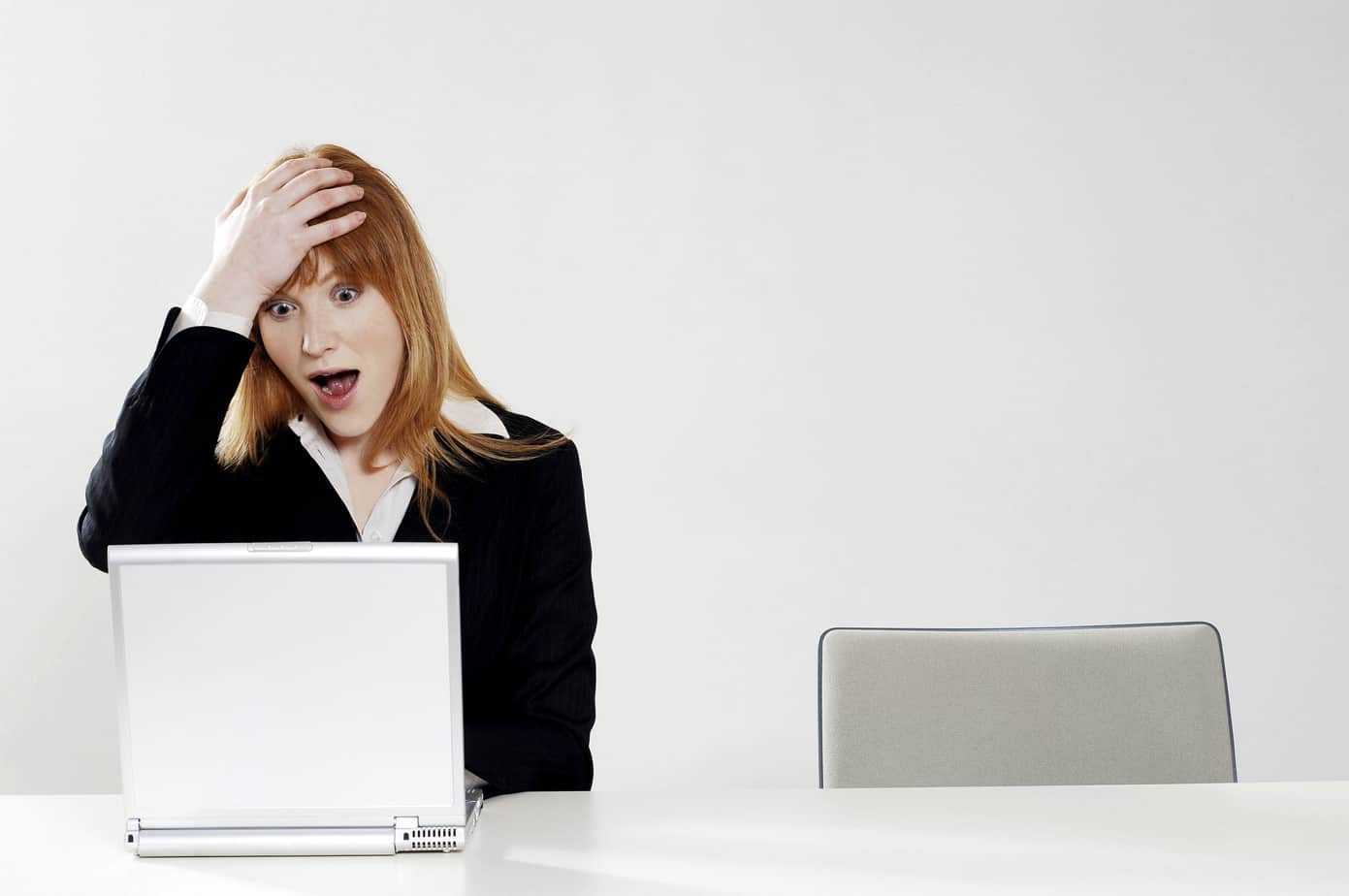 Long-Term Profitable Online Businesses
You might want to make $5 right now, but you can learn how to make a lot more money online if you can put in some extra time to learn some new skills. Starting an online business is the best way to take online money-making career to a whole new level!
How much can you make as an online entrepreneur?
A LOT!
We make six figures a year and many other people are making seven or eight figures every year with online businesses! The sky is the limit!
Here are just a few of the online businesses that our friends make money from:
We have also made a really nice side income over the last few years by trading stocks. You can read all about this stock trading side hustle here.
Conclusions
Hopefully you have found these ways to make $5 right now to be helpful. Whenever I need money today for free and as fast as possible, I usually turn to some of the things on this list. Sure, you can make $5 right now or make $5 fast today but you could also make a lot more than that. We always like to set our sights high and try to make as much money as possible.
Good Luck,
Russell and Maleah
Related Articles
10 Surveys That Pay Cash Instantly
10 Ways to Make Instant Money Online
What Are Some Legit Survey Sites?
Legit Sites That Pay You Weekly
These are just some of the ways to make $5 right now. If I need money today for free, I would use the methods above to make $5 fast today!