Want to know some of the things you can flip for a profit on eBay? Products that you can buy cheap and sell high? Here is our list of 10 weird things you can sell on eBay to make money.
We recently made about $5,000 in less than a week selling stuff on eBay. This was stuff we had from a business that went under, but it got us thinking about weird thing you can sell on eBay to make money. The stuff we sold was very specific lab equipment that but it sold like hot cakes!
This got me thinking – what else could we sell on eBay as a side hustle?
I have always wanted to try drop shipping or a similar type of eCommerce business where you find things that you can flip for a profit.
Disclosure: Please note that some of the links on this page are affiliate links. This means that we may earn a commission, at no cost to you, if you decide to make a purchase after clicking through the link. Please understand that we have experienced all of these companies, and we recommend them because they are helpful and useful, not because of the small commissions that we receive if you decide to buy something through our links. Please do not spend any money on these products unless you feel you need them.
LEARN HOW TO WIN 90% OF YOU TRADES IN 90 SECONDS!
>>CLICK HERE TO LEARN MORE! <<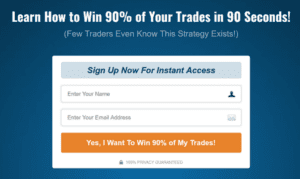 Bullseye Trades: Best Alerts Service

Every Monday at the market open, Jeff sends you his weekly Bullseye Trade.
2022 has been AMAZING for these Bullseye Trades!
(+50% to 300% per week in my experience)
SIDENOTE! INVESTING DIVA!
You are invited to
attend a free webinar
by my friend, Kiana Danial. She is a professor of Wealth Management at Baruch College in New York, and has a decade of experience in the forex, stocks and ETF markets.
In this exclusive free webinar, Kiana will reveal her personal secrets and the exact strategies she uses for her university students to:
– Make more in one day getting their money to work for THEM, than they can a MONTH working a 9-5 job.
– NOT having to stick to their screen and analyze the markets all the time
– Start with A LITTLE initial investment
*** Plus – You'll get A FREE copy of her trading hacks e-book just for signing up today!
There are very limited seats available so claim yours now!
Weird Things You Can Sell on Ebay to Make Money
Many people are making a lot of money selling on eBay. Our friends (Rob and Melissa) are some of the most successful 'flea market flippers'. They find things at flea markets and sell them on eBay for a nice profit.
Melissa married into the 'flipping life' and has never looked back. They make 6-figures a year finding things to flip for profit.
Check out their FREE INTRO WORKSHOP where they reveal the secrets to their flea market flipping business!
Here are the top 10 weird things you can sell on eBay to make money!
1. Pine Cones
If you live in an area that has pine trees, then you might want to collect them to sell on eBay. They are free and you can sell them for $0.5 each on eBay if they are big and in good condition. They are also very light, which is extremely good from a business point of view – cheap to ship!
They sell extremely well during the holiday season when people are looking to use them as decorations and craft supplies. You will probably only make $5 per sale (maybe 10 pine cones) but it can add up if you have plenty of trees and time to collect them. It can even be a fun activity for your kids!
Pine cones are just one of many weird things you can sell on eBay to make money that you would probably never think about!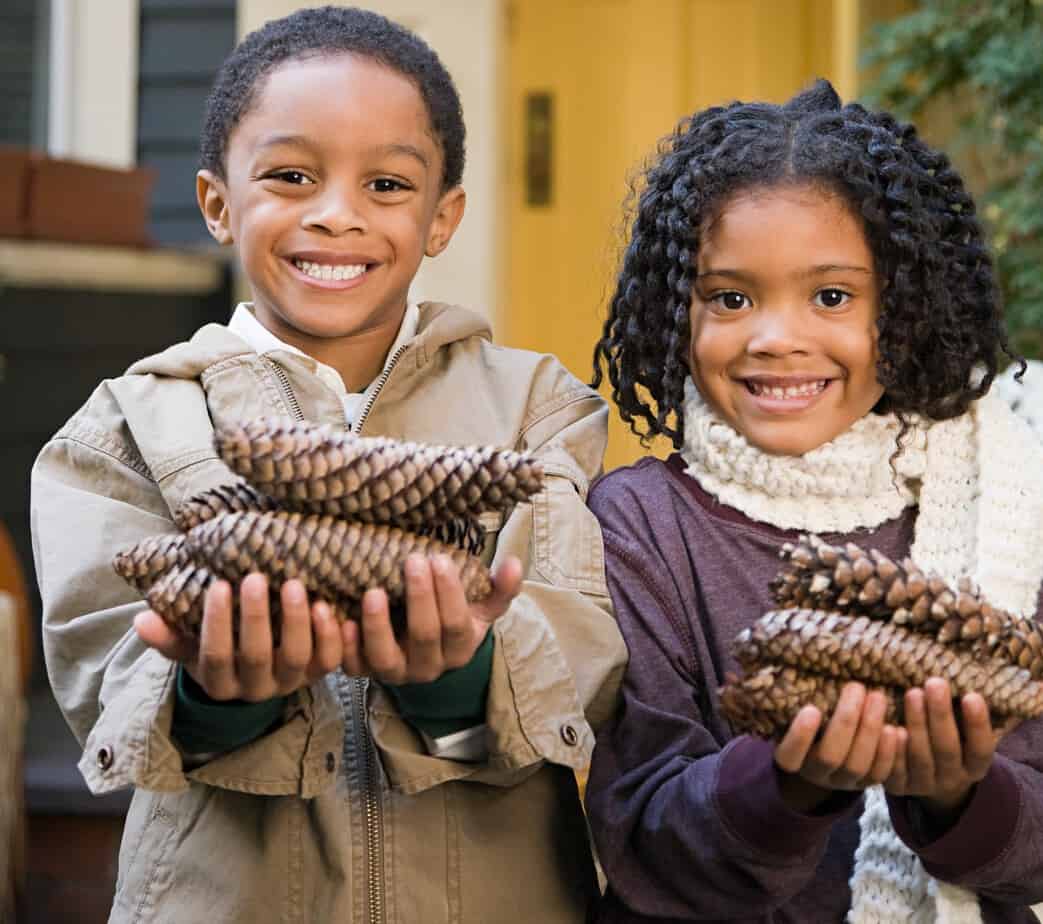 2. Toilet Roll Tubes

Yes, toilet rolls. Used toilet rolls. Not the paper, just the cardboard tube is in hot demand on eBay. People buy them for their kids craft projects. They do best if sold in lots of a few dozen at a time. They don't sell for much though – a few dollars for a dozen or so toilet paper tubes.
Maybe you are like us and end up accumulating a whole bunch of the tubes after the paper is finished. What better way than to make a little money from them rather just throwing them out.
Our advice is to sell them in bulk. Don't just try and sell one of two at a time. Save them up for months and sell it as a giant lot on eBay. Buyers on eBay love bargains and lots usually give them the massive value that they are looking for.
It might be a bit awkward, but you could ask your neighbors to save their toilet rolls tubes for you…a community effort!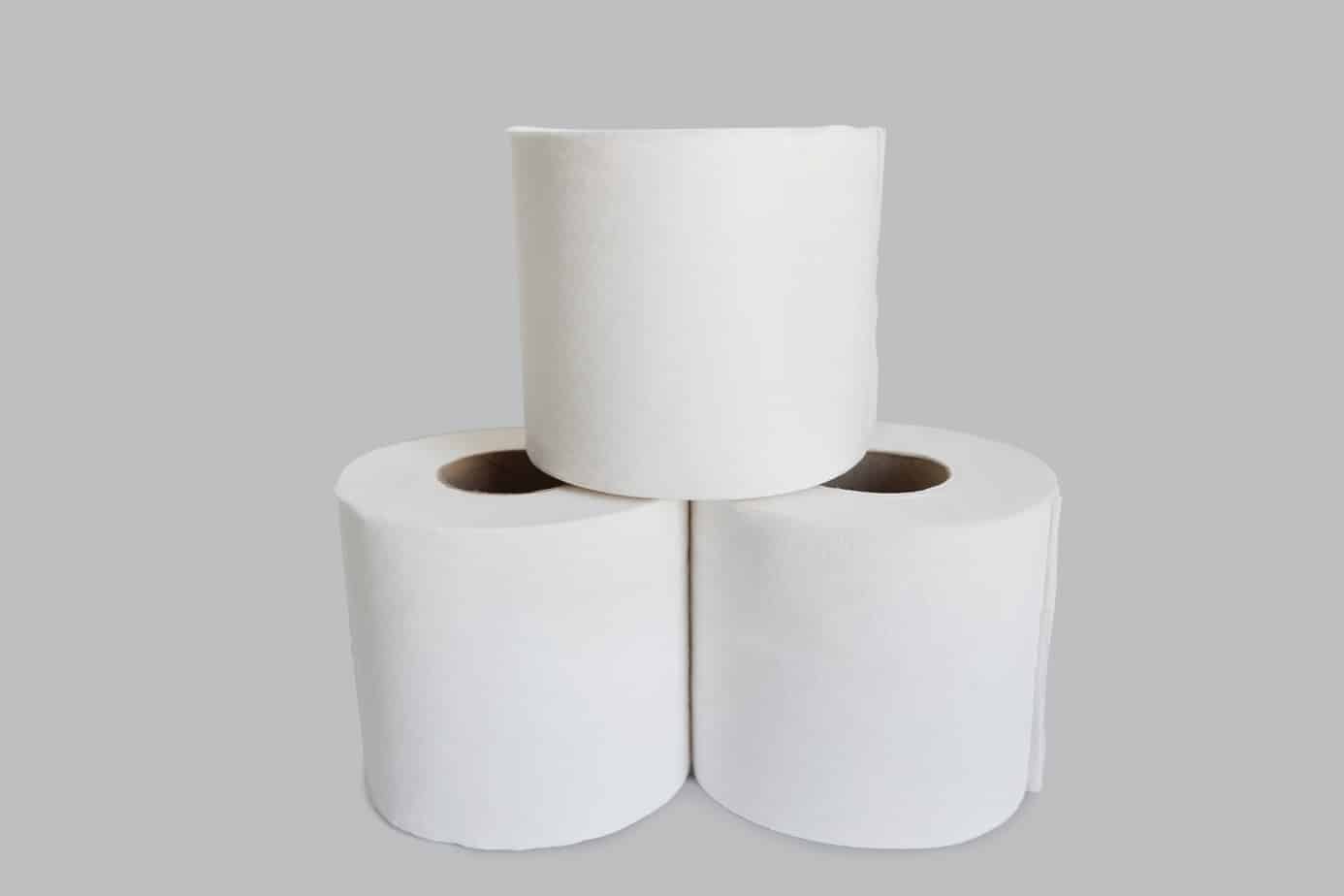 3. Empty Egg Cartons
One of the weird things you can sell on eBay to make money are empty egg cartons. Just like the previous items, these are used for craft projects. People that sell their own eggs also want them. Even people that raise chickens in their back yards will pay for used empty egg cartons.
They are easy to ship as well since they stack and weigh almost nothing. You won't get much for them – typically about $0.3 per carton.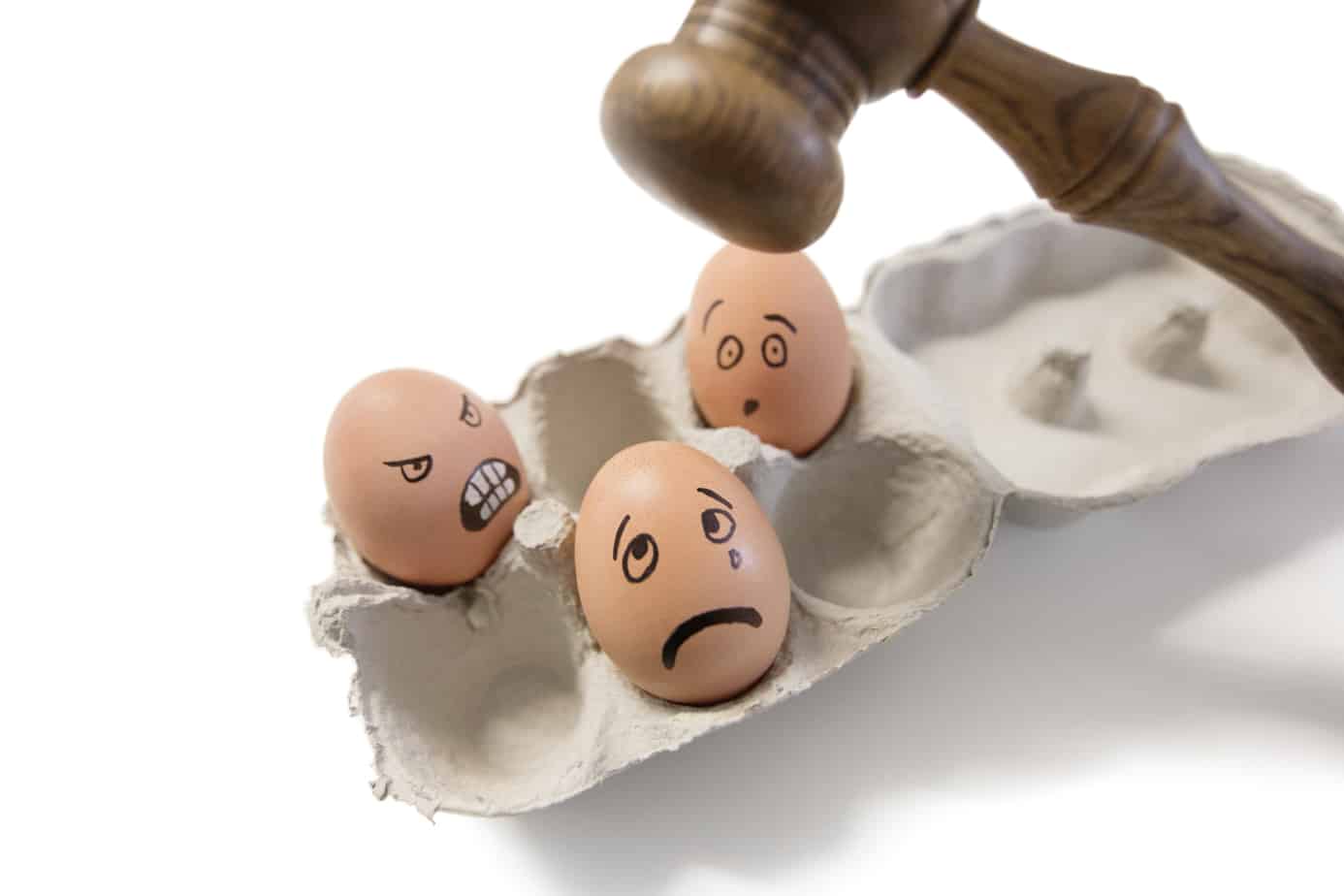 4. Broken Digital Products and Appliances
We all have stuff that breaks in our homes. Dropping a cell phone, laptop or video game system doesn't have to be a complete disaster – you can list them on eBay.
You have to be transparent and declare that the item is broken but that it could be used for parts. People will buy broken stuff for a bargain price just to salvage parts or refurbish it and flip it for a profit.
Obviously, if you are selling broken cell phones or laptops you need to be aware that the buyer may be able to fix it and get personal info from the device. So be really careful about what you sell!

LEARN HOW TO WIN 90% OF YOU TRADES IN 90 SECONDS!
>>CLICK HERE TO LEARN MORE! <<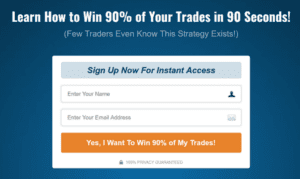 Bullseye Trades: Best Alerts Service

Every Monday at the market open, Jeff sends you his weekly Bullseye Trade.
2022 has been AMAZING for these Bullseye Trades!
(+50% to 300% per week in my experience)
5. Guitars
We recently published a guest post about how our friend makes $800 a week part-time flipping guitars on eBay.
Why are guitars great products you can buy cheap and sell high on eBay? Guitars are often passed down in families as heirlooms! They usually appreciate in value as long as the condition is preserved. The best place to find guitars and sell them for a profit is eBay.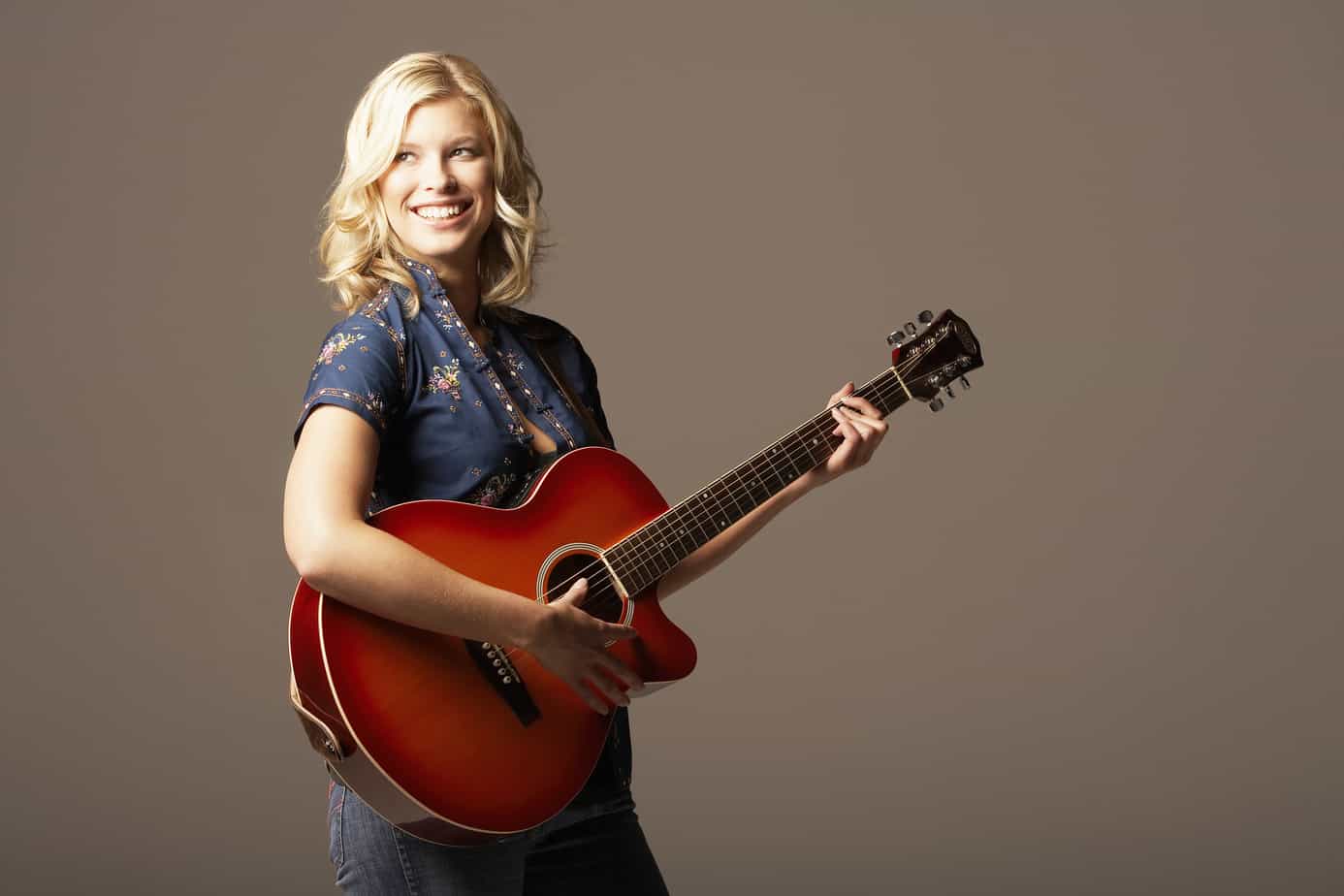 6. Wine Bottles and Corks
Wine bottles and corks usually just get thrown in the trash. But you can sell the bottles on eBay for about $0.5 each and the corks go for about half of that. If you drink a lot of wine then consider saving them up and selling them on eBay as a lot.
7. Gift Cards
People on eBay love bargains and massive value. So it is probably no surprise that they will happily buy gift cards from you for massively reduced prices.
People on eBay will only pay you about 80% of the actual value of any gift card. Be careful selling them on eBay though as there are a lot of scam buyers out there.
8. Crayons
If you have kids you probably know that broken crayons get everywhere and can accumulate under the bed, in closets and anywhere else you can think of. There is quite a strong market on eBay for used or broken crayons. These are mainly used for crafts (just check out Pinterest). You can sell a few pounds of crayons for $20 or more. Better to get something for them, right?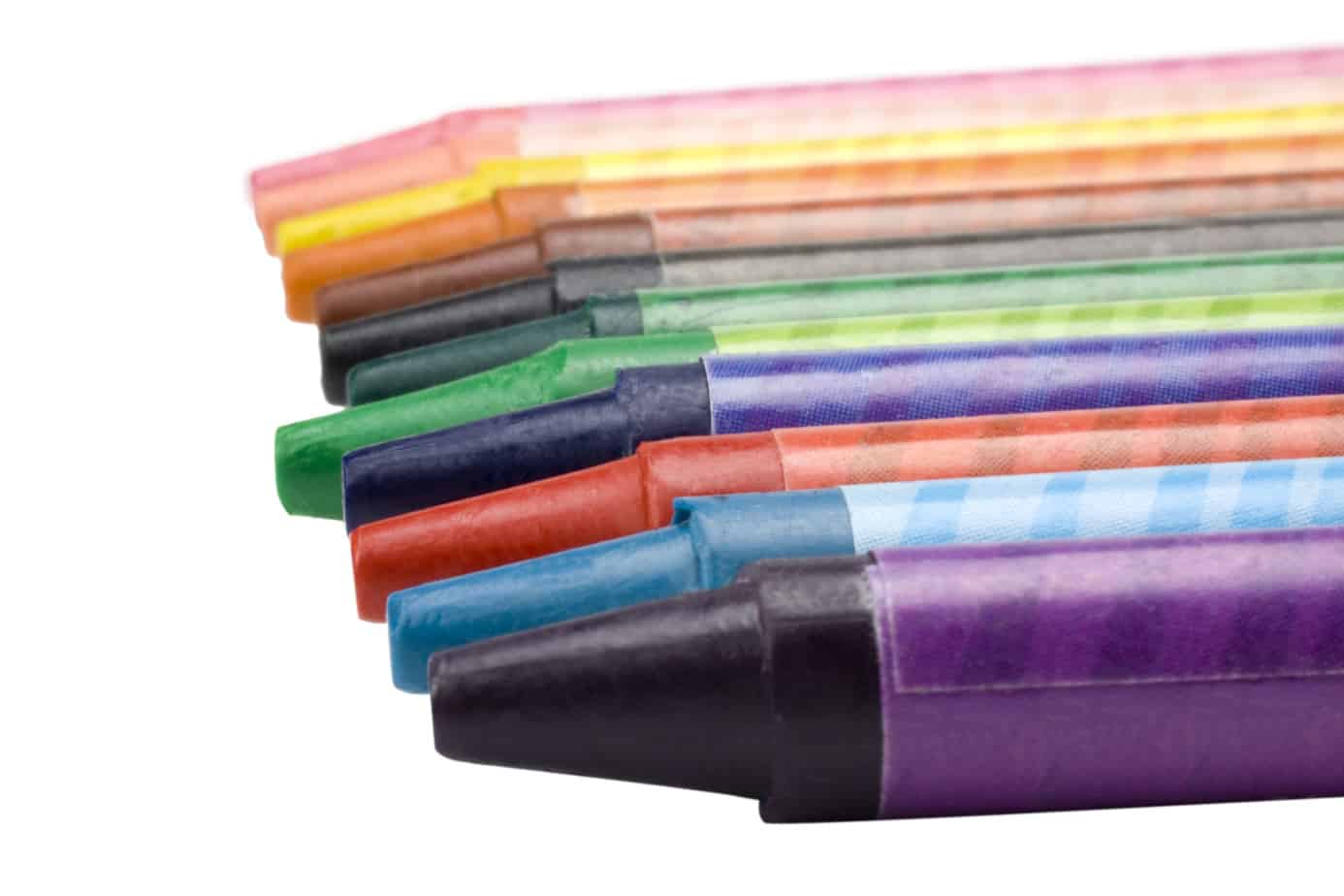 9. Board Games That Are Missing Pieces
Some people will buy games that are broken or have missing pieces just to use the spare pieces to complete their own games.
If you have a bunch of board games that you don't think will sell, list them on eBay with the tag 'replacement game pieces' in the keywords. That way, people will be able to search the name of the game and find your listing for spare pieces.
10. VHS Tapes
VHS tapes can be difficult to sell on eBay but they do sell if you have the right ones. People usually sell them as lots of 8 or so at a time. These lots can sell for $10 – $15 a time. As a kid, I had hundreds of VHS tapes but unfortunately they were all thrown out years ago…
Some collectors will buy the VHS version of a movie because the art work on the box is much more authentic and better than the DVD box.
The Best Things You Can Flip for Profit on eBay
The list above of weird things you can sell on eBay to make money is awesome if you have the stuff for free already in your house. It is more about selling your trash instead of throwing it out.
We tried selling some stuff that we had just laying around. It sold fast and for lots of money – we are now totally hooked on eBay selling for profits!
The next step for us has been to learn how to buy products cheap and sell them for much more. We got access to the Flea Market Flippers course where they go into all the details and reveal their secrets to making 6-figures a year reselling on eBay.
Here is a brief summary of what they teach in the course: