We love online business! Here are the best online small business ideas for women entrepreneurs. You will learn how to make more money as a virtual assistant, the best business ideas for housewives, how to tutor kids in English from your cell phone, establish a bookkeeping business, master the art of the eBay flip for profit and much more!
Disclaimer: There are affiliate links on this page. This means that if you click through and purchase anything, I could possibly make a commission without adding any extra cost to you.
Women do extremely well as online business owners. In particular, women are particularly suited to starting virtual freelance businesses.
Perhaps it is the great communication skills or social intelligence that women possess that makes them brilliant at finding and communicating with clients.
These are crucial skills for any online freelance entrepreneur.
The challenge for many women is choosing a freelance business. Hopefully, this article will introduce you to the best online small business ideas for women entrepreneurs (but they work great for anyone!).
So, if you are looking for the best online freelance business ideas for housewives, househusbands, single parents or students – be sure to read on!
SIDENOTE! INVESTING DIVA!
You are invited to
attend a free webinar
by my friend, Kiana Danial. She is a professor of Wealth Management at Baruch College in New York, and has a decade of experience in the forex, stocks and ETF markets.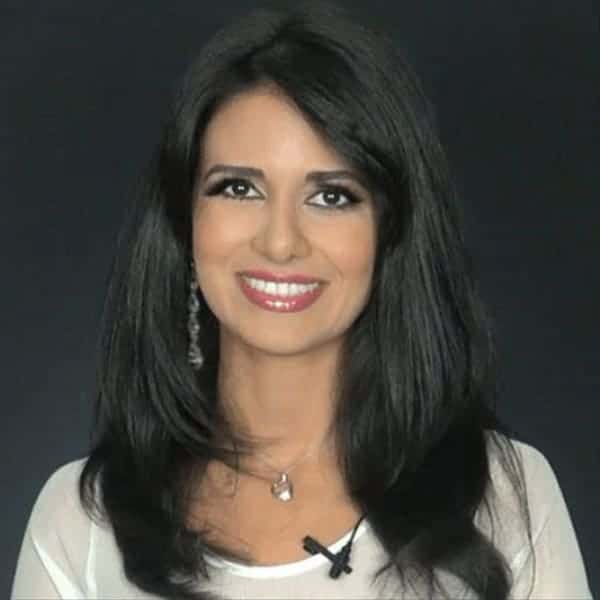 In this exclusive free webinar, Kiana will reveal her personal secrets and the exact strategies she uses for her university students to:
– Make more in one day getting their money to work for THEM, than they can a MONTH working a 9-5 job.
– NOT having to stick to their screen and analyze the markets all the time
– Start with A LITTLE initial investment
*** Plus – You'll get A FREE copy of her trading hacks e-book just for signing up today!
Let's get started with the 6 best online small business ideas for women entrepreneurs!
Disclosure: Please note that some of the links on this page are affiliate links. This means that we may earn a commission, at no cost to you, if you decide to make a purchase after clicking through the link. Please understand that we have experienced all of these companies, and we recommend them because they are helpful and useful, not because of the small commissions that we receive if you decide to buy something through our links. The best business ideas for housewives are not for everyone…

#1 Online Freelance Proofreading Business ($50 – $100 per hour)

Freelance proofreading was one of the first freelance business ideas that we came across. It is one of the best online small business ideas for women entrepreneurs that love to read and correct written documents. All you need is a keen eye for small details and a perfectionist attitude!
Free Proofreading Training Webinar
Proofreading online is a growing industry. This is despite the fact that there are plenty of word processing programs that offer some basic spell checking and grammar analysis. An actual human proofreader will always do a better job than a software program!
Freelance proofreading does require more than just an 'eagle eye' for details.
You have to be able to find and work with customers. Sometimes the customers will want you to mark-up the documents in a particular language or industry-standard convention. This is why it is worth investing in some world-class proofreading training.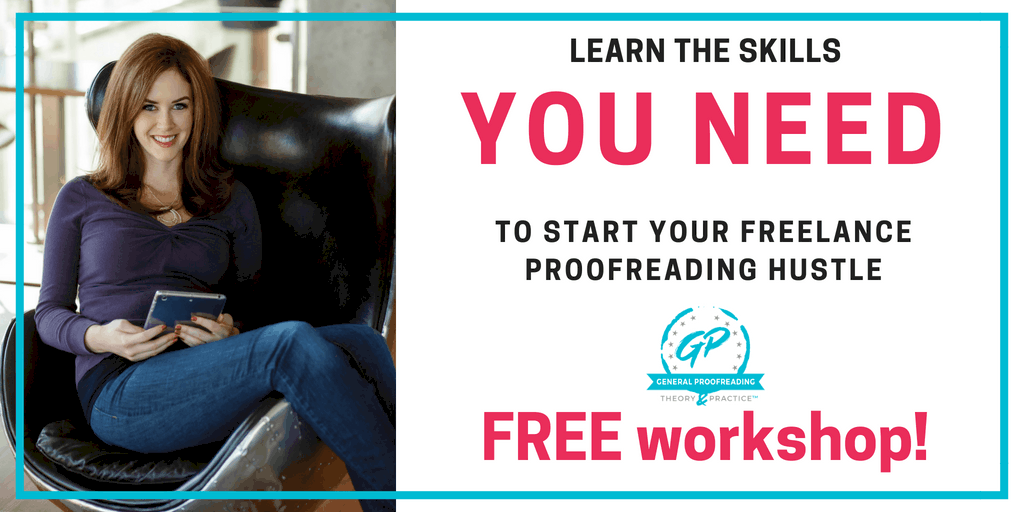 #2 Online Bookkeeping Business ($85 – $125 per hour)

One of the best online small business ideas for women entrepreneurs (that love organization and math) is starting a virtual bookkeeping business. Bookkeeping is the process of recording the financial transactions of a business. It is essential to the success of all small businesses, as you are required by law to keep these records.
Yes, there is an incredibly high demand for bookkeepers, and the best part is that you don't need to be in any specific location to do the job. You are able to work virtually from your computer. You don't even need a degree, experience or accounting qualifications!
So, as long as you have a reliable internet connection to work with, your bookkeeping business goes where you go!
Here is a free book all about how to find cheap eBooks on Amazon and then resell them on Amazon for a profit!
The Best Bookkeeping Course
This business is obviously for a very specific type of person. In order to find out if you fit the criteria, be sure to check out these 3 FREE classes, presented by the Founder of Bookkeeper Launch, Ben Robinson.
Bookkeeper Launch is a comprehensive course that teaches you everything you will ever need to know about how to start a successful bookkeeping business! We recently took the course and wrote up a full review (BL course review).
Related Articles
Review of Bookkeeping Launch Program
The Advantages to Starting a Bookkeeping Business Online
#3 Flea Market Flipping Business: That Art of the Ebay Flip for Profit ($100,000+ a year)

This is one of the best business ideas for housewives or stay-at-home moms that love to browse garage sales, thrift stores, flea markets and yard sales. The idea is pretty simple – you find items at low prices at flea markets etc. and sell them online for a nice profit.
Flipping items can be a really fun way to make thousands of dollars. It sounds easy but it does help to know exactly how to do it, so that you can have the most fun and make the most money!
Melissa and Robert are a couple that make over $100,000 a year as flea market flippers. They have been doing this for decades, and therefore know all the best tips and tricks to maximize profit and minimize the work required. They primarily sell the stuff they find on eBay. They have a great course called Flipper University.
Here is a free book all about how to find cheap eBooks on Amazon and then resell them on Amazon for a profit!
They are the experts at the 'eBay flip' and their Flipper University course explains everything you will need to know about starting a flea market flipping business. We loved the course and actually made over $5,000 selling stuff on eBay after we took the course!
#4 Dropshipping eCommerce Business Online (unlimited earning potential)

Dropshipping is one of our top online small business ideas for women entrepreneurs. The business model is quite simple – you sell physical products online by acting as the middleman between the supplier and the customer. It is an eCommerce business model that lets you make money buying and selling stuff without:
1. Dealing with storing physical inventory.
2. Having to worry about shipping and handling.
3. You only need a small investment to start dropshipping.
If you have a website and a way to start processing payments, then you can start selling stuff really quickly. Here is a very brief overview of how dropshipping works:
You advertise your products and a client purchases from your online store.
You immediately get paid by the customer for the product.
You then send the order and shipping information to your supplier and buy the product from them for your previously agreed on price (obviously lower than the price your customer paid you!).
The supplier then ships the product directly to your customer
You keep the profit!
A good dropshipping course can help you to get started much more quickly. They can teach you a proven strategy to make money dropshipping.
'The Best Dropshipping Course: H-com

One of the best dropshipping courses that we have found is called H-Com by Alex Becker. The course promises to teach you how to make $200 a day with their dropshipping strategy within a week or so of starting! Their slogan is 'ZERO To $200 A Day In 5 Days'.
The free webinar is 100% free and easy to watch. In the webinar you will learn how to:
Start a new E-com Shopify store and make $137K in the first month (case study)
How to choose the best products that will sell fast
How to use Facebook to target your perfect audience for cheap
Demonstration of the ads that they run all for as little as a $5 ad budget
The free webinar also has a ton of bonuses that you get for FREE – Signup for the 100% FREE WEBINAR to learn more about dropshipping!
I wrote a full review of H-com 3030 by Alex Becker here if you want to check it out.
#5 Virtual Assistant ($15 – $50 per hour)

Working from home as a virtual assistant is a great freelance business to start. This can be quite a lucrative opportunity thanks to the internet.
A virtual assistant can do most of the work that a traditional assistant does (except maybe fetching coffee!). The benefit for the employer is that they can usually hire a virtual assistant on demand – thus saving costs when they don't need the extra help.
A virtual assistant has other advantages over a conventional one. Usually, they are hired as a freelancer and thus will work more efficiently to get tasks done (since they are often paid per task).
This makes the demand for virtual assistants quite high and the demand is increasing as more employers become aware of the value of a virtual assistant.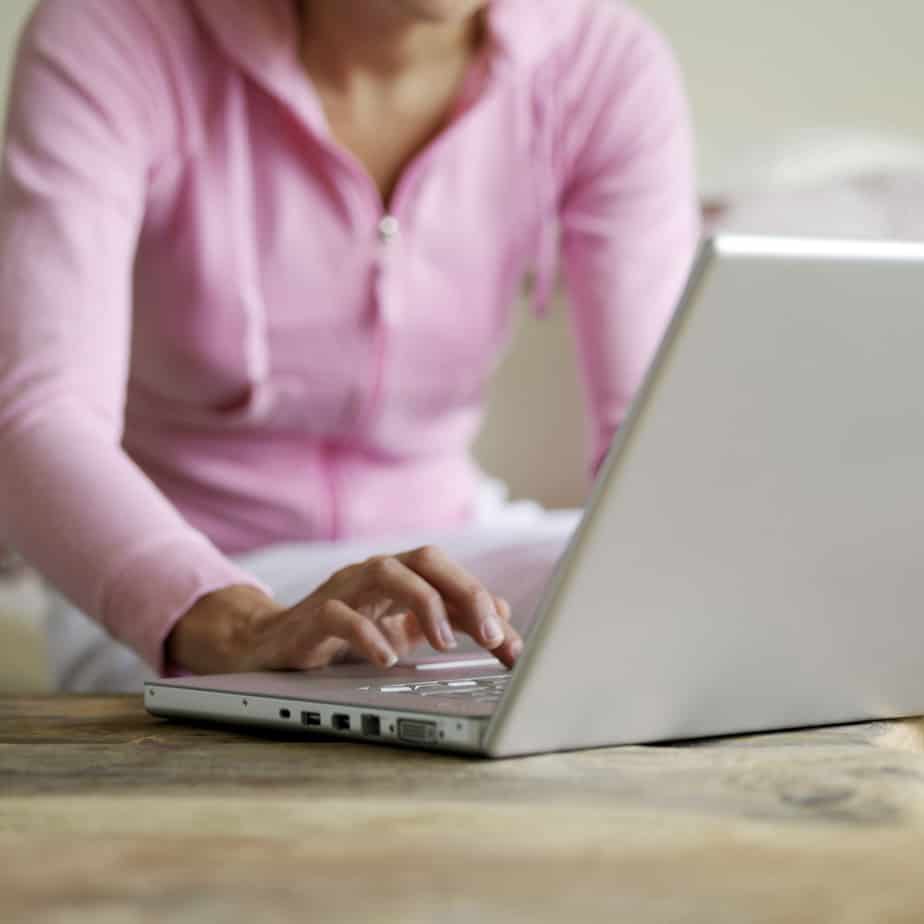 If you would like to know more about how to make more money as a virtual assistant, check out some of these free resources.
About 97% of virtual assistants are women. Many different people hire virtual assistants (including bloggers!). You can make more money as a virtual assistant if you learn some niche skills like proofreading, SEO or transcription.
You can scale a virtual assistant business by outsourcing some of the work and hiring more virtual assistants to build an agency. This is the best way to increase your earning potential and scale up.
This is one of the best business ideas for housewives because of the flexibility, pay rate and women just make great assistants!
Here is a free book all about how to find cheap eBooks on Amazon and then resell them on Amazon for a profit!
Related Article
How to Start a Successful Virtual Assistant Business
#6 Teaching English as a Second Language (ESL) Tutoring on Your Smartphone ($22 per hour)
Many people are teaching English online and getting paid for it. It is easiest to start freelancing as an English teacher from North America, but some sites accept teachers from other countries like the UK.
There are many companies online that act as intermediates between people looking to teach the English language and students looking to learn the language. The companies charge the clients and then pay you per lesson. There is a huge demand for this service as most people understand how valuable learning English can be for kids.
Here are a couple of companies that hire freelancers to teach English online:
VIPKID – this is the most well-known site for teaching English to Chinese students online. All the lessons are conducted one-on-one with the students.
EF Education First – this site is very similar to VIPKID, but they also let you work with them if you are from the UK.
The companies that hire freelance English teachers will nearly always require you to go through some kind of application and interview process. They want to have the best teachers, but the application process is usually quite straightforward.
They really just want to make sure you are a native English speaker and that you have some level of ability to teach kids.
Typically, you will need to have a bachelor's degree and some experience as a mentor or teacher. Most of the companies are quite flexible when it comes to the latter criteria.
Related Articles
How to Earn $22 per hour Teaching English Online
Online English Teaching Job Site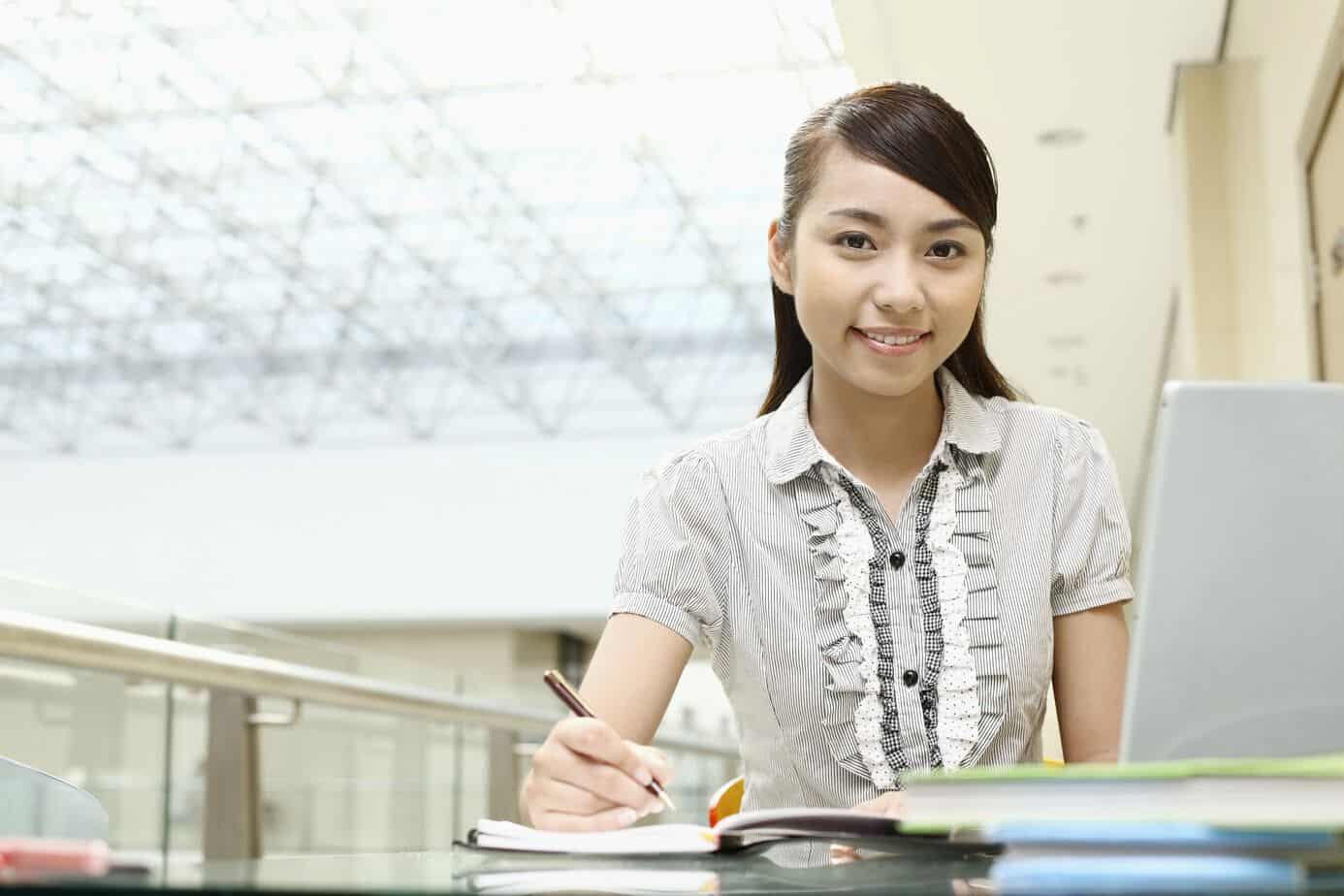 Conclusions
We have tried to give you some of the best online small business ideas for woman entrepreneurs. These business ideas do require a lot of work, but the earning potential is extremely high. The hope is that if you are working a full-time job, you could start these businesses as side hustles and transition to running them as full-time businesses.
We have included some links below to more business ideas for housewives, moms and parents that are looking to make more money and spend more time with their families!
Good luck!
Russell and Maleah
Related Articles – More Business Ideas for Housewives
5 Amazing Business Courses for Work-at-Home Moms
Best Work-at-Home Mom Side Hustles
How to Start a Transcription Business Online
How to Flip Event Tickets Online for Profit
Here is a free book all about how to find cheap eBooks on Amazon and then resell them on Amazon for a profit!
Do you think that we found the best online small business ideas for women entrepreneurs? Maybe you have decided that you want to start ESL tutoring on your smartphone or want to try your first eBay flip for profit! Let us know in the comments below.