The best stock picking services reviewed! Want to learn how we make a fortune every year with just 10 minutes A WEEK of 'work' ?



Disclaimer: There are affiliate links on this page. This means that if you click through and purchase anything, I could possibly make a commission without adding any extra cost to you.
Maleah and I make many thousands of dollars every week, just by trading stocks.
We spend 30 seconds buying a stock and 30 seconds selling it at 10am on a Monday morning.
Sometimes within 10 minutes. That is the ENTIRE 'work' we do on this every week.
Crazy, right?
If you want to take part in this, don't miss the first stock picking service on this list of the 7 Best Stock Picking Services Reviewed!
Come and join our stock trading alerts Facebook group (How To Make Money With Stock Alerts Services)! We also have a Stock Alerts Reviewed YouTube channel which we hope are helpful. As a new trader it's helpful to be part of a community of traders so you don't feel you are battling the market alone!
Disclosure: There are some affiliate links below, but these are all products I highly recommend. I won't put anything on this page that I haven't verified and/or personally used.
IF you just want to learn our awesome secret to 1 minute per week to stock trading profits – THIS FREE WEBINAR REVEALS ALL!
We have made money trading by learning from world-class experts via these stock picking services. As you read on, you will see why they can be so useful for new as well as experienced traders.
It is not just us that have had success with Kyle Dennis's Fast5! Check out my friend Mark's success story about how he has made 10% on his account in just a few weeks with Fast5 Alerts!
What Are Stock Picking Services?
Stock picking services are paid subscription services (usually monthly) where you can follow a millionaire stock trader. They will generally offer watch lists of potential stocks and send out emails when they buy/sell a stock and why.
This can be a great way for new traders to learn a strategy and build confidence in trading.
Sometimes, you can literally piggy back on the experts trade alerts – buying when they buy and selling when they do!
The 7 Best Stock Picking Services Reviewed

Honestly, all of these services can help you to make some extra money trading stocks online.
We are members (or have been) of all of the services discussed below. So, let's get started with our current favorite stock picking service!
1. Kyle Dennis Fast5 Trade Alerts



As I mentioned above, Kyle Dennis's Fast5 Trade alerts is one of the best stock picking services reviewed here. Currently, we have a 100% win rate with this service!
It is not just us that have had success with Kyle Dennis's Fast5! Check out my friend Mark's success story about how he has made 10% on his account in just a few weeks with Fast5 Alerts!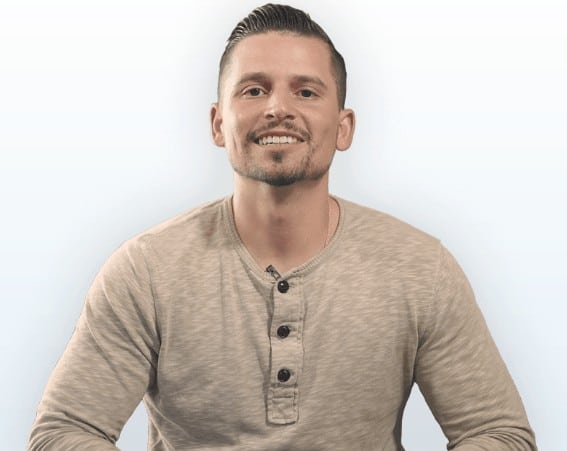 The service is very simple and very low-cost for the value that it provides.
Here are the details:
1. Kyle Dennis sends out a stock idea on Monday mornings at 10am. It details what he is going to buy and why. He gives some price guidelines for the trade.
2. The stock is expected to reach his profit target within 5 days (hence the name Fast5).
3. Profit target ranges are usually in the 10% – 20% range.
That is it! Very simple and VERY effective!
We paid $97 for this service for a whole year! Insane deal, but it will probably have increased by the time that you are reading this.
You can get the absolute best price at the end of Kyle's promotional FREE WEBINAR about the service.
Kyle made a fortune trading stocks before he was 30 years old! He specializes in biotech companies stocks that are highly volatile. He was able to turn $15,000 into $8MM in just a few years!
Why we love it: Low cost, profitable trades, amazing winning percentage and only takes a few minutes a week!
2. Jason Bond Jackpot Trades (Now called Monday Movers)

Jason Bond has risen to be one of the most popular stock trading teachers. He was an elementary school teacher that was heavily in debt. He learned to trade stocks in order to escape the crippling debt – now he is a multi-millionaire!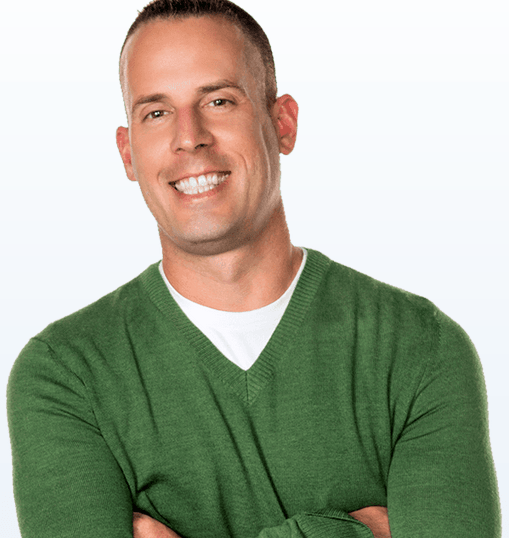 Over the years, Jason developed 3 stock trading indicators that he would use to make money consistently. He started his stock picking services to teach others from his own experience.
The Jason Bond strategy is simple. He buys stocks for 1-3 days and sells them for 5% – 20% profits. He doesn't win every time, but most of the time is good enough! Jason's track record is fantastic – he regularly doubles his trading account.
We are members of Jason Bond's Jackpot trades (full Jackpot Trades trading diary here).
Honestly, it is a pretty amazing service!
The stocks that he buys are usually under $10 per share. One thing that you should know though is that he does sometimes alert options trades – not always the easiest thing for a new trader to understand.
Jason alerts one trade, once a week that he thinks will be his biggest winner during the next 5 days. He simply sends out an email on the Monday that gives his trade idea to subscribers.
Jason's last alert went up 100% in a day!
You can learn more about Jason and his successful trading strategies in his FREE WEBINAR here.
Here is a video we made of a 100% winning trade in Jason's service. This isn't the normal winner, but it does show what happens sometimes!
Why we love it: Jackpot Trades is very affordable and easy to use for working professionals to follow. The winning percentage is pretty good and the trade alerts return large profits when they work out.

3. Kyle Dennis Sniper Report

Yup, another Kyle Dennis stock picking service makes our top three!
This time it is his Sniper Report stock picking service.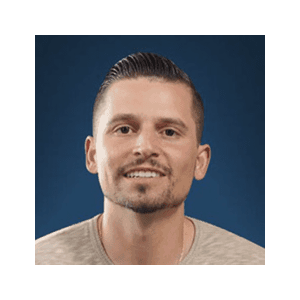 Maleah and I joined Sniper Report last year and we made some really great longer-term trades with the service.
If you would like to read about some of the trades that we made, check out our Sniper Report diary here.
Kyle hunts down biotech companies that have catalysts coming up. These trades can take months to work out as Kyle loves to buy early and ride the hype that is usually released as the catalyst event is due to be announced.
You see, people know that if the news is good, the stock price can rocket. Many traders will buy in before an announcement in the hope of tripling their money! This is a very risky strategy.
Kyle never holds through the news as this is not a sustainable strategy.
When you sign up for the Sniper Report, Kyle will send you email alerts for buying/selling. You can expect to make passive income as you hold the stock picks for weeks or months while doing….NOTHING!
Why we love it: Sniper Alerts is perfect for passive income. The trades take a long time though and you really have to be patient.

4. SuperTrade Alerts

SuperTrade alerts is run by a guy called Paul Scolardi. Honestly, he is probably the most experience and successful trader on this list.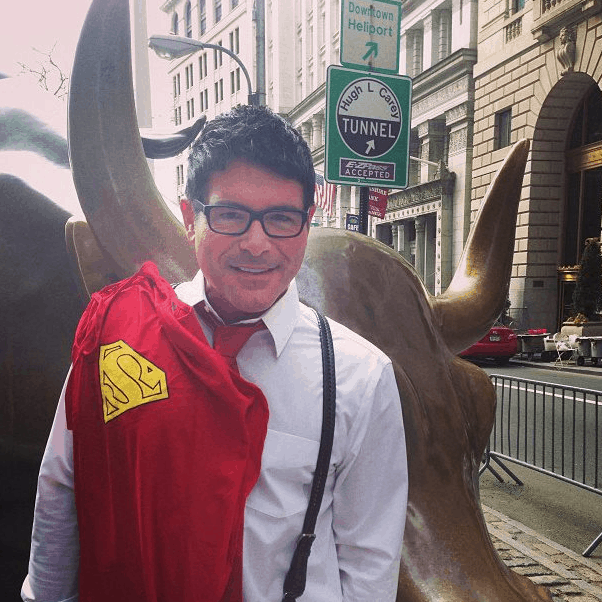 We joined Super Alerts many years ago and made $20,000 just by copying Paul's trades in our first year.

Pail is a master at finding momentum before it happens. His long history of being a high flying corporate CFO has trained him to spot undervalued companies and buy them before anyone else.
His strategy is multi-faceted. He takes a lot of information into consideration. It works!
I have seen him make $500,000 on a single trade. We use to make 50% on our account in a single trade by following his trades.
The stocks that Paul buys often double in value. Sometimes a lot more. There is usually plenty of time to buy these stocks at a similar price to Paul.
This is one of the best stock picking services reviewed here. But, it is not the cheapest. Check out current prices for his stock picking services here.
Why we love it: Super Alerts have delivered MASSIVE winners for us in the past. The trades take a long time though and you really have to be patient. Also, the cost is probably the highest of all the best stock picking services reviewed here.

Here is our Super Alerts Review
5. Tim Alerts

Timothy Sykes is one of the most famous online stock traders in the world. He managed to turn $15,000 into millions by the age of 21. Not many people can claim that!
Tim started an online stock alerts service called Profit.ly.
He is well-known for his 'lifestyle marketing'. This is effective but it can be really annoying. Think posing with lamborghini's, women and wads of cash in fancy mansions….
His stock trading strategy is solid though.
He bets against crappy companies that are pumping up the stock price, knowing that the price will inevitably collapse once the crooks sell their inflated shares.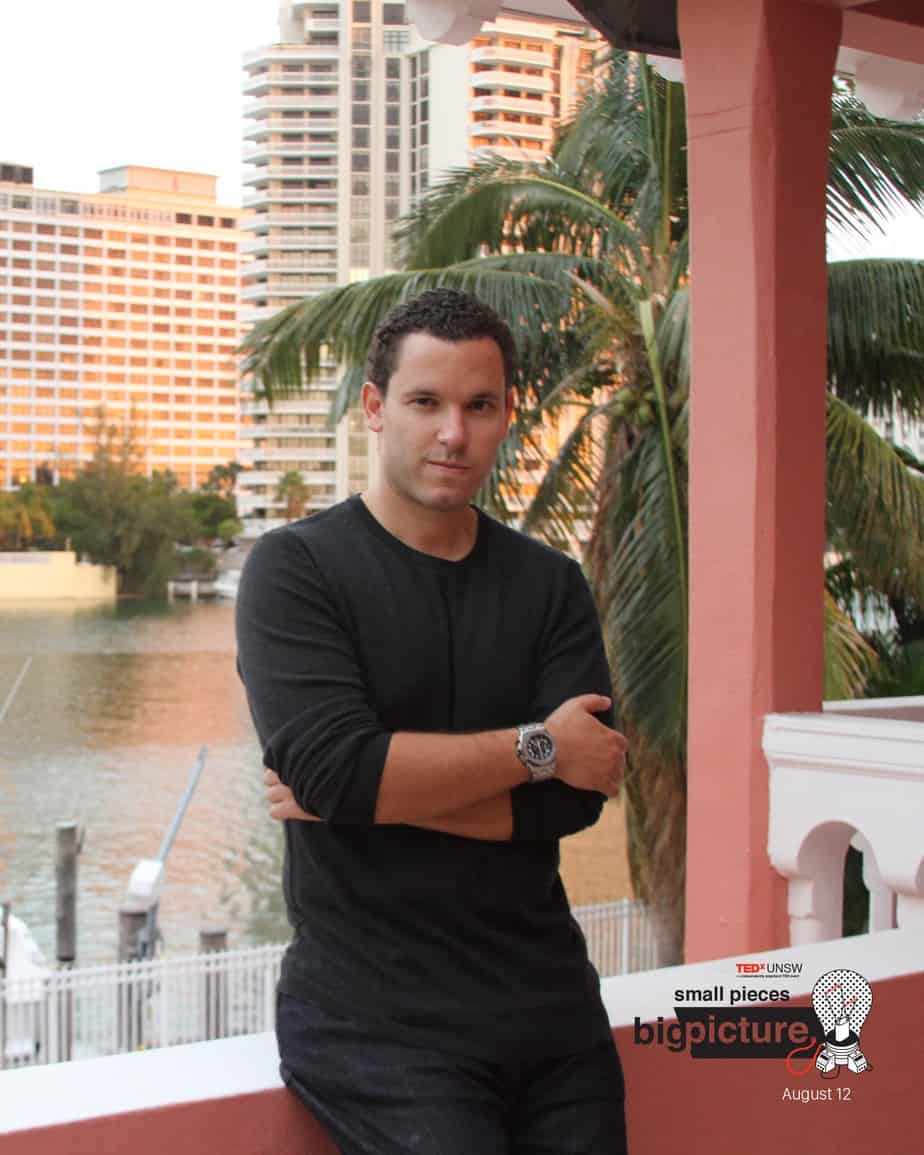 Tim Sykes has been trading for a couple of decades. His track record is amazing and he has a unique style of shorting penny stocks. Shorting means that you make money when the price of a stock decreases.
Tim uses technical analysis and 'hype' combined with his expert knowledge of the shady players in the penny stock world to find stocks that will most likely be used to pump-and-dump.
His Tim Alerts and Pennystocking Silver services offer real-time alerts, chatrooms and a ton of video lessons to learn from. The community is large and the chatroom packed with traders with a variety of experience levels.
Unfortunately, the alerts can be quite hard to piggy back on.
Why we love it: Tim Alerts is a great resource for new traders. The cost is reasonable but the alerts can be hard to copy.

Check out our review of Timothy Sykes here.
6. Jeff Williams Penny Stock Trading
Jeff Williams runs an interesting penny stock alerts service.
We recently wrote up a full Jeff Williams review here.
Jeff specializes in trading small amounts of money to show his students that you don't need a big account to make it as a trader.
This is what makes Jeff's Profit Prism stock alerts service different from the others on this list.
Jeff's Profit service sends out alerts about penny stocks that he is buying/selling. They are usually overnight holds with the goal of compounding a lot of wins with a small account.
Jeff boasts about past results where he has traded $5,000 into $30,000 in a few months. Jeff has a fantastic new service called Weekend Wiretaps where he sends out a stock idea on Friday with the goal to sell it for a profit on Monday.
If this interests you, you might want to check out this Jeff Williams Weekend Wiretaps review for more information.
Why we love it: Jeff's Profit Prism is unique in that Jeff takes a small account, builds it up and then starts all over again. This is very useful for new traders with small accounts.
7. MicroCap Millionaires
Microcap Millionaires is one of the best stock trading newsletters, mostly because of the founder, Matt Morris, who devised his own successful trading strategies.
This service is a little different from the other ones discussed on this list. There are no 'alerts' as such. No chatroom. Just solid newsletters emailed to you discussing what Matt is looking at.
We wrote a full review on Microcap Millionaires that details everything that you get with this service.
Conclusions: The Best Stock Picking Services Reviewed

You have to be very careful when parting with your money for stock trading educational services.
The free ones are actually the worse! They often only exist to pump up the price of a stock by encouraging members to buy it!
If you find the right service for you, it will literally change your financial life forever! We are able to spend a few minutes a week and make a lot of money very easily, thanks to one of these stock alerts services.
We hope that you consider part-time stock trading with a stock alerts service as a way to make some extra income online. It can be relatively passive, lucrative and fun!
Good Luck!
Russell and Maleah
Related Articles
Jeff Williams Penny Pro Review
RagingBull Stock Pick Alerts Reviewed
The Best Options Trading Alerts Services
We hope that you enjoyed this best stock picking services reviewed article!