Capitalist Exploits Insider Review
Disclosure: Please note that some of the links on this page are affiliate links. This means that we may earn a commission, at no cost to you.
Capitalist Exploits Insider FREE TRADE ALERT!
Click HERE to Sign Up for Capitalist Exploits Free Investment Newsletter From Professional Money Managers!
Video Overview of Capitalist Exploits Insider – all you need to know!
Capitalist Exploits is an investing service that is based on buying and holding stocks in sectors that are rapidly changing. The service is used by hedge funds, and professional money managers.
They are always looking for asymmetric risk/reward investment opportunities. The main service is called Capitalist Exploits Insider.
WHO IS THE FOUNDER OF CAPITALIST EXPLOITS?
Chris MacIntosh is the brains behind this investment newsletter. Chris is a professional investor that has made millions investing in the markets. The path to success for Chris was not linear, he talks about making millions, losing millions then making it back again!
Capitalist Exploits is headquartered in Singapore but Chris is from South Africa. He was an investment banker in England and New York before he decided he was better off without Wall Street…..
As a seasoned investor, Chris is a great guy to follow if you are looking for lower risk but high reward investments. Here is a free idea he is giving out at the moment….
Capitalist Exploits Insider FREE TRADE ALERT!
Click HERE to Sign Up for Capitalist Exploits Free Investment Newsletter From Professional Money Managers! I signed up for their free trade alert and I can tell you its pretty smart….
I like how Chris is not an arrogant guru that shows off his money!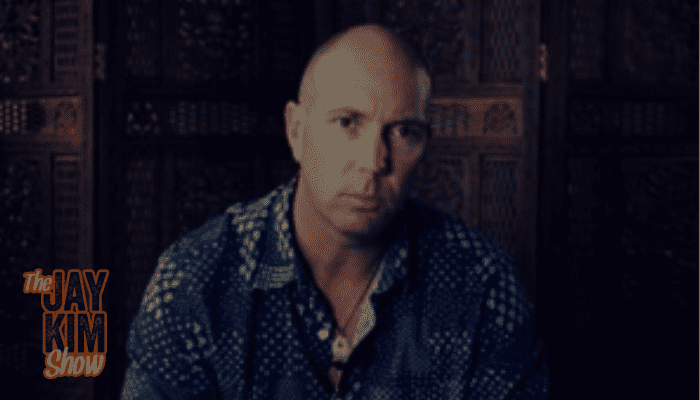 Is Capitalist Exploits a SCAM or LEGIT?
Most things in my opinion are not 'scams'. Capitalist Exploits is extremely well reviewed on TrustPilot with an excellent rating. The service has over 400 professional hedge fund managers as customers!
What Do You Get With Capitalist Exploits?
There are three newsletters within Capitalist Exploits.
Insider Newsletter
The flagship service is Insider.
This is a subscription based investment newsletter with access to a portfolio of investment ideas in 12+ sectors or themes. It is one of the best investment services I've ever seen. There are forums for users and even access to Chris himself.
You can pick and choose what you want to invest in based on the complete due diligence that the company provides you with.
The subscription service has hundreds of paying subscribers. You get real-time trade alerts via email and can also keep an eye on the portfolio within the membership area.
The amount of due diligence that goes into every part of the portfolio is amazing.
Resource Insider
They also offer Resource Insider for accredited investors. Generally, this is a service aimed at investors with a net worth of $1MM+. Resource Insider is all about private placement deals – something that required you to be an accredited investor to participate in. It is also an excellent place to network with others.
The private placement deals generally require a minimum of $10k each. You also get full access to Chris in this program.
You have to apply and show them that you are an accredited investor to be allowed into this program. This is not a cheap program (at the time of writing this it costs $3,499 annually).
Free Newsletter and Education

There are a ton of investment opportunities that are given to subscribers for free. Chris and company also offer free educational resources on the site as well. There are so many articles and podcasts available for free.
This newsletter is huge with tens of thousands of subscribers.
Capitalist Exploits Cost and Refund Policy
The main newsletter is free. You just have to give them your email address and it gets sent to you.
Capitalist Exploits Insider is $1500ish a year. You have to pay this upfront when you join.
Most of these companies that offer investment newsletters don't offer much of a refund policy. So, it's nice to see that these guys do. They offer a 30 day money back guarantee. I like how they do this! It shows confidence that you will find their service useful.
Capitalist Exploits Insider Review: Conclusions
The Capitalist Exploits company is quite different from many of the others on the market. They focus on accredited investors and big players in the market – something that very few of their competitors do.
The website is easy to navigate and the ideas are unique and profitable. I can't think of a better investment newsletter.
You can sign up for Capitalist Exploits here.
Good Luck!
Russell
Related Articles
Invest Diva Power Course Review
Kiana Danial Million Dollar Moms Review
Capitalist Exploits Scam or Legit?
Capitalist Exploits Insider Review