We love getting awesome freebies! Here are 11 Awesome Freebies You Don't Want to Miss. Do you ever ask where can I find free things? Freebie lovers will love this list!

Everyone appreciates free stuff so we wanted to share the freebies that we get on a regular basis. If you love getting free stuff, then be sure to also check out our recommendations page where you will find more free resources.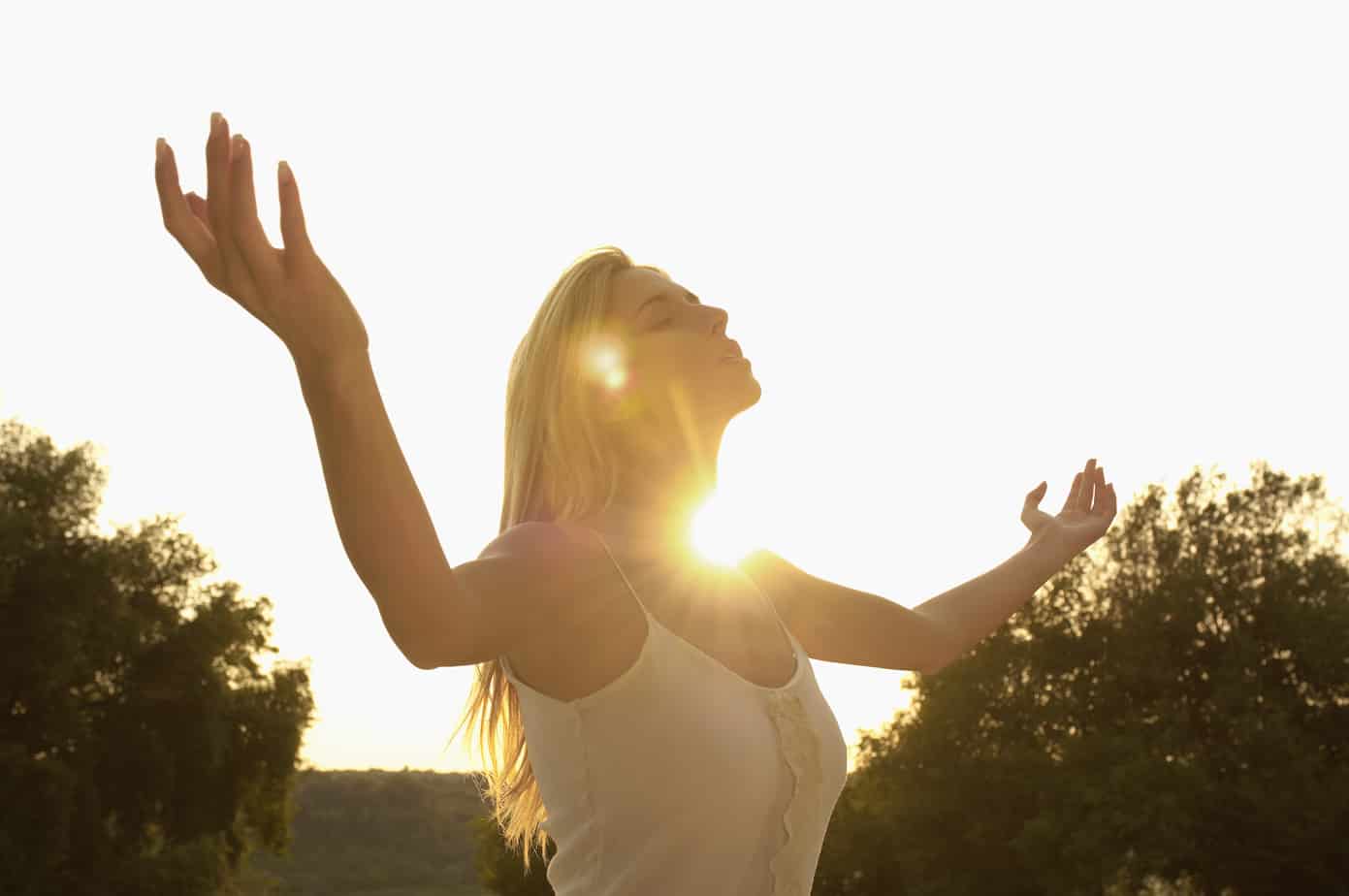 Related Article: How To Make Money With Ebates
Have you heard the expression: 'You don't get anything for free' or 'there is no such thing as a free lunch!' ?
Well, this is just not true these days. It is totally possible to get quite a bit of free stuff! There is nothing better than free stuff. It certainly gives us the warm fuzzies when we get offered freebies at the mall or Disney World. I still remember the day when we got a free turkey leg at Disney world worth $20 ! Things just taste better when they are free…
All you have to do is to put in a little effort learning where to get the awesome freebies. Freebies are literally everywhere! We wrote this short article to give you just a little taste of what we get for free on a regular basis. There are awesome freebies you don't want to miss out on.
Do you hunt for freebies? Do you ever ask 'where can I find free things?'

Below are 11 awesome freebies that you will want to sign up for. There are so many more freebies up for grabs out there, but these are the best ones that we have been able to find. We get these freebies on a regular basis and you can too!
Related Article: 10 Ways To Get Free Gift Cards
Disclosure: Please note that some of the links on this page are affiliate links. This means that we may earn a commission, at no cost to you, if you decide to make a purchase after clicking through the link. Please understand that we have experienced all of these companies, and we recommend them because they are helpful and useful, not because of the small commissions that we receive if you decide to buy something through our links. Please do not spend any money on these products unless you feel you need them or that they will help you achieve your goals. These are awesome freebies you don't want to miss, especially if you are freebie lovers.

SIDENOTE! INVESTING DIVA!
You are invited to
attend a free webinar
by my friend, Kiana Danial. She is a professor of Wealth Management at Baruch College in New York, and has a decade of experience in the forex, stocks and ETF markets.
In this exclusive free webinar, Kiana will reveal her personal secrets and the exact strategies she uses for her university students to:
– Make more in one day getting their money to work for THEM, than they can a MONTH working a 9-5 job.
– NOT having to stick to their screen and analyze the markets all the time
– Start with A LITTLE initial investment
*** Plus – You'll get A FREE copy of her trading hacks e-book just for signing up today!
There are very limited seats available so claim yours now!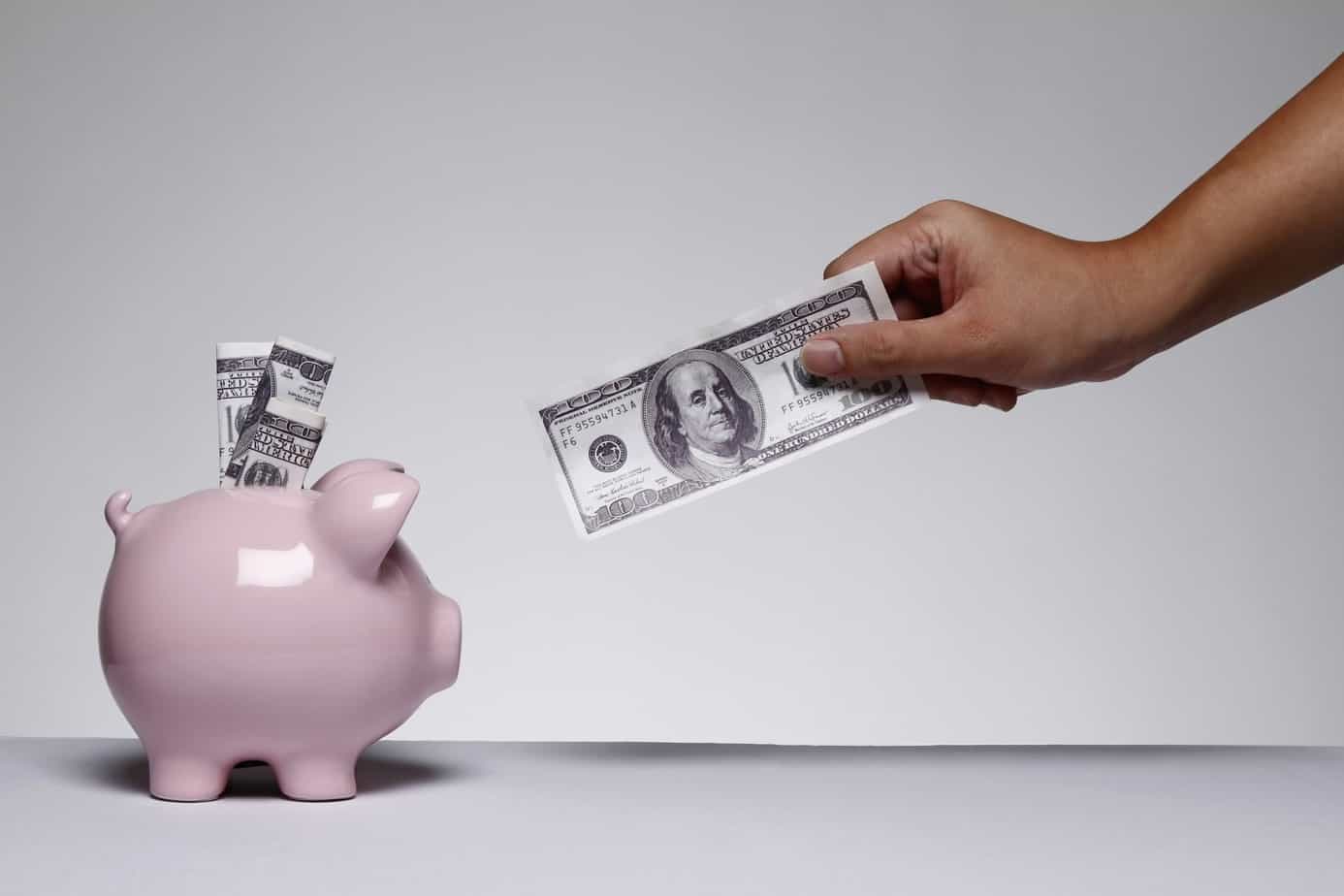 11

Awesome Freebies You Don't Want To Miss
You don't have to drive around your city looking for free stuff at the side of the road these days! Freebie lovers can find free stuff in so many different places.
There are so many companies that will give you everything from a free cup of coffee to hundreds of dollars as a sign-up bonus just to try to buy your loyalty!
Blogging Related Freebies

How To Start A Blog – Free tutorial that covers how to start a WordPress blog using Bluehost.
Bluehost – Get a free domain name! When you sign up for Bluehost web hosting they will give you a free domain worth $15.
Wealthy Affiliate – You can get a free website and some free affiliate training at Wealthy Affiliate.
Free Blog Traffic Bonus Guide – Written by a very successful blogger, Lena Gott, this FREE blog traffic guide is a must read for any blogger looking to dramatically increase their page views and blog income. We love it! It is 100% FREE so you cannot go wrong!
Eating and Drinking Freebies
Menchies – Get $5 in Menchies money every time you earn 50 smiles. It's easy to sign up, and all you have to do is give them your phone number each time you check out.
Dunkin Donuts – Get a free beverage for every 200 points. This is one of our favorites since we have many Dunkin Donuts where we live and we love their coffee. It doesn't take long to accumulate 200 points. We have earned many free cups of coffee! You can also get a free beverage on your birthday.
Starbucks – Gold members can earn 2 stars for every $1 spent at Starbucks. When you collect 125 stars you can redeem them for a reward, such as food or drink.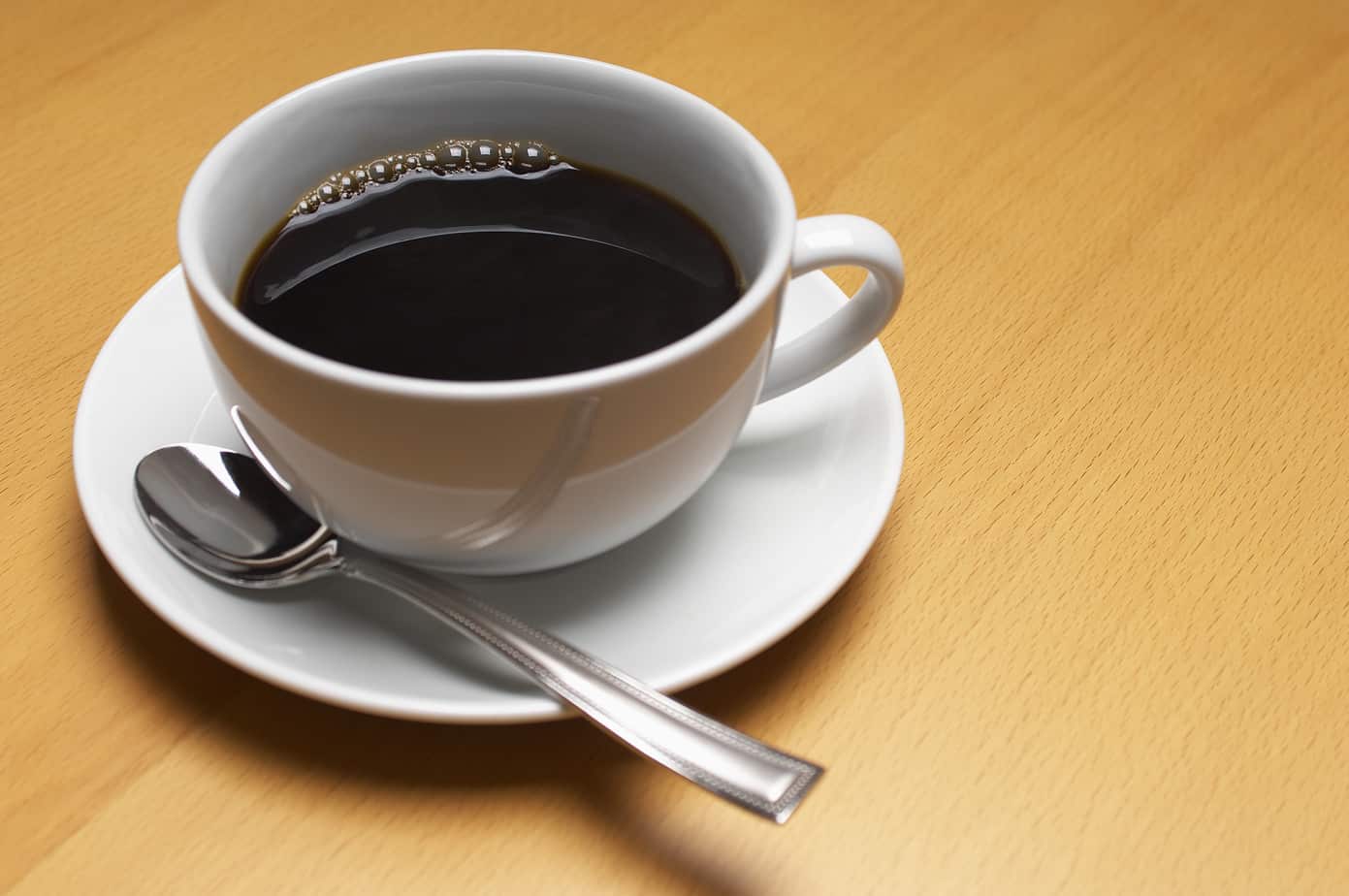 General Shopping Freebies
Makeup Freebies
Sephora – For every $1 you spend you receive 1 point. When you have 100 points you can redeem them for mini size products. You can also get a large free sample of high-quality makeup on your birthday.
Target Freebies
Target – Free gift cards! This is another one of our favorite ways to get free gift cards! Each week, Target has different offers for free gift cards. You can check out their website or weekly flyer to find the details. For example, last week we received a $10 gift card for purchasing $50 in groceries from Target. We also bought toiletries and household goods of participating brands and earned another $5 gift card.
Financial Tools Freebies
Credit Karma – Free credit score check – we love this site. Keep an eye on your credit score for free. This is a huge deal – we check our credit scores regularly now that we have Credit Karma. It is important to check your score because you may be alerted to any early signs of identity theft.
RobinHood – If you sign-up through my link, you will get a free share in a stock. The value of the stock could be as much as a few hundred dollars (e.g. a share of Facebook). Typically, the free stock will be in the range of $3.5 to $200. Here is a full review of the RobinHood app.
Webull – This is another stock trading app that offers a free stock if you fund your account with $100. You can get a free stock worth up to $1000.
There are so many places to find awesome freebies – the short list above is just the stuff we get for free on a regular basis.
You can even setup very profitable businesses based on acquiring free stuff and then selling it on for a profit! I once met a woman in Seattle that was going around picking up couches for free from Craigslist. She would just drive her truck around to take away a couch that was on the free section of Craigslist. She told me that 9 times out of 10 the couches were in good condition. She would then sell them on Craigslist for $100. Apparently she was making $500 per day doing this!
What are some of the freebies that you get on a regular basis ? Comment below so that others can benefit from your awesome freebies! Do you know any good ways to get Freebies? Where can I find free things that are worth more money?
Good Luck!
Russell and Maleah (freebie lovers!)
There you have it! 11 awesome freebies you don't want to miss out on, freebie lovers!