We find stories about millionaire entrepreneurs so inspirational. Today, we have an article all about Petra Hess, a millionaire entrepreneur and stock trader. This is her story about how she found financial success. Be sure to check out the FREE Petra Picks webinar!

Disclosure: Bear in mind that some of the links in this post are affiliate links and if you go through them to make a purchase, I will earn a commission. Keep in mind that I link these companies and their products because of their quality and not because of the commission I receive from your purchases. The decision is yours, and whether or not you decide to buy something is completely up to you. The free Petra Picks webinar allows you to learn more about her strategy for free.

**Update in 2020: Petra unfortunately closed her stock alerts and education service**
Be sure to check out favorite stock alerts service called Fast5 Alerts! We have won almost every single trade alerted in this service! It is low cost and easy to follow! Learn more here!
Check out Petra's story in her FREE WEBINAR where she discusses her story and explains exactly what she does to make millions of dollars trading stocks! The Petra Hess webinar is worth watching if you want to learn about this remarkable woman.
Who is Petra Hess?
Every so often, we come across a female entrepreneur that just stands out from the crowd. Maleah and I have been engaged in the stock trading community for many years and Petra is the first female stock trader that has had huge success that we have come across!
This Petra Hess review will hopefully give you more information about this amazing woman (pictured below).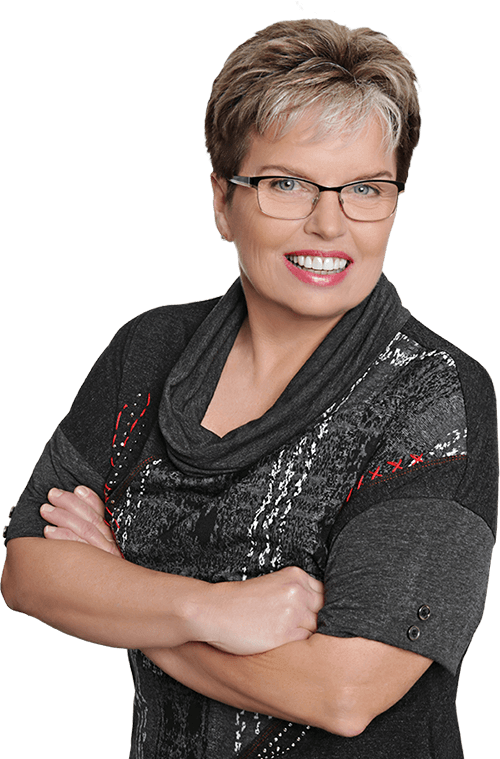 We came across Petra Hess when she joined a stock trading educational platform that we are members of. She rapidly became one of the most successful students in the service (Jason Bond Picks).
Petra has had a long history of entrepreneurial success. This started long before she started trading stocks.
Petra Hess is a woman that has literally done every business venture you can think of and many you can't!
She has had so many successes and challenges over the years that you would struggle to find a more hardened entrepreneur.
Petra Hess Review: Petra's High School Business
Petra showed her first entrepreneurial inclination when she was in high school. She started horse trading – how she got the capital that is probably needed for that is not clear. She would buy and sell horses and make a profit on each trade.
For a first business experience for someone so young this is more than impressive! Petra succeeded in making over a million dollars by trading thousands of horses. She was just 25 years old.
Petra Hess Review: Petra's Livestock Exporting Business
The next business that she started was exporting livestock from Canada to Europe. Not really a business one would think of if you were brainstorming business ideas! What livestock do you think she farmed and exported? Ostriches. Yup. Ostriches!
Apparently, there was a weird trend for Ostriches in Canada. Weird. Petra simply started a business where she got paid to house them. Somehow this business then started to specialize in the transportation of other exotic animals. She was very successful with this business as well!
Check out this Petra Hess webinar for FREE HERE!
Petra Hess Review: Cosmetic Business
It also looks like Petra created cosmetic products and sold them on the shopping channels all over the world. There is not a lot of information about this business and it is not clear if she was a partner in the business or not.
Petra's Unfortunate Investment Disaster
Unfortunately, Petra invested her money with a bunch of financial managers that were supposed to grow her wealth. She basically did not have time to manage it herself.
The managers ended up losing 50% of Petra's wealth in a single year. They treated her terribly after this happened and did not even have the common courtesy to give her a call or letter to explain. Petra was not impressed! She decided that if you want something done well then you have to do it yourself.
So, she started to learn about investing and stock trading.
Petra Hess Stock Trading
Maleah and I had a similar experience to Petra at a similar time. We lost half of our investment savings due to mismanagement and we ALSO decided to start trading stocks and independently investing. We will never employ a company or manager to look after our money ever again.

For the next 8 years, Petra learned everything that she could about stock trading and how to invest her money. Petra has polished her trading strategy and she now makes $2,000 a day on average from her stock trading.
She has this system dialed in and she now teaches other people her successful trading strategy.
Petra Hess Review
Petra offers stock picks in both the US and Canadian stock markets. She has this double market strategy cornered in the world of stock picking services. So how does Petra manage to effectively trade two markets?
Here are what you need (and Petra is an expert at):
The best trading tools.
The best stock picks.
A strategy that doesn't require day trading all day long.
Petra's ability to manage stock trading risk and find highly profitable trades allows her to consistently grow her account quickly. Her other secret advantage is that she also knows how to trade the Canadian market!
Check out this Petra Hess webinar for FREE HERE!
Trading the Canadian Stock Market
If you are like most Americans, you probably think of hockey and snow when someone mentions Canada!
But Petra realized that the US stock market is not the only financial system worth trading on. Canada is a great option because stocks on their exchanges are not as influenced by political turmoil in the US.
Think about it! you wouldn't put all your money in one stock, so why put it all in one (very volatile) country!?
This is quite a radical idea for most US stock traders, but Petra thinks of it as just a further diversification step to protecting her money.
Petra Picks Review
Petra is dedicated to educating new or experienced stock traders. She has a lot to offer them when it comes to risk management and finding the best stocks. She encourages all over her students to pursue lifelong learning if they want to be as successful as possible.
Maleah and I completely agree with this mindset and attribute much of our financial success to this type of thinking. We never stop learning and testing new business ideas both in stock trading and digital marketing.
Clearly, Petra has benefited massively from her learning-orientated mindset. She now teaches others the specifics of what she has learned when it comes to the stock market.
In the rest of this article, we are going to try and give you a full Petra Picks review and expose her trading strategy in more detail.
Free Petra Picks Webinar
You can learn more about what services she offers to her students by checking out her the free Petra Picks webinar HERE.
In the Petra Picks webinar, she discusses everything that you need to know about herself and her trading strategy.
Petra Hess Trading Strategy
Petra has a lot of credibility in the stock trading world, thanks to the endorsements of two of the best small cap traders in the world. Jason Bond and Jeff Bishop both vouch strongly for her trading ability and her excellent teaching programs.
Petra has a lot of credibility. She has been featured in all of the main financial outlets.
So how does she trade so successfully?
A Brief Overview of the Petra Hess Strategy
The main idea behind Petra's stock trading strategy is that she uses moving averages to time when to buy and sell expensive stocks. She doesn't mess around with penny stocks.
She firmly believes that to be successful stock trading, you have to have patience, discipline and excellent risk management. We agree!
You can learn all about her trading strategy in more detail in her this Petra Hess FREE WEBINAR.
The fact that she can make 10% profits (quite quickly) from trading larger value stocks is quite amazing to us! Sure, many people can make this by holding a portfolio a couple of years, but Petra can do it PER TRADE!
Expensive stocks have a high volume of buying and selling which makes them easier to buy into and sell your stock when you want to cash out.
Petra Picks Review
Petra started Petra Picks in 2017 to help traders to learn her profitable strategies. She runs two primary trading subscription services:
1. Petra Picks Gold
2. Petra Picks Platinum
These subscription services are very popular. They include stock alerts and various educational resources to help you learn to stock trade online.
Here is a closer look at the Petra Picks Gold and Petra Picks Platinum services.
Petra Picks Gold is the first service that we looked at. It is the lowest cost of her two trade alerts services. She gives you so much value if you subscriber to Petra Picks Gold, including:
Buy/sell alerts – these are sent to you via text and email whenever Petra makes a transaction. She includes information about the trade etc.
Daily watch list – Petra sends out a daily watch list that has all of her stock ideas (US & Canadian markets) for the day. This is a big part of what you are paying her to do. The list is very valuable as it takes a lot of experience and time to put together. Only the best stocks make it on to the list.
Education materials – Petra has a huge library of webinar trainings and video lessons that you can learn from. This is all included in the Petra Picks Gold subscription.
We suggest that you check out the current prices of Petra Picks Gold here.

Petra Picks Platinum Service
The Petra Picks Platinum service is a bit more expensive than the Gold. It offers an additional educational component that many students have found to be extremely helpful. It is a 4 week mentoring program that includes:
An exclusive VIP online conferencing room – Petra Picks Platinum members get access to this room where they can talk to Petra directly. Because it is a much smaller group of people, this allows much more intimate interactions between Petra and her students. Petra discusses EVERYTHING about her strategy, current trades and shares a ton of knowledge and ideas. A very cool mentoring feature!
Upgraded watch lists – Petra Picks Platinum members get more help watch lists in the form of videos.
Trade alerts are sent out via text and email.
Check out this Petra Hess webinar for FREE HERE!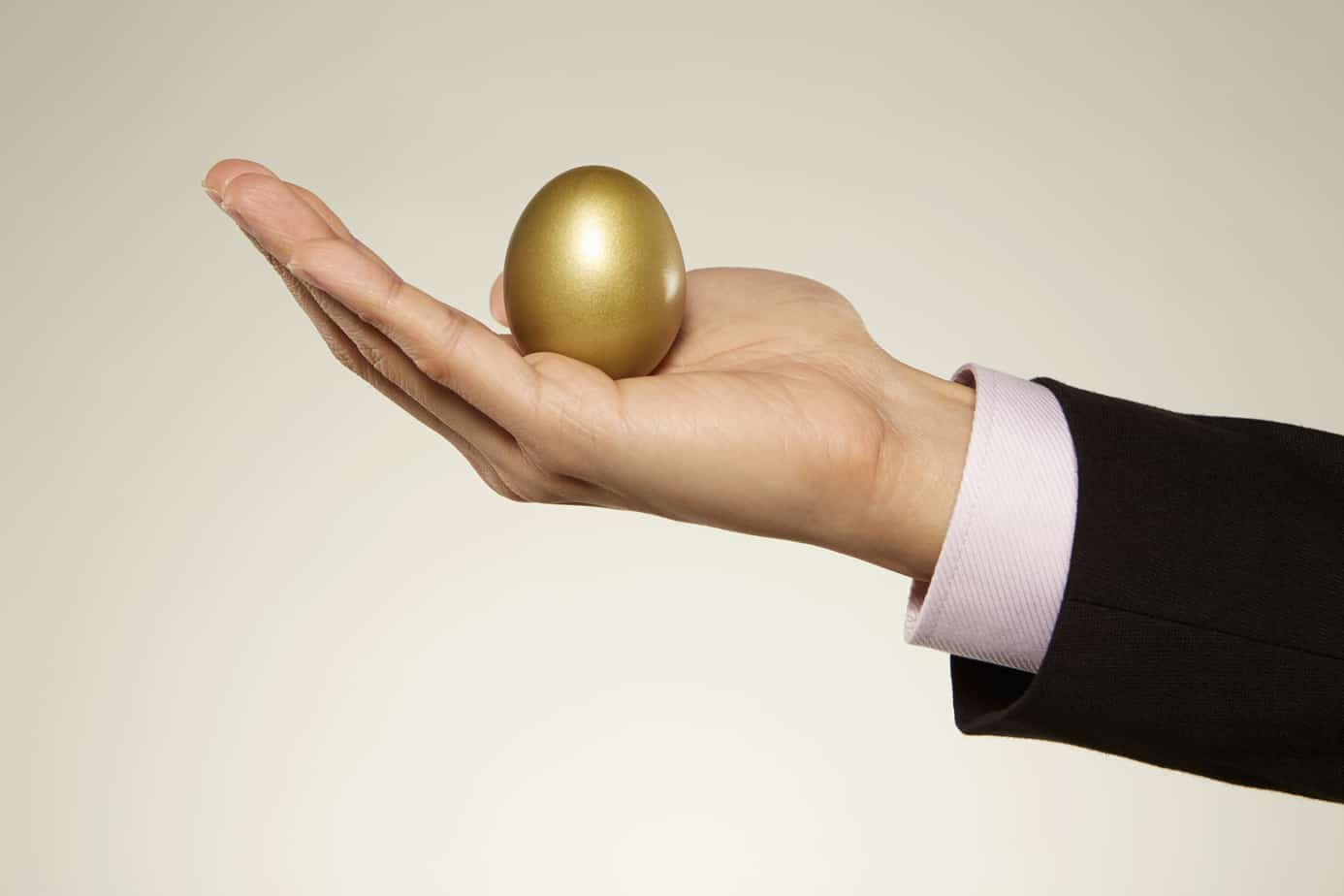 Petra Picks Platinum does seem to be worth paying more for if you are dedicated to learning her strategy. We usually don't join the VIP service levels with these stock alerts services. The basic watch lists and alerts are usually more than enough for us.
Petra is well-known for her one-on-one mentoring because it is pretty unusual for a stock alerts expert to give this kind of attention to subscribers. Normally, most won't even answer emails! If you are looking to leverage her years of expertise with personal coaching, you might want to try the Platinum service.
Petra's Blog – Free Information
Petra Picks blog can be a valuable source of free information. Petra publishes a post every week about many different stock trading topics. These posts are pretty interesting for new and experienced traders.
Petra also comments on the market conditions and specific stocks that she is watching or trading. If you are looking for some free information about the Petra Hess strategy – her blog is a great place to start.
You can check out the free blog here.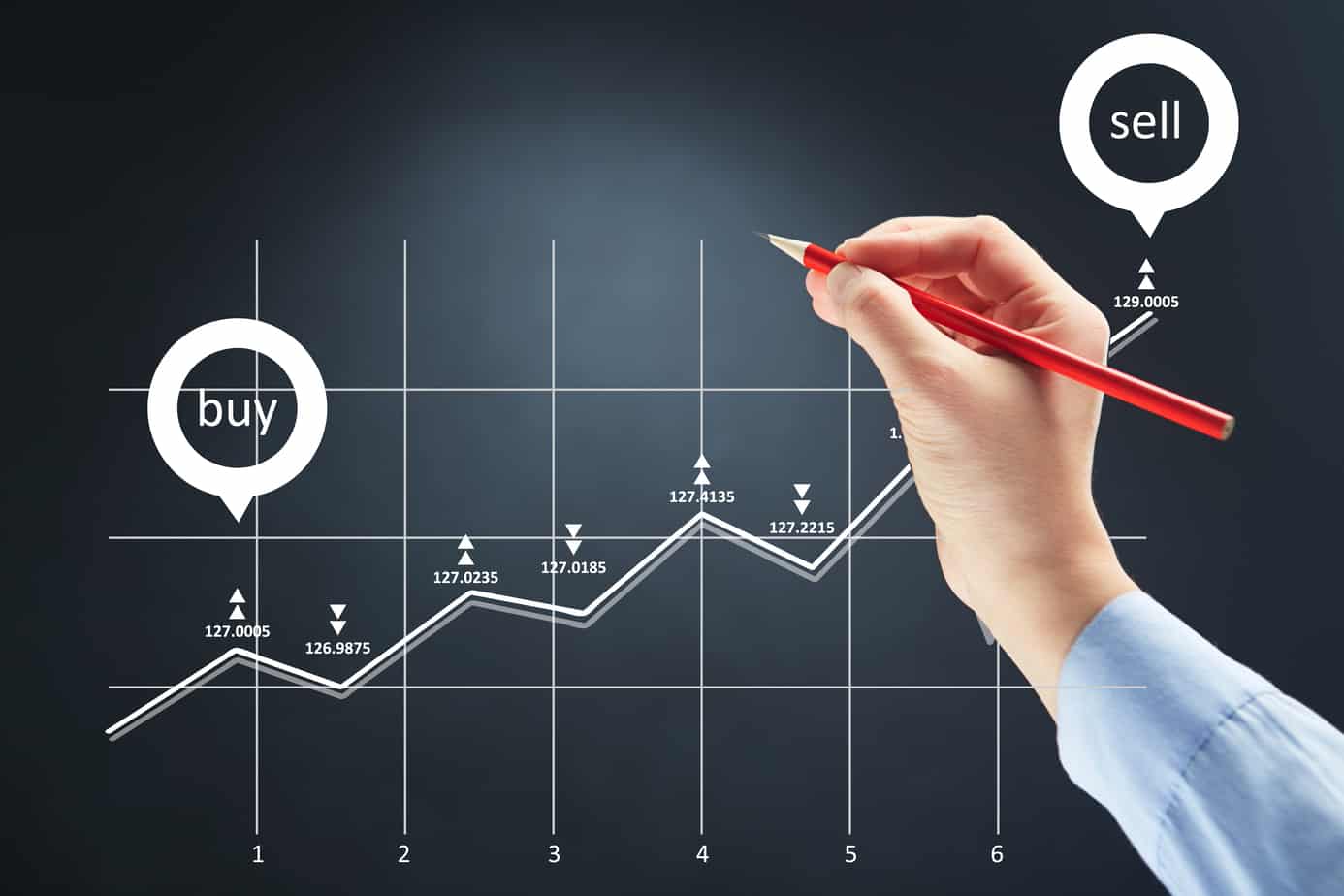 Petra Hess Review: Conclusions
Petra is a brilliant trader and an inspiration to us. She was a millionaire entrepreneur at age 35 and she has never stopped working hard to help other traders. Many of these stock trading 'gurus' get a bad rap from skeptics, but we have always found them to be very helpful.
We love the Petra Hess strategy and the way she takes risk management so seriously. Too many new traders don't realize just how important that is.
So, many people as us 'Is Petra Picks a scam?' and the answer is no. She is a legit trader that has helped thousands of people learn the skills needed to succeed in the stock market. We hope that you have enjoyed our Petra Hess review.
Be sure to check out this Petra Hess webinar (FREE HERE) to learn more about this remarkable trader. The Petra Hess strategy is a conservative one that ensures losses will be kept to a minimum.
Good Luck,
Russell and Maleah
Related Articles
RobinHood 0% Commission Broker Review
Our Top 5 Favorite Stock Alerts Services
How Kyle Dennis Made $7MM Trading Stocks Online
Palm Beach Confidential Review
Dark Pool Secrets by Stefanie Reviewed
Jeff Clark's Option Alerts Reviewed