Have you considered reselling tickets bought on Ticketmaster or another online platform? How much money can you make reselling tickets for a profit? We have an exciting side hustle idea for you today, so read on to find out more! Here are some of the best tips for reselling tickets online.
This is a sponsored post, but all opinions are 100% our own
We write about all types of different side hustles. A few weeks ago, we came across a new online side hustle that we didn't even know existed!
Flipping event tickets online for a profit.
We have talked about flipping everything from furniture to websites. Ticket flipping is an unusual, but potentially lucrative side hustle for you to consider.
We aren't talking about becoming a scalper outside of stadiums or concerts. If you have ever used a site that sells tickets for events (e.g. StubHub) then you have most likely bought a ticket from a ticket flipper.
It is pretty easy to buy and sell tickets on Ticketmaster or StubHub, if you know what you are doing.
Flipping tickets for a profit is completely legal online (unless you live in Kentucky or Michigan). It is based on exploiting supply versus demand – the same way that many other businesses make money.
How Exactly Does It Work?
Reselling tickets bought on Ticketmaster.com is quite straightforward, at least in theory. Here is an overview of the process:
Find an event that you think will be extremely popular and that you think will sell out quickly. It doesn't really matter what type of event, just that it has a very high chance of selling out. People buy tickets for events ranging from sports games to concerts on Ticketmaster.com.
Immediately list your tickets on the well-known ticket broker site StubHub.com. Simply ask for a higher price for your tickets than you paid for them!
When the event tickets sell out on Ticketmaster.com, your tickets listed on StubHub.com will be snapped up by someone that really wants to go to the event, but they were not able to get tickets quickly enough. One of the best tips for buying resale tickets is to buy on Ticketmaster and sell on StubHub.
It all sounds so simple, right? It is a cool 'flipping' side hustle that doesn't require any of the usual hassle associated with buying/selling online. You can buy and sell tickets on Ticketmaster or StubHub very easily and make some great profits.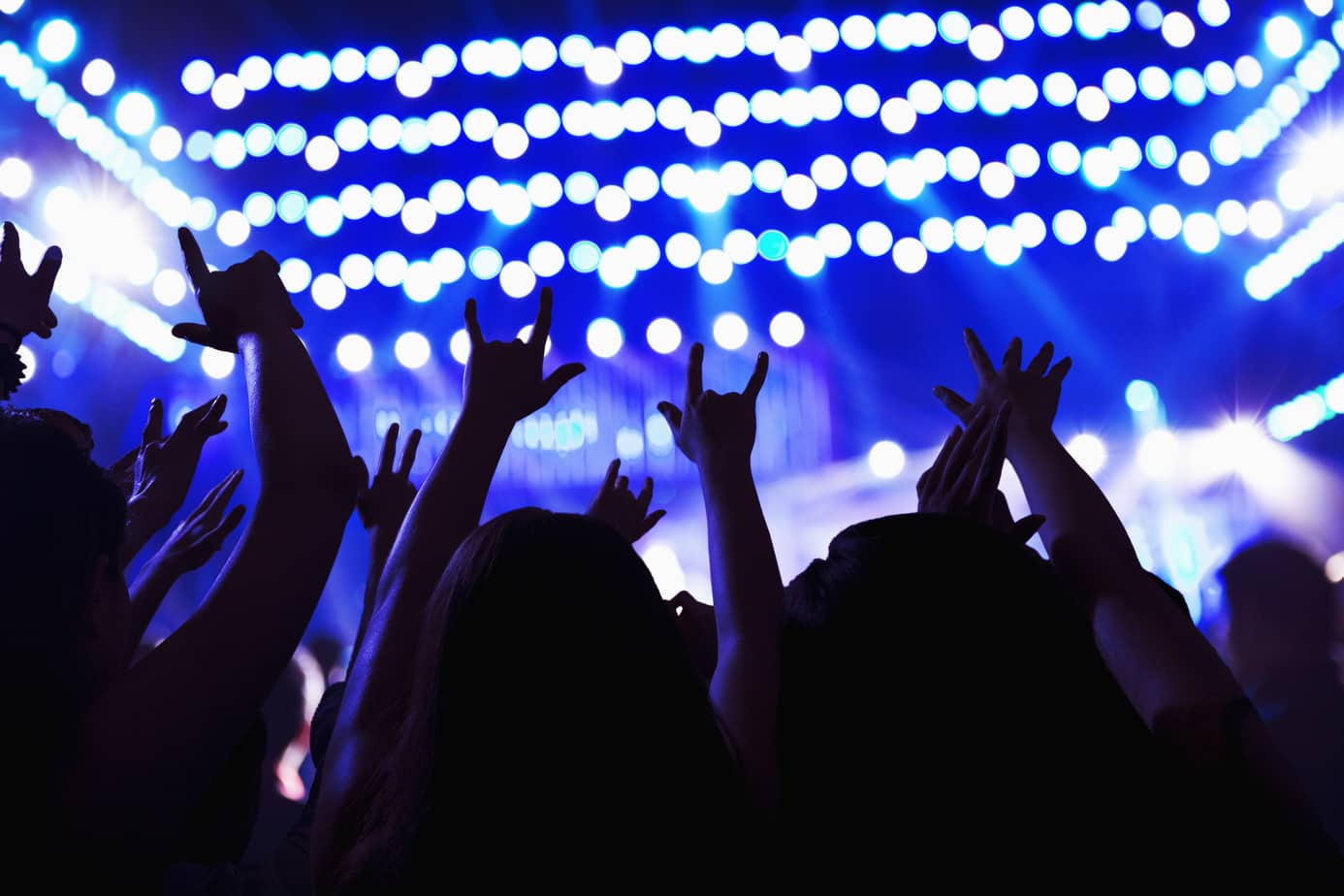 How Much Money Can You Make Reselling Tickets?
Ticket flipping can be extremely profitable. People regularly make 30% – 80% profits within just a few days of buying and relisting tickets! There is a 15% commission fee to StubHub, but that still leaves ample room for some nice profits.
Like any business, how much you make depends on your own skill and dedication. Many ticket resellers are making $10,000+ a month! If you want to make a lot of money, you will need to invest substantially more money in purchasing tickets. You can sell tickets on Ticketmaster or StubHub very easily.
So Why Isn't Everyone Reselling Tickets Bought on Ticketmaster?
Here is the challenge: Finding popular events to invest in is not as easy as it sounds. There is a lot of due diligence and experience required to be consistently profitable with ticket flipping. This is not a risk-free business.
It is best to learn from an experienced ticket flipper. Taking a good course is a small investment that will save you a lot of time and money in the long run.
Dean from Ticketflipping.com is an expert at making money flipping event tickets.
You can read his FREE 27-page guide on ticket resale to get an overview of what he looks for. Just enter your email and get started!
The 27-page guide is excellent! Dean covers the basic topics including:
1. What exactly is ticket brokering.
2. Primary and secondary marketplaces.
3. His secrets to finding the best sold out events and which factors he looks for to maximize profit potential and minimize risk.
4. Where the best places are to sell your tickets.
5. How to price your tickets for the best profits.
6. How to buy tickets for the best seats to maximize your profits.
The free guide is very detailed, and I was surprised to learn that there really is an involved strategy underlying the simple concept. Dean has included his best tips for reselling tickets online.
Like any investment, buying tickets to resell is simple but not easy. There is lots of details to consider if you want to start a consistently profitable business reselling tickets for events.
Dean also has a premium video course that explains in more detail about how to start making money ticket flipping. You can learn a lot from his free guide, but the real gold is found in his premium video course.
Here is what the premium video course teaches you:
The easiest ways to figure out what events are upcoming and how popular they are likely to be.
A full tutorial on how to make sure that you make money on tickets for an event. You also get access to many other in-depth training videos.
Sections and seats for an event are important. Dean teaches students how to choose what seats to buy and why.
Dean goes through his strategy for selling tickets quickly and as easily as possible.
How to invest the minimum amount of money and get the highest returns.
The video course teaches you all the inside secrets from an experienced ticket flipper, so you don't make the same mistakes. This greatly speeds up your learning curve.
Dean also has a great blog that you can check out for more tips and tricks for flipping tickets. His Ticket Flipping Youtube channel is also a great resource for you to learn more as well.
Investing in your education is one of the best investments that you can ever make.
The course also includes a very useful tools section that includes:
A custom spreadsheet that makes it easy to keep track of what tickets you have.
Market predictions that allow you to buy and sell tickets for the same events that Dean does! These are alerts that are emailed to you.
A membership chat area where you can network and learn from fellow ticket flippers. This is an amazing feature that allows you to learn from more experienced ticket flippers.
Advanced Ticket Counter Tool.
If you are not yet ready to invest in the premium course, be sure to read this FREE 27-page guide on ticket resale. It has a ton of info and tips for buying resale tickets.
Legal Requirements
Many people think that it is illegal to resell tickets as a side hustle – but on a federal level, reselling tickets online is legal. As it should be!
Reselling online is 100% legal in 48 states. As I mentioned previously, you are not allowed to resell for venues in Michigan and Kentucky.
I think that the reason reselling has a shady reputation is that you are generally not allowed to sell physical tickets within 500m of a venue – but of course this does not apply to online brokers.
You should learn all the laws and regulations in your area and make sure that you don't miss anything important. You must also pay tax on your reselling profits.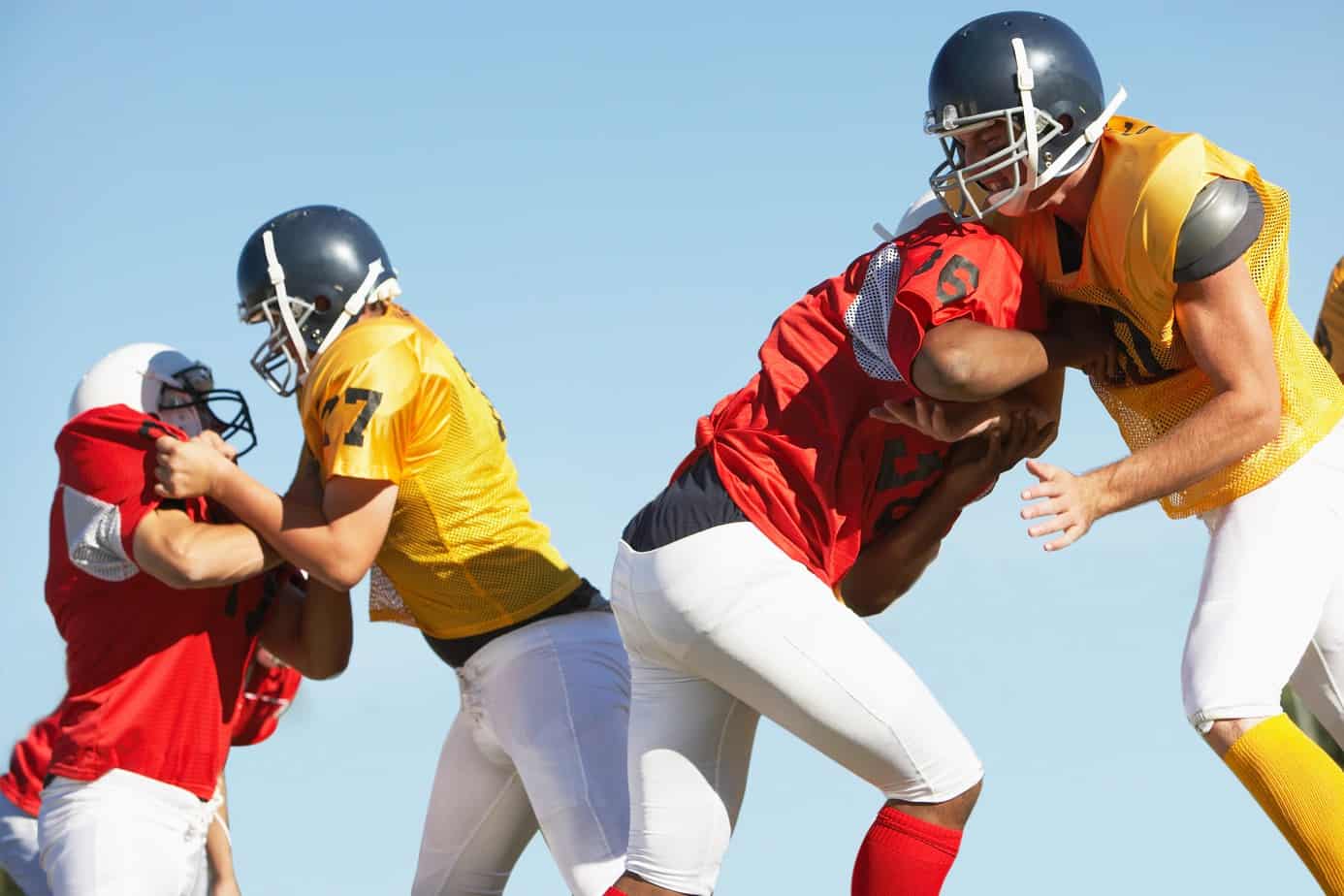 Summary of Why We Love Ticketmaster Reselling Online
We love making money online and working from anywhere we choose to. Ticket reselling offers everything that we look for in an online business!
Here are the reasons we love ticket reselling and why we think that it is a great business model for anyone looking to make side money online:
You can start with a small amount of money. One way to get started risk-free is to buy tickets for an event that you would enjoy going to. Buy them for as little as possible and then try to sell them for a profit on StubHub if the event sells out. If you can't sell them, just go to the event!
Like any online business, you can scale quite rapidly by reinvesting your initial profits by buying more tickets. Leveraging your excess funds and making the money work for you is one of the keys to building wealth.
You can choose when to work and how much extra money you want to make. Some people are happy to just flip a few tickets a month as a side income online while others make it their full-time business.
Reselling tickets bought on Ticketmaster or another online platform is a side hustle that we had never considered. We are thoroughly convinced that this is something people should check out to make extra money online. We hope that the tips for buying resale tickets that we have given you in this article will inspire you to start flipping tickets online.

Conclusions
Flipping tickets online is one of the most interesting ways to make a side income online. I think that there is an unjustified stigma that surrounds the ticket brokering business. Hopefully we have given you some tips for buying resale tickets and making money with them.
If you are interested in getting started reselling tickets bought on Ticketmaster, we highly recommend checking out this FREE guide that reveals some of the strategies that you will need to get started. The guide includes many top tips for reselling tickets online and actually making a profit.
Good luck!
Russell and Maleah
Related Articles
The 10 Easiest Items to Flip on Ebay
10 Weird Things You Can Sell on Ebay
How We Make $800 a Week Selling on Ebay
Would you consider reselling tickets you bought on Ticketmaster? If you already do resell tickets, we would love to know how much money you are making with the business. Any tips for reselling tickets online? Sell tickets on Ticketmaster or StubHub for nice profits! Let us know in the comments below how you get on!