Do you want to learn how to trade stocks for free on your mobile device? We tested out the Webull app and loved it!
This is a sponsored post, but all the opinions are 100% our own.
Disclaimer: There are affiliate links on this page. This means that if you click through and purchase anything, I could possibly make a commission without adding any extra cost to you.
SIDENOTE! INVESTING DIVA!
You are invited to
attend a free webinar
by my friend, Kiana Danial. She is a professor of Wealth Management at Baruch College in New York, and has a decade of experience in the forex, stocks and ETF markets.
In this exclusive free webinar, Kiana will reveal her personal secrets and the exact strategies she uses for her university students to:
– Make more in one day getting their money to work for THEM, than they can a MONTH working a 9-5 job.
– NOT having to stick to their screen and analyze the markets all the time
– Start with A LITTLE initial investment
*** Plus – You'll get A FREE copy of her trading hacks e-book just for signing up today!
There are very limited seats available so claim yours now!
Side Note 2!: Come and join our stock trading alerts Facebook group (How To Make Money With Stock Alerts Services)! We also have a Stock Alerts Reviewed YouTube channel which we hope are helpful. As a new trader it's helpful to be part of a community of traders so you don't feel you are battling the market alone!
We love trading stocks online. We have been trading as a side hustle for many years and it has been a consistent way for us to earn some extra income.
Many people want to learn how to trade stocks, but the process of starting can be intimidating. Online brokerage platforms that are commonly used to buy/sell shares usually charge commission for every transaction. This makes it difficult for a new trader with a small amount of capital to make money – even if they win a trade. The commissions reduce the profits, and if you are trading with $100 or less, they will ruin your chance of making money.
We recently signed up with a mobile online trading platform called Webull. Webull does not charge any commissions for buying or selling shares. Additionally, Webull does not require any minimum balance to start trading with. This means that new traders can start trading stocks for FREE!
Sign up for a Webull trading account, deposit $100 and get a FREE stock worth up to $1,000!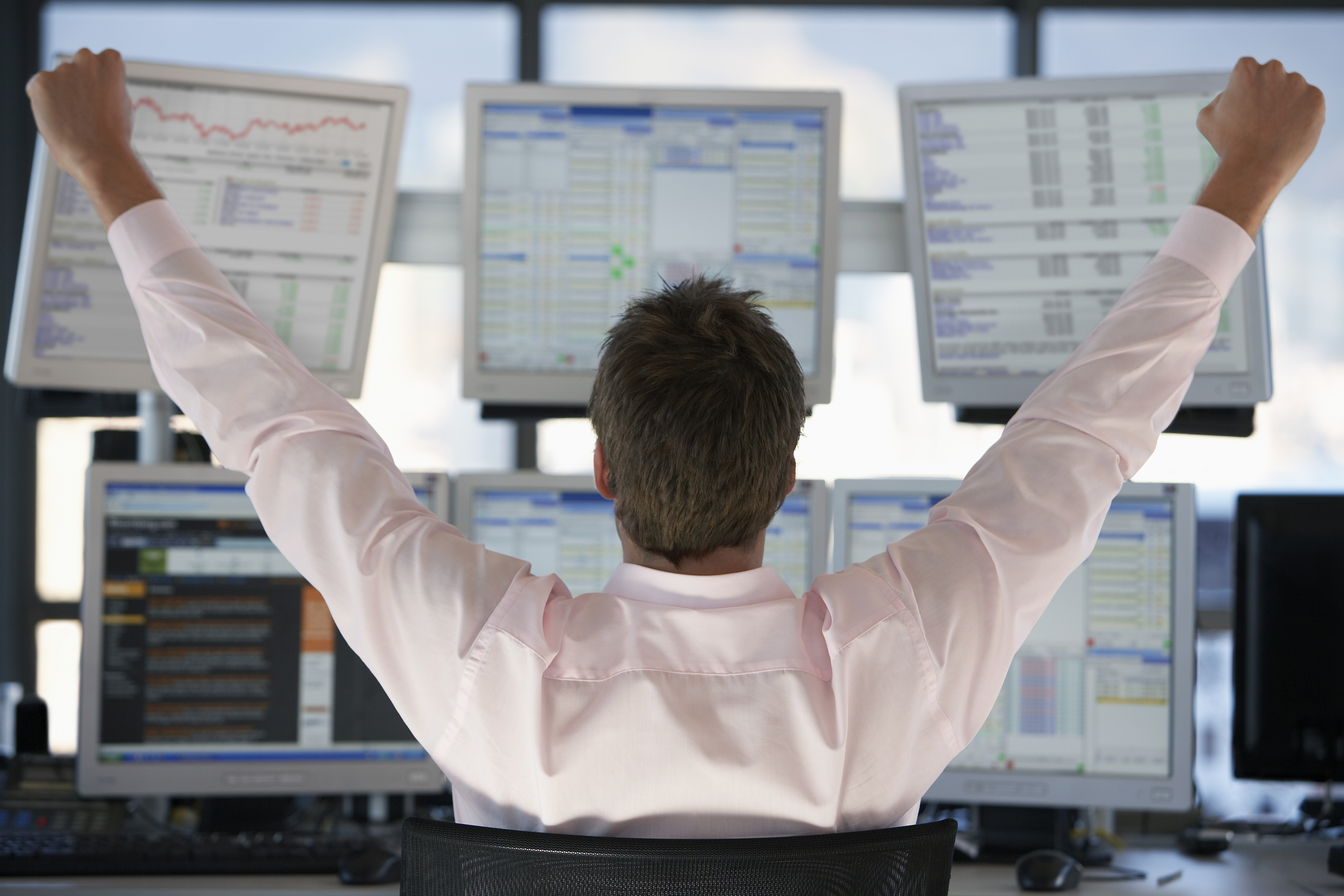 Is Webull a Legitimate Trading Platform?
Webull is a legitimate brokerage platform that people use to trade stocks or invest longer term in the stock market. Webull was founded in 2017.
They are based out of New York and are registered with the Financial Industry Regulatory Authority (FINRA). This is a sure sign that the platform is legitimate. Any funds that you transfer to Webull are insured by Securities Investor Protection Corporation (SIPC), so there is very little risk in funding a Webull account. These two details show that the brokerage is legitimate. Webull is a stock broker that you can trust.
Signing up for Webull
The Webull signup process is very straightforward and fast. All I had to do was enter an email address and download the app on my Apple iPhone. The app is also available on Android platforms and desktop.
All brokerage platforms require some basic personal information and Webull is no different. You need to give your address, social security number and verify your identity. I sent a picture of my driver's license.
I was very happy at how quickly my account was approved and available to use. I love how you do not need to deposit a minimum amount of cash into your account.
Side Note: For short term trading alerts, we have had some amazing recent wins with EagleTrades alerts.
How Good Is the Webull Brokerage Platform?
I downloaded the app on my iPhone, and it is very easy to trade with on my phone. I prefer to trade stocks on a laptop, so I also downloaded the program on my computer. The desktop version of the platform is very easy to use as well.
The platform is by far the most comprehensive app-based brokerage account that I have used. You can trade over 5,000 stocks with no fees or commission for buying and selling. They have a HUGE variety of customizable scanning and charting programs. There really is no need to invest in a separate program for these functions when you have Webull!
The only limitations that I found is that the don't offer Forex or options trading yet. They do offer a margin account (money you borrow to trade with), but you will need to maintain a $2,000 balance in order to use it. Amazingly, they don't have any margin rate fees (the have interests on borrowed funds if you use leverage)! I never use margin, but it is nice to know that it is available.
Funding your account is easy. You can use direct deposit (it's called ACH) for free or wire transfer to fund your account. The funds become available extremely quickly, a feature that is lacking in many other brokerage platforms.
I love how Webull has 'real' pre-market and post-market trading hours. Many similar app-based platforms will limit your after-hours trading. The Webull platform allows you to buy stocks after-hours from 4am to 9:29 EST and from 4:01pm to 8pm EST. It is very helpful to be able to trade in these time regions.
Details of the Webull Platform Features
In this section, I am going to elaborate on the features that Webull offers. I think that it is a remarkable platform that is superior to other app-based trading platforms on the market.
Paper Trading
Paper trading is simulated trading with pretend money – but everything else is as it would be if you were 'real' trading. It allows new traders or investors to practice strategies and get the hang of placing orders etc. without worrying about losing real money. Webull offers this valuable feature for free!
Market Data Overview of Trading Conditions
Investors and traders need to have a good feel daily what the general market conditions are. If the market is strong, it is safer to buy stocks and when it is weak you might want to hold off.
I am a medium-term trader, typically I buy and hold stocks for a few weeks or months. I love that Webull shows market data, global events and live newsfeeds on the platform. I never miss any major events that could influence my trading decisions!
Webull Stock Screening Tools
The first step that stock traders do is to find stocks to trade. Usually this is done by running a 'screener' to find stocks that fit your criteria. I like to look for stocks that are starting to increase rapidly in price due to good news.
Webull allows you to screen for these stocks. It also allows you to setup a wide variety of screeners to fit a wide variety of fundamental and technical criteria. The screening tools are free – a great feature to have on a brokerage platform.
Compiling Watchlists and Using the Smart Alerts Feature
We always build a watchlist of stocks after we have run a screener on Webull. The platform allows you to compile a watchlist and receive notifications if any of your favorite stocks starts to show signs that you might want to trade.
For example, you can set a 'Smart Alert' to let you know if a stock on your list has a news announcement or it starts to increase in price rapidly. You can set a range of different 'trigger' conditions so that you will be alerted via text or email if the triggers are activated. I love this feature! I particularly like setting a Smart Alert to alert me when a company is reporting earnings, because this is such an important event.
Webull Technical Charting and Analysis
Technical analysis is a technique used by stock traders to plot price versus time charts. We can use technical indicators to give an indication of where the stock price is likely to go. You can read more about technical analysis here.
Webull gives you free access to a range of charting tools for free. You can overlay the charts with a huge variety of technical charting features to help your trading strategy. Normally, you have to pay extra for this type of feature – with Webull you get it all for free. I particularly love that the charts are highly customizable and better than some premium charting software tools!
Level II market data is not currently available, but it is in development. Level II enables much more detailed real-time information of the order flow for stocks). Level II data is useful for day traders but not helpful for longer term investors. Webull will charge extra for access to Level II market data.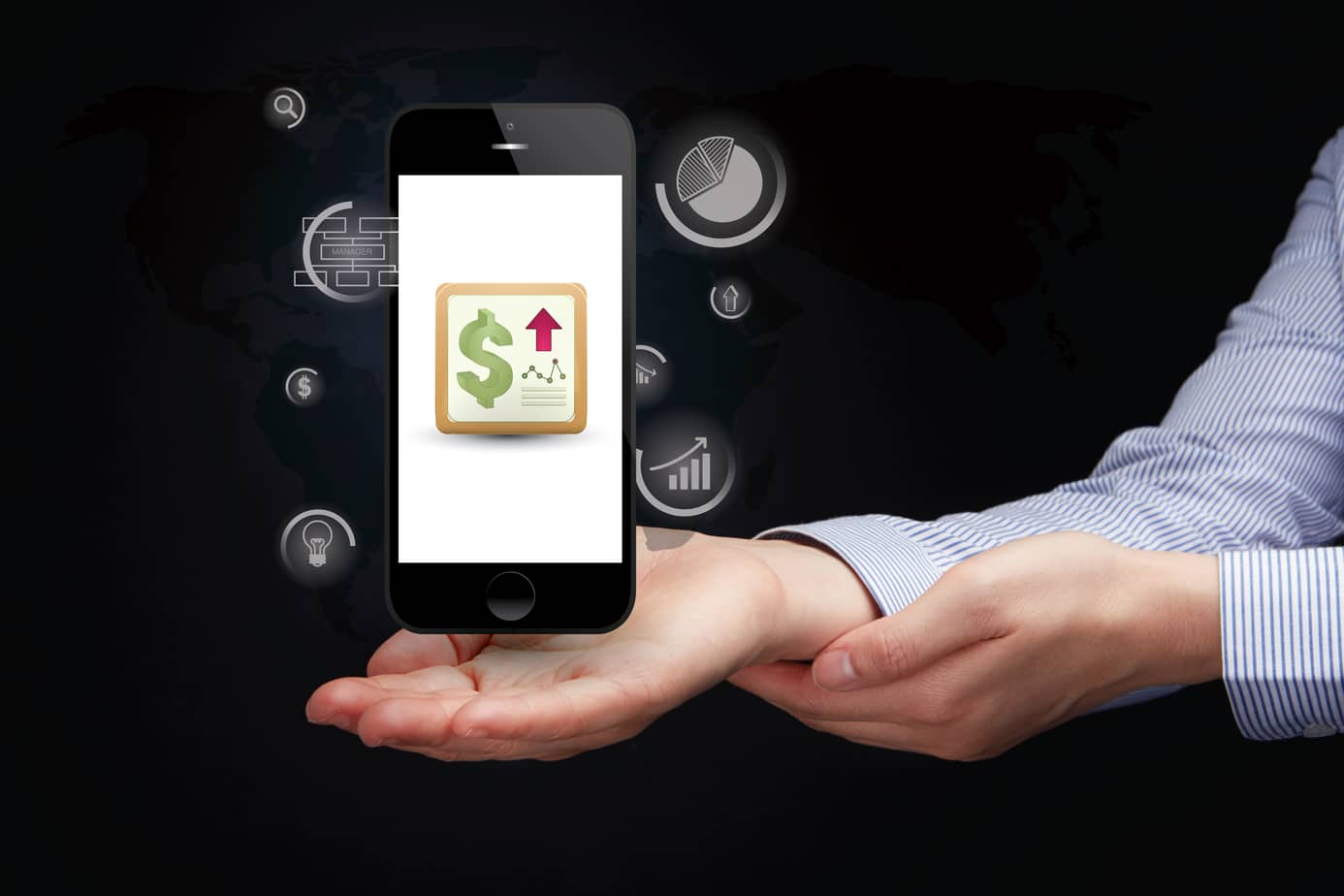 Webull Fundamental Analysis Tools
I also trade stocks based on underlying fundamental analysis. This means that I need to keep an eye on things like company earnings per share, press releases and SEC filings etc. Webull provides you with all his information and more. You can check out analyst recommendations and even get a feel for the sentiment of a stock in the Webull community (people post comments about companies and stocks).
Final Thoughts on the Webull Trading App
Here is a brief summary of what I like and what we don't like about the Webull brokerage platform.
What I like:
No minimum balance required
Commission free trades
Paper trading simulator
Great technical and fundamental screening and charting tools for free
Watchlists with smart alerts are very useful
Real extended hour trading ability
Great customer service
Funds become available quickly
What I don't like:
You can't trade options with Webull
Forex trading is not available
I am convinced that Webull is the industry leader in app-based brokerages with zero commissions. The charting capabilities on the platform are more powerful than most traders will need (they offer over 20 technical indicators). The newsfeeds and fundamental analysis that is available also give the average trader enough information to make informed investment decisions.
I love how Webull is giving younger people the opportunity to start investing in stocks without the risk of conventional brokerages. Funding a trading account with a small amount of capital and learning the basics from a cell phone will result in a new generation of traders and investors. This is an exciting change in the financial landscape, and I am very interested to see where this new direction takes us.
Overall, I recommend downloading Webull and trying it out – it is free and easy to use, and when you deposit $100 or more, you will get a free stock!
Side Note: Come and join our stock trading alerts Facebook group (How To Make Money With Stock Alerts Services)! We also have a Stock Alerts Reviewed YouTube channel which we hope are helpful. As a new trader it's helpful to be part of a community of traders so you don't feel you are battling the market alone!
Related Articles
How we make money trading stocks
Investing in event tickets to make money online
How to buy and sell stuff on eBay for a profit
How to invest in real estate and make money
Have you tried Webull? Did you find this Webull review helpful? Let us know in the comments below.