Kiana Danial Start Building Your Wealth Challenge Review
Disclosure: Please note that some of the links on this page are affiliate links. This means that we may earn a commission, at no cost to you.
Kiana's FREE MASTERCLASS!
If you don't know who Kiana is and want to learn more about her investment strategies etc. be sure to check out her FREE MASTERCLASS where she reveals her top 3 secrets!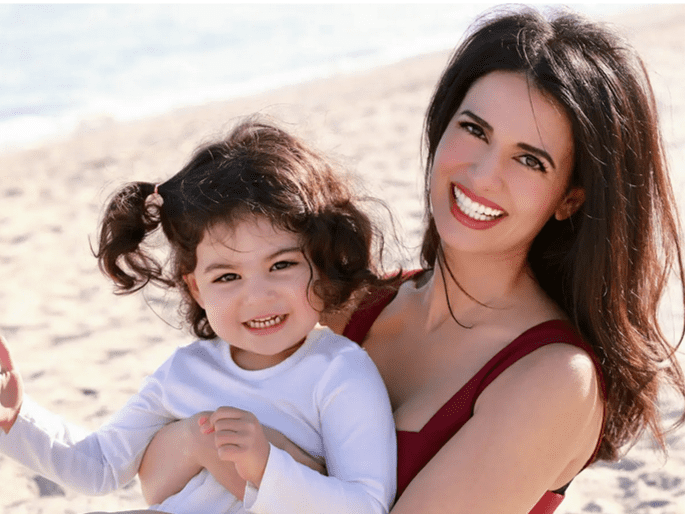 This is my favorite swing trading tool check out PowerX by Rockwell Trading!
The Complete Guide to Day Trading FREE EBOOK!
For a limited time, Markus Heitkoetter is giving away the electronic version of his bestselling book "The Complete Guide To Day Trading"
It's 296 pages and full of tips, tricks and practical information that you can use right away in your trading.
Click here to download the eBook now.
Kiana Danial Start Building Your Wealth Challenge Review
Kiana is known for her ability to growth wealth investing. She has a few courses that I have reviewed in the past. Here are some of the articles I have written about Kiana.
Kiana Danial Million Dollar Family Secrets Review
Invest Diva Kiana Danial Helps Women to Make the Most of Their Money
Kiana Danial Invest Diva Review (Make Money Investing!)
She has written so many books and quality courses. This is why I am so excited to see she is offering her Building Your Wealth Challenge.
Start Building Your Wealth Challenge Review
This start building your wealth challenge by Kiana Danial is something very special!
During the challenge Kiana teaches the methods she used to create her wealth ecosystem.
Over the five days she covers millionaire mindset, how to choose the right assets for your portfolio, how to build influence, and how to increase your income.
Their are two levels to the challenge training.
1. General Admission. This only costs $97 and includes 5 days of training by Kiana and access to the challenge broadcast in a Facebook Group.
2. VIP Experience. This is EXTENSIVE! Here is what you get with the challenge VIP Experience for $297.
VIP Pre-Game Every Day of The Challenge
​​Live on Zoom with Kiana Danial
​5-Day LIVE Q&A with Kiana Danial
​High Level Coaching ($125,000 value)
​Fibonacci + Ichimoku Deep Dive course
​Personal Finance Deep dive Course
​Free Membership to Money MindFlood™ System
​Cryptocurrency training from BitBoy & CryptoCrow
​​Millionaire Mindset Makeover
​The Ultimate Precious Metals Guide – Blackstone
​What you need to focus on first, second, third to eliminate overwhelm and take consistent action until you've built your Diva Wealth Ecosystem
So, you get 5 days from Kiana all about how she created generational wealth. She explains her exact strategies.
Kiana Danial Start Building Your Wealth Challenge Review: Who Is it For?
The challenge is for anyone that is tired of exchanging their time for money! It helps you to learn how to create multiple streams of income to keep you financially secure.
Now students don't have to wait for the live challenge to access this life-changing material!
Kiana Danial Start Building Your Wealth Challenge Review: Conclusions
I've always respected Kiana Danial. She is someone worth following and learning from if you are looking for ways to create generational wealth for your family. Her approach to investing and entrepreneurship is truly exceptional.
Russell
Related Articles
The Plan by Dan Hollings Review
Zen Arbitrage Review: Reselling Cheap Books for BIG Profits!
Kiana Danial Start Building Your Wealth Challenge Review