Do you want to learn one of the least competitive and lucrative property investment strategies? P

ennies on the dollar real estate strategies do exist and today we are sharing one with you.



Disclaimer: There are affiliate links on this page. This means that if you click through and purchase anything, I could possibly make a commission without adding any extra cost to you.
LEARN HOW TO WIN 90% OF YOU TRADES IN 90 SECONDS!
>>CLICK HERE TO LEARN MORE! <<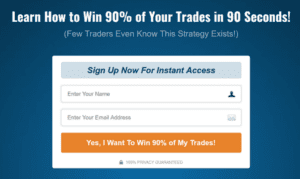 Bullseye Trades: Best Alerts Service

Every Monday at the market open, Jeff sends you his weekly Bullseye Trade.
2022 has been AMAZING for these Bullseye Trades!
(+50% to 300% per week in my experience)
SIDENOTE! INVESTING DIVA!
You are invited to
attend a free webinar
by my friend, Kiana Danial. She is a professor of Wealth Management at Baruch College in New York, and has a decade of experience in the forex, stocks and ETF markets.
In this exclusive free webinar, Kiana will reveal her personal secrets and the exact strategies she uses for her university students to:
– Make more in one day getting their money to work for THEM, than they can a MONTH working a 9-5 job.
– NOT having to stick to their screen and analyze the markets all the time
– Start with A LITTLE initial investment
*** Plus – You'll get A FREE copy of her trading hacks e-book just for signing up today!
There are very limited seats available so claim yours now!
Becoming a property investor has a lower barrier to entry than you might think! We are excited to share this real estate investing success story from Tanya Hekimian, the owner of the personal finance blog Flow Benjamin$.
Tanya is also the co-founder of Open Point Capital LLC (a real estate investment company) that acquires under-performing first lien assets from hedge funds, banks and other private investors. They use a clever systematic process to evaluate the properties and re-position them to maximize the return on investment (ROI).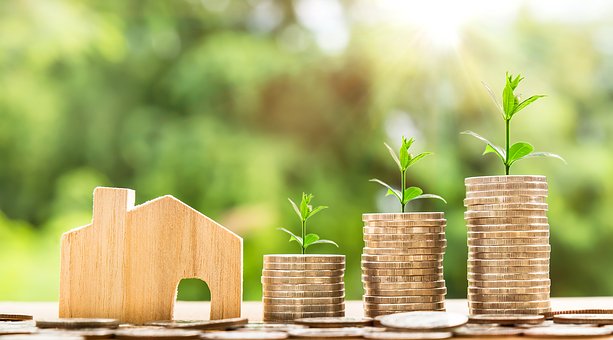 Why Should You Become a Property Investor?
Investing in real estate has produced more millionaires than any other financial vehicle in the world. There are numerous tax advantages to owning a property and the income from investments can be quite passive. Becoming a property investor can give you numerous sources of income including:
1. Rental income
2. Long-term appreciation
3. Potential for huge profits with a fix-and-flip strategy
Real estate offers quite stable assets compared to other financial vehicles. Unfortunately, the barrier to entry for real estate investing is quite high – typically 20% of a property value as a down payment on a mortgage. Tanya's mortgage note investment strategy circumvents this high barrier to entry and offers a massive return on investment (ROI).
LEARN HOW TO WIN 90% OF YOU TRADES IN 90 SECONDS!
>>CLICK HERE TO LEARN MORE! <<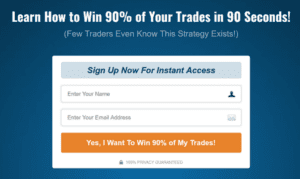 Bullseye Trades: Best Alerts Service

Every Monday at the market open, Jeff sends you his weekly Bullseye Trade.
2022 has been AMAZING for these Bullseye Trades!
(+50% to 300% per week in my experience)
Tanya's Real Estate Investment Strategies
Tanya has been able to achieve significantly above market returns using her property investment strategies. The strategies also have a positive social impact – they give troubled borrowers the chance to stay in their homes and to avoid the dreaded foreclosure proceedings and maintain their positive credit ratings whenever possible. It truly is a win-win for all involved. The barrier to entry for a property investor to get started with these particular real estate investment strategies can be as low as a few thousand dollars.
There is a ton of work that goes into finding and negotiating the best deals though. Tanya typically spends several months from starting the search to closing a deal.
Basics of the Property Investment Strategy: Non-Performing Mortgage Notes
Buying non-performing mortgage notes allow you to essentially become the bank or private lender. Tanya's real estate investment strategies focus on buying the mortgage on a property for a steep discount (often only 25% of the actual value!) and obtaining cash flow from the property. We love this type of investment because it is a very passive income source.
Here is a step-by-step (very simplified) guide to her lucrative investment strategy:
1. How she finds the assets: Tanya sources discounted or 'distressed' mortgages from her extensive connections of banks and private equity groups. This is not easy and it requires skill, patience and tenacity. The auction process can be quite competitive and generally she will only win 20% of the mortgage notes that she bids on.
2. Evaluation: Many factors come into evaluating the property, occupier and mortgage note. Tanya often checks to see what the local rent is and prices the repayment lower than local rent – this way the occupier is incentivized to make payments to her.
3. Cash flow: This is what it is all about! Investments are managed using techniques like loan reinstatement or modifications, deed-in-lieu (cash-for-keys) or even a short sale. If it all goes horribly wrong then foreclosure might be the only option. These terms can be intimating but a good resource to learn more can be found here.
Why Would the Banks Sell the Mortgage Notes That Enable These Real Estate Investment Strategies?
Banks often sell the non performing mortgages at a deep discount just to get them off their books. For these big players it is often just not worth their time or effort pursuing the losing assets. This is where you can benefit as a smaller property investor.
Some banks won't sell the loan – they just work the loans out themselves. But when a bank ends up with more than they can handle or if they don't have a department or the manpower to handle them they want to offload them and write them off their books. It really depends on the bank.
Tanya's Successful Investments
Tanya bought two loans in June. Both in Birmingham, Alabama. One for about $2,000 and one for $4,500. Both houses are roughly worth about $25,000. Both borrowers were significantly underwater with their home equity – the borrowers owe way more than the houses are worth at current market value.
The owner of one of the properties had some life circumstances that contributed to her inability to make the mortgage payments, but she desperately wanted to stay in her house. Tanya worked out a deal with her to be able to keep her house. So far the investment is paying off and Tanya is receiving payment of $475 per month from this owner. We have included some more examples of the type of property (complete with the ROI numbers) that Tanya invests in.
LEARN HOW TO WIN 90% OF YOU TRADES IN 90 SECONDS!
>>CLICK HERE TO LEARN MORE! <<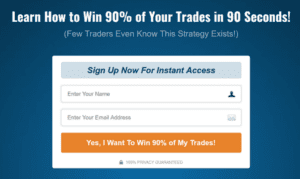 Bullseye Trades: Best Alerts Service

Every Monday at the market open, Jeff sends you his weekly Bullseye Trade.
2022 has been AMAZING for these Bullseye Trades!
(+50% to 300% per week in my experience)
Tanya currently has two deals that are making her some nice passive income. Both the borrowers live in an area where the current market rent price is almost double what their mortgage payment is. This means that they are highly motivated to stay in their house and make payments because it is cheaper to do so.
Return on Investment
The return on investment for this particular property investment strategy can be extremely high. Tanya paid a combined total for both properties of $6,500 plus legal fees, insurance and other fees of around $3,500 for a total investment of $10,000. She will receive about $800 (after loan servicing fees) per month on her $10,000 investment. That is amazingly good cash flow! About 8% per month! Most investors would be happy with 8% per year.
Tanya also has the choice of either holding the notes until they're paid off (about 12 years) or selling them on for even more profit. She will have made her entire investment back in the first year and then make another $30,000+ when she resells the re-performing notes. You can imagine how this could scale.
What Is the Risk With a P

ennies on the Dollar Real Estate Strategy?



This all sounds great but what are the risks involved? I asked Tanya about this because it is so important to make sure that you are very aware of the risks and manage them accordingly.
Local foreclosure laws, economic factors and unforeseen expenses can all eat into profits if you aren't managing your acquisition process well. Tanya has a multi-point due diligence process which she puts every deal through to mitigate as many of the obvious risks as possible before closing on any deal. She also hires a local realtor and attorney for 'feet on the ground' expert advice.
Tanya has never had a deal where she lost money, but she is relatively new to this style of real estate investing.
Tanya told me about a few instances where the investors had problems – none of these involved occupiers not paying their bills. One investor had a house burn down but she had insurance on it so she didn't lose any money. Another investor had a house with a structural issue. She had to sell it and broke even when the dust settled.
Investing in mortgage notes is like any other investment. You have to know your market well, have carefully planned your potential exit strategies and have completed all your due diligence.
Russell & Maleah
Related articles for further reading:
The Fastest Way to Get Started Flipping Houses
How we made $100,000 profit on our first rental property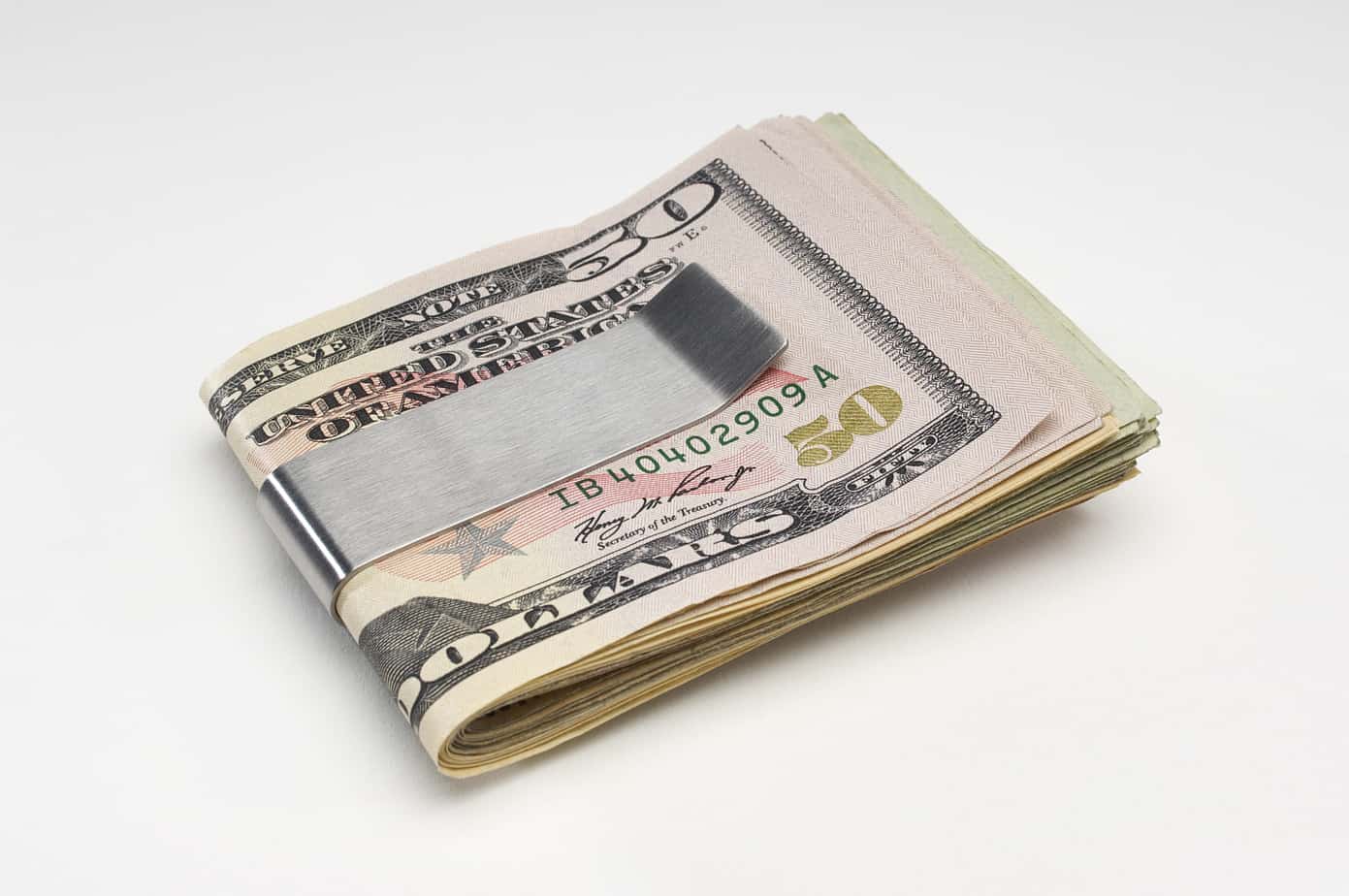 Tanya uses one of my favorite real estate investment strategies and we are excited to try it out!
Would You Consider Becoming a Property Investor? Buy for

pennies on the dollar real estate strategy!