Have you heard of options trading? It is a great side hustle if you learn the skills required to trade options successfully. Today, we want to give you a stock options picks service review that is one of our favorite services to learn stock option trading. It is run by Jeff Bishop, a multi-millionaire trader. But is Jeff Bishop legit? Read on to find out our opinion!
Disclaimer: There are affiliate links on this page. This means that if you click through and purchase anything, I could possibly make a commission without adding any extra cost to you.
We love side hustles! Options trading is a very niche side hustle that very few people consider when they are looking for ways to make extra money. Many people are intimidated by what they perceive to be a risky and complex business.
Well, options trading IS risky and a little complex. But there are ways to learn the ropes and make huge amounts of money while risking very little!
Facebook Group and YouTube Channel
Come and join our stock trading alerts Facebook group (How To Make Money With Stock Alerts Services)! We also have a Stock Alerts Reviewed YouTube channel which we hope are helpful. As a new trader it's helpful to be part of a community of traders so you don't feel you are battling the market alone!
If you have never heard of options trading, be sure to check out this FREE EBOOK called Option Profit Accelerator by multi-millionaire options trader, Jeff Bishop. The eBook goes through all the basics of options trading and introduces you to Jeff's secret strategy that has allowed him to make millions of dollars every year.
Who Exactly Is Jeff Bishop? Is Jeff Bishop Legit?
We have known Jeff for several years now. He is a brilliant guy, literally he is a member of MENSA (the high IQ society).
Jeff has been trading stocks, options and exchange traded funds (ETFs) for 20 years. He has always had a strong entrepreneurial drive. He started many different businesses in the past (including playing poker!) until he finally settled on trading as a way to make money.
Jeff specializes in options trading for a few different reasons:
Leverage. You can use a small amount of money (e.g. $100) to make a much larger amount in a short time frame. It is not unusual for Jeff to make 200% profits per winning trade.

They offer less risk than stocks in certain circumstances.

Passive income. These are not day trades, rather you purchase them for longer time periods and do nothing while you wait.

They work well in all market conditions.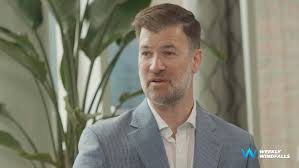 Jeff started a premium stock and options educational website to help other traders learn from his success. He now has a company of stock traders that run different services (e.g. Jason Bond, Kyle Dennis, Petra Hess and Davis Martin).
The best way to learn how to trade options successfully is by joining Jeff Bishop's Weekly Money Multiplier service.
Weekly Money Multiplier: Stock Options Picks Service Review
Weekly Money Multiplier is a premium service that sends out trade alerts to subscribers and teaches how to trade options. The service is run by Jeff Bishop and Nathan Bear (another millionaire trader!).
Here is a FREE WEBINAR that they made that discusses the service and gives you some insights into their options trading strategies.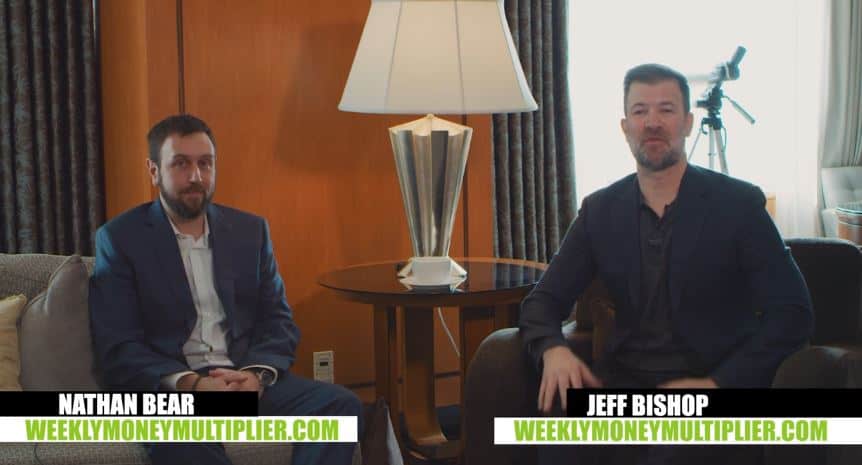 The core of the service is that you can follow along with these two millionaire traders as they make trades. You get to see their portfolios streamed in real-time and they issues alerts when they buy and sell. This allows you to essentially copy them!
Weekly Money Multiplier is the best options picking service that I have ever come across. Nathan and Jeff are very risk aware when it comes to trading, but they will bet big if the signs are in their favor.
I recommend Weekly Money Multiplier to anyone that wants to learn options trading, beginner or experienced traders will all benefit from the service.
Jeff Bishop and Nathan Bear both research the trades that they alert, and they have a great winning percentage. They are like snipers! They only pick the absolute best trades and won't touch the lower quality setups. Keep reading this stock options picks service review for more information about it.
Why is Options Trading a Good Side Hustle?
Options trading is a great way to make full-time money but only work part-time. It is almost a passive income source. Weekly Money Multiplier massively reduces the work required to trade options by supplying you with all the best hand-picked trades.
You can literally trade one options contract a week and make money. The time to buy is about 1 minute and the same when you go to sell the contract. Think about it – a few minutes a week can net you hundreds or thousands of dollars!
Without an options picking service like Weekly Money Multiplier, you would spend dozens of hours researching trades. It is also unlikely that you would pick as high quality trades as Jeff Bishop does.
Weekly Money Multiplier Emphasizes Lowering You Risk
Jeff and Nathan know that it is not your winning trades that are the key to building your wealth – it is minimizing your losing trades.
When you join the Weekly Money Multiplier service, you are encouraged to paper trade (simulated trading) or just buy a single options contract at a time. This way you can limit your risk while you are learning.
If you can't sustain profitability when trading single option contracts, you will only lose a lot of money if you decide to bet big.
The most successful traders are the ones that patiently learn and practice.
Nathan Bear Weekly Money Multiplier
I really like Nathan. He is taking over Jeff's service and he is the perfect person for the job. He is level headed and not flashy or boastful. Yet, he is a multi-millionaire from his trading success.
Nathan was actually a student of Jason Bond (our other stock trading mentor!). He made over a million dollar while trading stocks in Jason's premium service. This inspired Jason and Jeff Bishop to have Nathan start a teaching service. However, he ended up just taking over Jeff's Weekly Money Multiplier service.
Nathan started trading with $37,000 and traded it into $1.12 Million!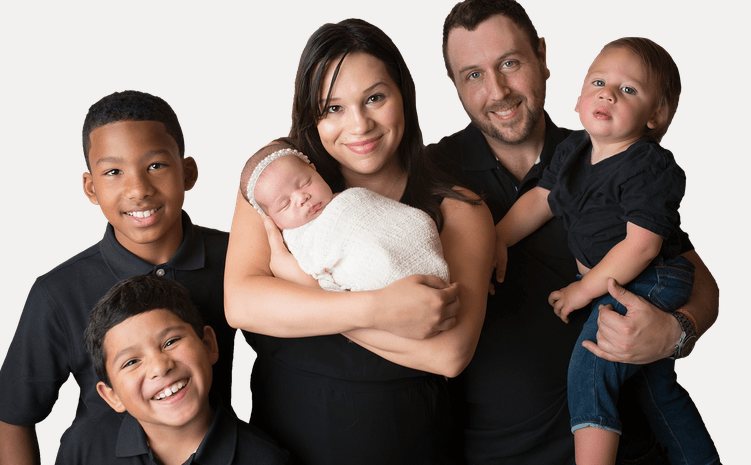 Nathan was stuck in the corporate rat race and trading stocks set him free! Now he owns a boat, a sports car and a huge new house. He is a proud father of four.
His journey to success was not easy – he lost two trading accounts before he found Jason Bond to help him. His story is inspiring, and it makes you realize that mentorship is often worth it. I know it has been for us.

What Do You Get with Weekly Money Multiplier?
You get so view Jeff and Nathan's actual portfolio that is streamed in real-time. This means that you get to see actual trades being placed in real-time which gives you the confidence that they are really taking the same trades that they alert. Confidence is everything in trading.
Video Lesson Library. You get access to all the different video lessons and courses that help you learn the basics of options trading and the more advanced strategies that Jeff and Nathan Bear use.
You learn how to minimize risk and manage your trades so that you don't just blow up your account. Pretty valuable!
Email and Text Alerts. Whenever Jeff or Nathan Bear buy or sell an options contract, they send out an alert to subscribers so that they can copy their trade. Sometimes the goal on these options trades are 100% or more profits! Nathan Bear also emails his thoughts about how the trades are doing, what the market is doing and some extra trade ideas.
The real value of the WMM service is that you get to learn from expert options traders and see how they operate up close. This is a priceless mentoring opportunity!
Stock Options Picks Service Review: Conclusions
We hope that you have enjoyed our stock options picks service review. Jeff Bishop is a legit trader and Nathan Bear does a really good job of running the options alerts service, Weekly Money Multiplier.

Options trading as a side hustle will be challenging. But if you want to have the chance to make a lot of money and gain financial freedom then you should consider learning the art.
Joining a stock options picks service is a great way to learn quickly and reduce your risk. Jeff Bishop's Weekly Money Multiplier is a great place to start.
Check out Jeff's free webinar that gives you a much better overview of his options trading strategy than we have!
Related Articles
RagingBull Sniper Report Trade Alerts
Option Profit Accelerator eBook Review
RagingBull Stock Alerts Review
RagingBull Weekly Money Maker Options eBook FREE!
Options trading is a great side hustle if you want a challenging, yet potentially very lucrative side hustle. Many people are able to 'kill' their 9-5 jobs when they become profitable options traders. In our stock options picks service review, we have told you about our favorite stock option trading service called Weekly Money Multiplier by Jeff Bishop. I hope we answered the question 'is Jeff Bishop legit?' and that you might want to give his service a go!