My Zen Arbitrage review – is it worth it?
I have recently been doing a lot of courses about online arbitrage businesses. Buying something for cheap then selling it for a profit is just at the core of most businesses!
This Zen Arbitrage review will focus on giving you the inside scoop on this program and others that I have tried. I'm not going to sugar coat the book arbitrage business – it's not a get rich quick scheme!
Is Zen Arbitrage legit? I think it is legit and that can really help an aspiring seller.
This helps to show the user that Zen Arbitrage is LEGIT.
Disclosure: Please note that some of the links on this page are affiliate links. This means that we may earn a commission, at no cost to you.
FREE BOOK about Book flipping on Amazon for PROFITS!
Here is a free book all about how to find cheap eBooks on Amazon and then resell them on Amazon for a profit!
Zen Arbitrage Review: Buy Low Sell High
So, what exactly is Zen Arbitrage? It's a tool that you can use to scan the Amazon books online to find the best ones that you can buy then sell for profit as quickly as possible.
It sounds….so….easy……..
Zen Arbitrage Review: Peter Valley
Peter Valley created Zen Arbitrage. He certainly has the credibility as he has been an Amazon seller for a decade. He designed the software as a tool to help himself and gradually improved upon it over the years.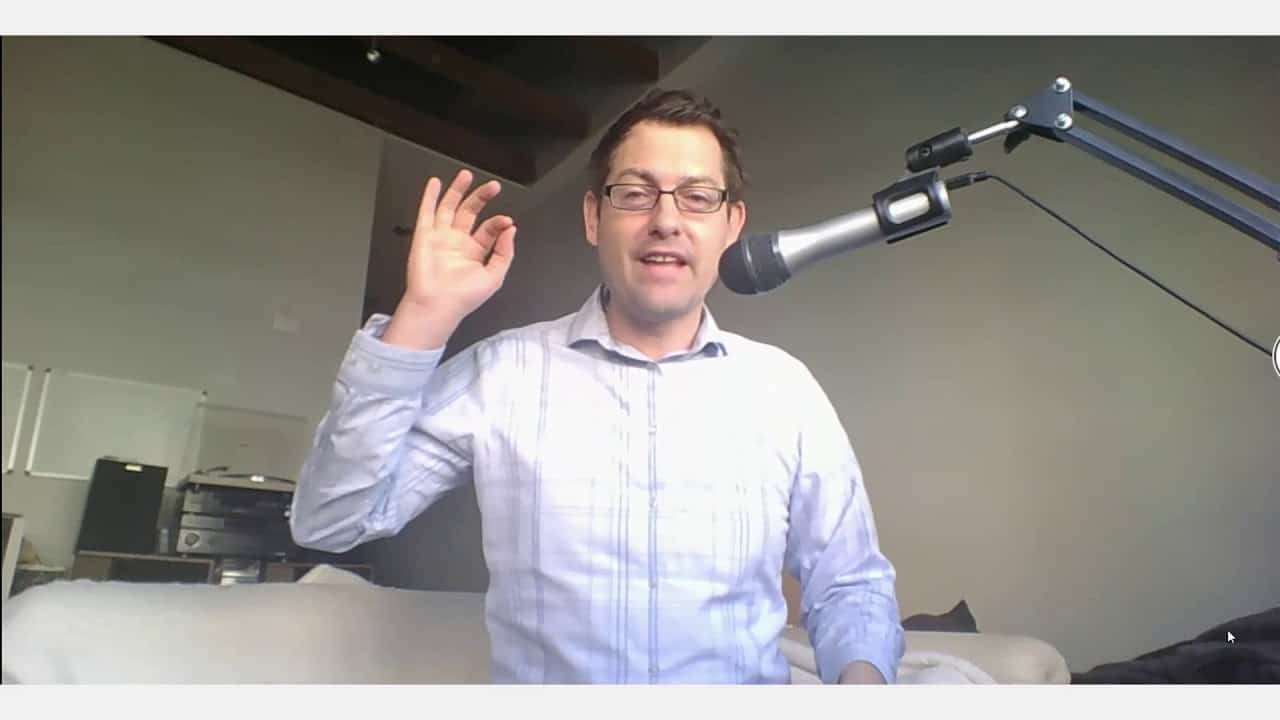 What Can Zen Arbitrage Do for Me?



Well, the hardest part of finding books and selling them for a profit is…..finding the books! This is where Zen Arbitrage comes in. It helps you find the best books and shows you the results. Let me breakdown some of what it does.
Zen Arbitrage Finds the Lowest Cost Book
Zen Arbitrage provides the user with a way to find hot books at the lowest cost possible. It ranks them all on price etc.
It then compares the prices to the Fulfilled by Amazon (FBA) price so that you can compare the difference in price to see what profit you could make.
Zen Arbitrage Review: Features



This isn't a single tool it has more than 20 tools, trainings and features built in!
Zen Arbitrage Review: Training Courses
Zen Arbitrage is a great place to start for beginners that have ZERO amazon selling experience.
They provide enough information to get started and build a proper business doing this.
They have a 14-day free trial which is awesome as many platforms don't have this. I know a guy that started with the free trial and now makes hundreds of dollars a day using the software! Obviously, some will have success and some will not though.
Zen Arbitrage Database: The Biggest in the World!
This really helps because having so much information to helps you with the right choices etc. More information is nearly always better!
Built-In Profit Tracker
This tool keeps track of everything you are buying and selling for you. Makes life a lot easier!
FREE BOOK about Book flipping on Amazon for PROFITS!
Here is a free book all about how to find cheap eBooks on Amazon and then resell them on Amazon for a profit!
Done For You Book Shipping
My favorite part – Zen Arbitrage has a service partner that does all the shipping stuff for you! This means no hours of going to drop of packages…..repairing damaged books…..etc.
You don't even have to see a single book!
Price History Chart And Real-time Prices
A really important factor in these flips is knowing what the price history of the particular book is. This is part of the software which gives extensive graphs on a bunch of different pricing historically factors.
Private Facebook Group
There is a private Facebook group for members only. This is where you can talk to other subscribers etc. Always a very valuable component of these products in my opinion.
ISBN Marketplace: Making Money Without Buying or Selling!

This is such a cool feature! You can make money just by finding profitable books and letting other members know about them! You don't have to buy or sell any of the books. You get paid to just search and find them.
This is a great way to start making money AND learn how to find the best books without putting up any money initially.
Zen Arbitrage Price
The cost of the service is $97 a month. It has the free 14-day trial which is very cool. Compared to another service I purchased (Book Profits review) there is less focus on teaching but the initial cost is much less for Zen Arbitrage.
Zen also has the advantage that the focus is more on making the max. profit on a book.
Zen Arbitrage Review: Conclusion
This software is the real deal. It has helped many people make consistent profits online.
While this business is not for everyone, I think that this 14-day free trial is a good starting point for anyone looking to really build a solid work-at-home business doing this.
Russell
Related Articles
Alex Becker H-Com 3030 Course Review
Book Arbitrage Profit System Review
Zen Arbitrage Review