Having a clear food budget focuses you, allows you to spend your money wisely and helps you feed your family well. Budgeting and healthy meal planning need not be intimidating jobs and you don't even have to be good at math for it. Do you know how to eat healthy on a tight budget?
Disclaimer: There are affiliate links on this page. This means that if you click through and purchase anything, I could possibly make a commission without adding any extra cost to you.
SIDENOTE! INVESTING DIVA!
You are invited to
attend a free webinar
by my friend, Kiana Danial. She is a professor of Wealth Management at Baruch College in New York, and has a decade of experience in the forex, stocks and ETF markets.
In this exclusive free webinar, Kiana will reveal her personal secrets and the exact strategies she uses for her university students to:
– Make more in one day getting their money to work for THEM, than they can a MONTH working a 9-5 job.
– NOT having to stick to their screen and analyze the markets all the time
– Start with A LITTLE initial investment
*** Plus – You'll get A FREE copy of her trading hacks e-book just for signing up today!
There are very limited seats available so claim yours now!
7 Smart Ways to Eat Healthy Food on a Budget
You can use the following 7 smart ways to eat healthy food on a budget to learn how to buy and cook healthy meals, without overspending. Let's get started!
1. Plan ahead
Always plan your meals well in advance. If possible, plan your weekday meals on Sunday or the day you go grocery shopping. Avoid buying things on a whim with detailed lists and shopping plans. Write down all the meals including breakfasts, lunches, dinners as well as snacks on a paper. Stick the paper on the refrigerator. Next, you can make your weekly shopping list based on the meal plans. Here are some more tips to help you plan healthy meals for the week:
Check your pantry and refrigerator to see what items are already present and what you need to buy.
Include items like soups, stews and casseroles in your meals. These items help you stretch the more expensive items into greater portions.
Need some healthy recipe ideas? Ask friends, family members or look them up on the Internet.
Never shop hungry; you'd end up buying snacks that are unhealthy and you'd only regret it later.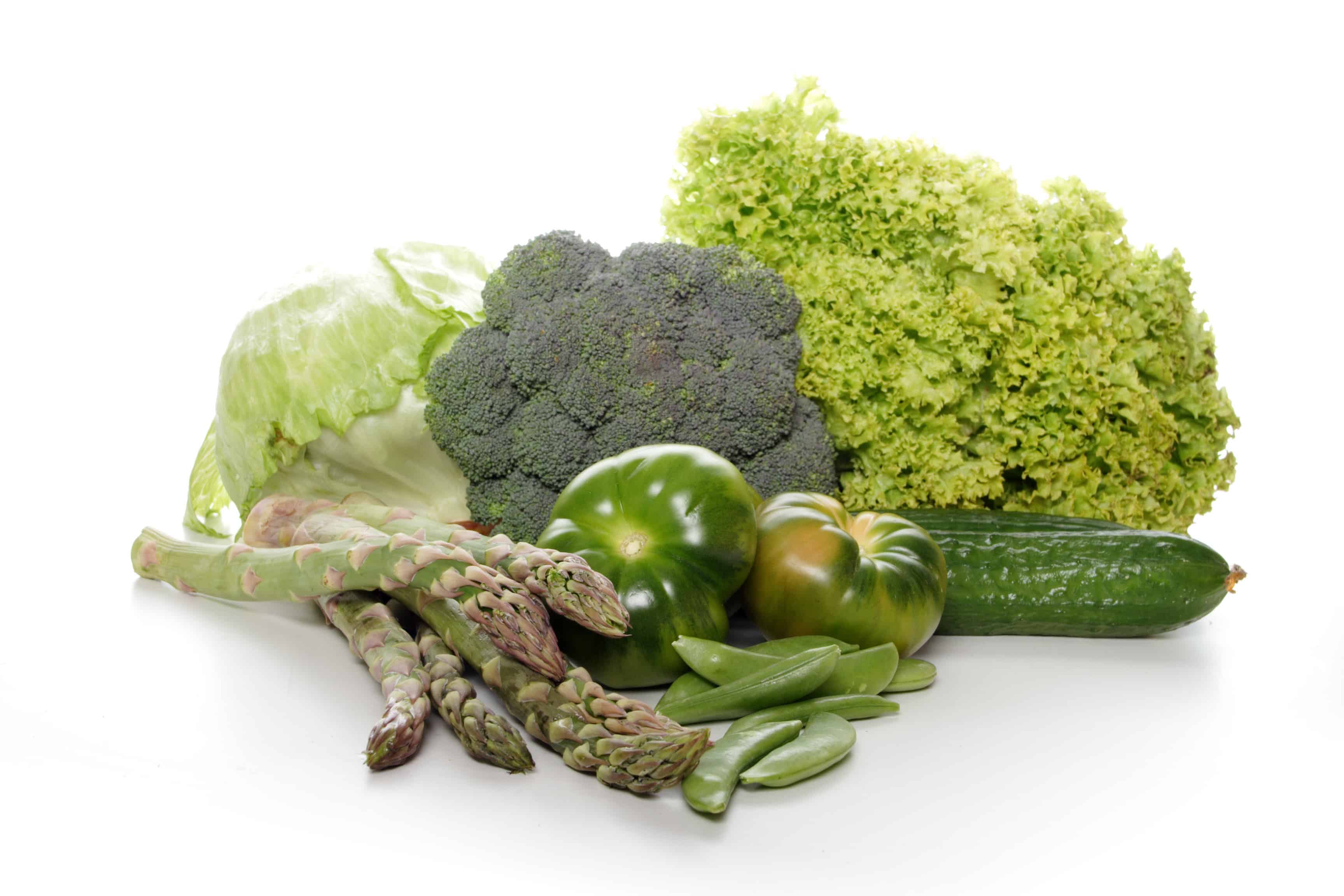 2. Compare and contrast
Before you head over to the grocery store, see what is on sale that week. You can do so by visiting the store's website or even checking out the fliers in your weekly newspapers. Use them to make a list of fruits, vegetables, meat and eggs etc needed for preparing weekly meals. Here are some more tips to help you get good deals on a tight food budget:
Buy seasonal fruits and vegetables. You can buy them wholesale and freeze the excess. Summer time, buy melons, corn, peaches, berries, tomatoes, zucchini, squash and cherries. Winters: buy winter squash, sprouts, apples, pears, oranges, sweet potatoes etc. Veggies like sweet potatoes, potatoes and cabbages and fruits like apples and bananas are cheaper all year round.
Fruits like bananas pack the highest nutrition for the lowest cost. Vegetables like broccoli, collard greens, mustard greens, spinach and lettuce are inexpensive and pack most nutrition for lowest cost.
Organic fruits and vegetables often cost more than non organic ones. Try shopping at local farmer's markets for organic produce if pesticides are a concern for you. Better yet, grow your own produce as far as possible.
Frozen veggies and fruits without added sauces or juices are a lot cheaper and yet as good as fresh ones.
Buy store or generic brands as they cost a lot less. These foods come in simple packaging and may cost up to 25% less than comparable brands.
Clip coupons available online and in weekly newspaper inserts. You can save hundreds of dollars each year by redeeming these coupons.
8 Helpful Ways to Stretch Your Food Budget
3. Grow or make your own
Growing your own produce has tons of benefits. You will naturally be eating healthier and organic and you'd know where your food comes from. Secondly, you can save tons of money on grocery bills. You do not even need too much to start; a few seeds, a sunny window and some soil and you are good to go. Here are some more ways to save money by making your own food:
Make your own yogurt, sour cream, kombucha, kefir, pickles or fermented veggies. These foods are rich in probiotics and great for gut health.
Bake your own bread. Breads like sourdough are healthy and delicious. They last longer than white bread bought from stores as they are more resistant to mold.
Make your own hashbrowns and casseroles instead of buying the heat-and-serve varieties.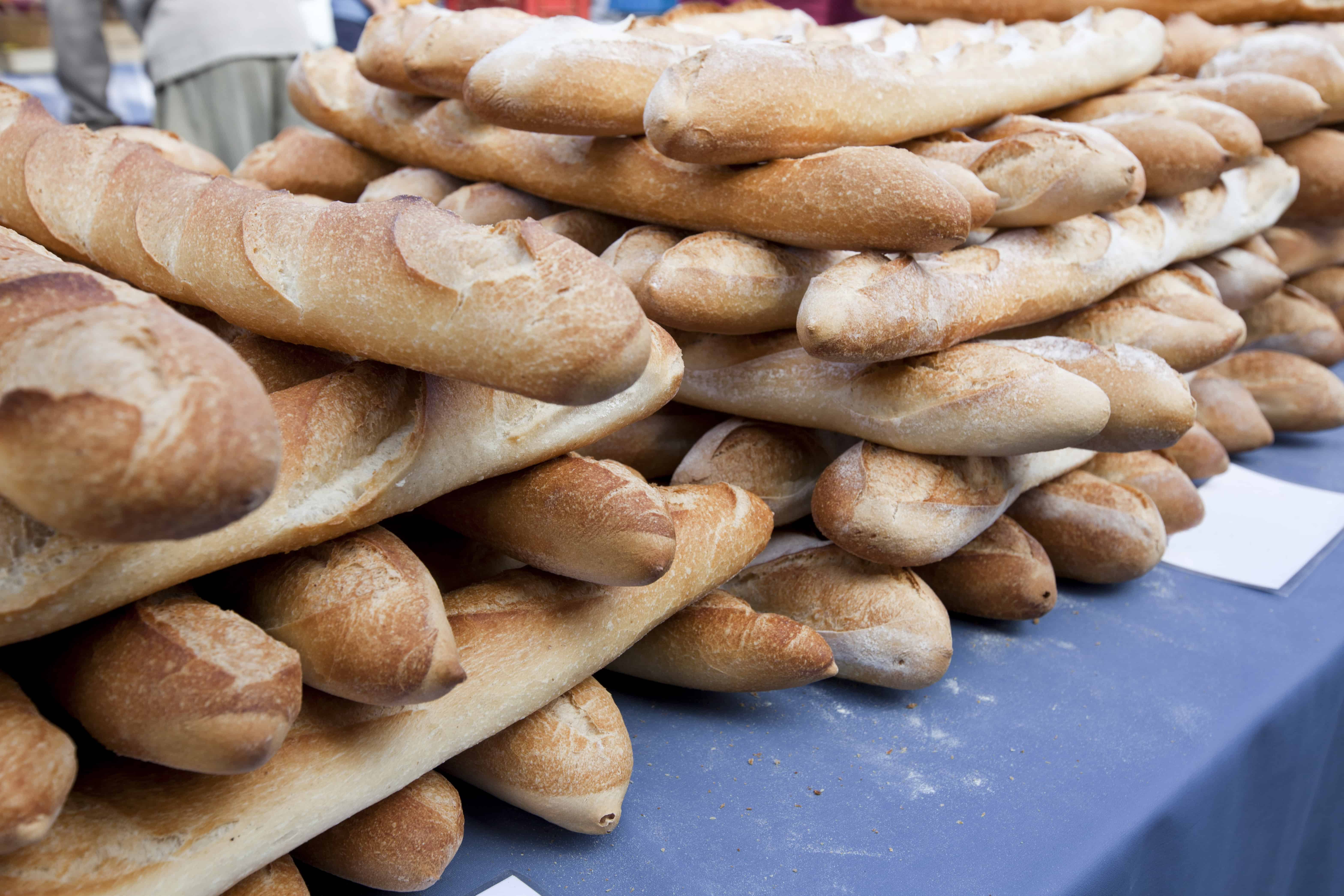 4. Stretch your meals
Throwing away food is like throwing away money. Cook in large batches and freeze the leftovers. Use creativity in making delicious and healthy side dishes with leftover ingredients. Here are some tips to help you make tasty side dishes or second healthy meals using leftovers:
Add leftover cooked rice to make stews or soups. Have some leftover brown rice? Add an egg and some veggies to it and make a healthy casserole.
Got leftover veggies? Chop or mash them and add them to savory pancakes. You can also add them to pasta or rice dishes.
Have baked chicken from last night's dinner? Chop and add it up to canned beans to make burritos, salads or chili.
Left with some canned or fresh fruits? Make delicious smoothies or add them to your breakfast cereal or desserts.
5. Buy wholesale
Compare the unit prices of the foods you buy, their price per ounce or pound as well price across brands. Packaging and sizes can be deceptive. Note that larger sizes are usually cheaper. So buy flour, dried beans and rice in wholesale bags rather than boxes amounting to savings of almost 20%. Here are some more tips:
Buy beef in bulk and freeze it. This can amount to savings of as much as 50 cents per pound. Whole chicken is cheaper than cut up chicken or you can save money by buying larger boxes of chicken parts.
Use cheaper cuts of meats in your cooking. With little creativity, you can make these taste as good as the more expensive cuts.
Discuss with friends and families about starting your own food saving club. This way, you can buy your groceries in wholesale from food warehouses.
Easy Ways to Save Money on Groceries
6. Go meatless (at least a few times a week)
There are many great substitutes for meat available these days, especially beans. Beans are a great source of protein and you can have them baked, fried, with rice, in burritos or in salads. There is a lot of variety in beans: chickpeas, kidney beans, black beans etc. Here are some more tips to go meatless:
Use eggs. They make great side dishes or main meals and are cheap and rich in protein and other nutrients.
Go for soy, tempeh, tofu and other vegetarian protein-rich substitutes for meat. They taste like meat and are also cheaper than expensive meat cuts.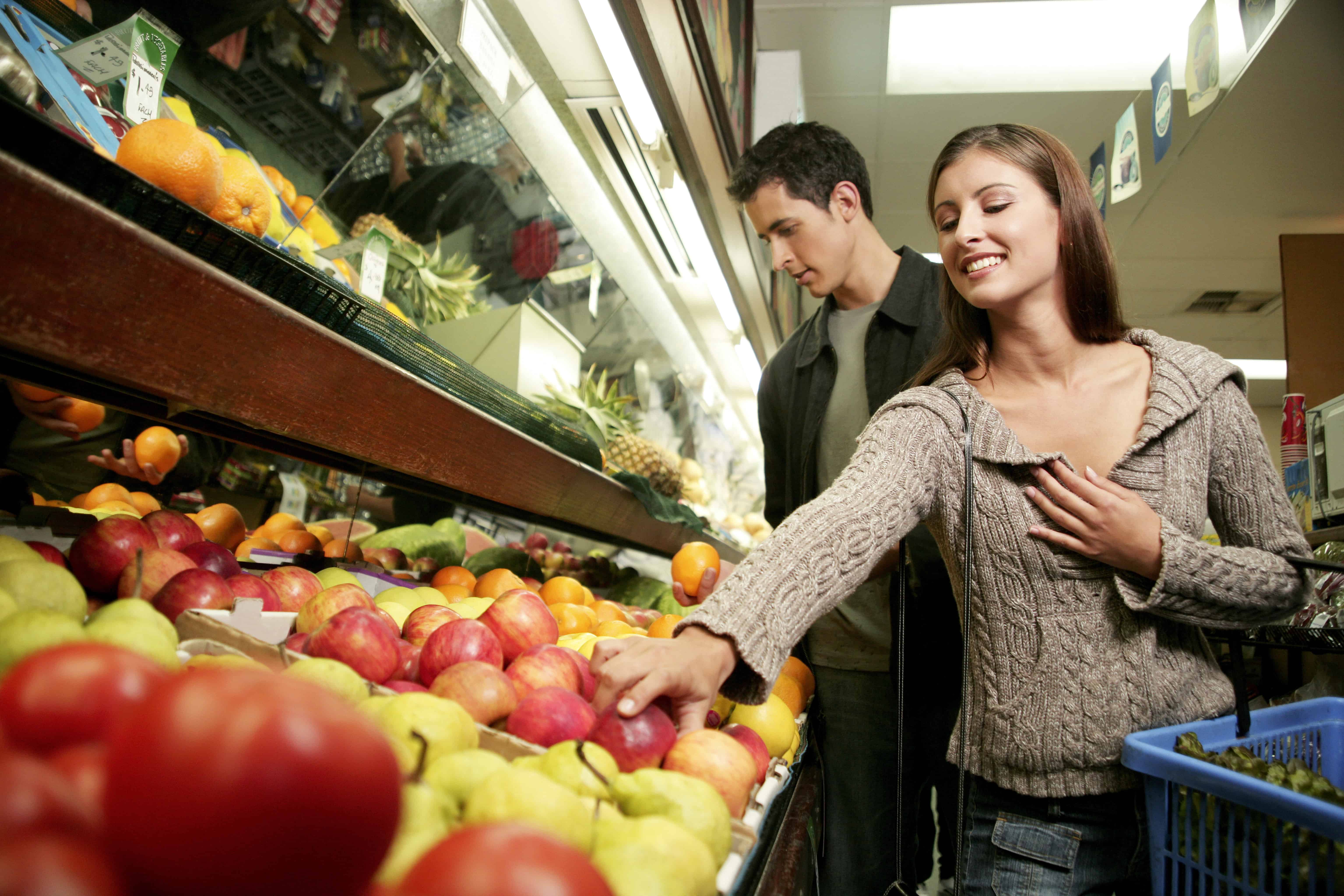 7. Cut back
Cut back on snacks like chips, cookies and sodas. These foods are unhealthy and packed with sugar and trans-fats. Moreover, they are also expensive. Here are some more things to cut back on when trying to eat healthy on a budget:
Reduce your intake of alcohol. Avoiding those after-work cocktails can help you save almost $300 each year.
Brown bag healthy lunches instead of spending $3-$5 each time at the school/work cafeteria.
Cut back on shopping at specialty food stores. You can buy the same or similar items from local grocery stores as well as from farmers' markets.
Avoid eating out at restaurants; they can be very expensive. Save money instead by getting the early bird discounts or going out for lunch instead of dinner. Look for two –for- the- price of -one deals and always order water instead of other beverages when dining out.
Conclusions – how to eat healthy on a tight budget
You can use these 7 tips to eat healthy on a tight food budget. If you implement these smart ways to eat healthy food on a budget, you might be surprised at how much money that you can save! Many people want to know how to eat healthy on a tight budget and hopefully this article has some ideas that you can use.
Related Articles
The 10 Best Side Hustles for Homeschooling Moms
$50 Grocery List for A Single Week of Healthy Eating
Do you know how to eat healthy food on a tight budget? Let us know in the comments below!