Today, we have a guest post from Tyler Weaver about the challenges of going from a 9-5 job to flipping homes fulltime!
Disclaimer: There are affiliate links on this page. This means that if you click through and purchase anything, I could possibly make a commission without adding any extra cost to you.
SIDENOTE! INVESTING DIVA!
You are invited to
attend a free webinar
by my friend, Kiana Danial. She is a professor of Wealth Management at Baruch College in New York, and has a decade of experience in the forex, stocks and ETF markets.
In this exclusive free webinar, Kiana will reveal her personal secrets and the exact strategies she uses for her university students to:
– Make more in one day getting their money to work for THEM, than they can a MONTH working a 9-5 job.
– NOT having to stick to their screen and analyze the markets all the time
– Start with A LITTLE initial investment
*** Plus – You'll get A FREE copy of her trading hacks e-book just for signing up today!
There are very limited seats available so claim yours now!
It is rare where there is not a trending thread on the BiggerPockets forum focused on transitioning into being a full-time real estate investor. It seems that this is a very popular topic and there are lots of opinions on how to do it.
It seems that people try to setup a perfectly timed transition and a lot of times this simply isn't an option. Life can be messy and transitioning careers is no exception.
This is not a how-to guide on being a fulltime investor, it actually is a bit the opposite. My transition was quite abrupt and felt very tumultuous at the time. It is more meant to show that this transition can be a little more fluid and adaptive.
It is a first-hand account about the decisions that I made and how they impacted my journey into being a full-time real estate investor.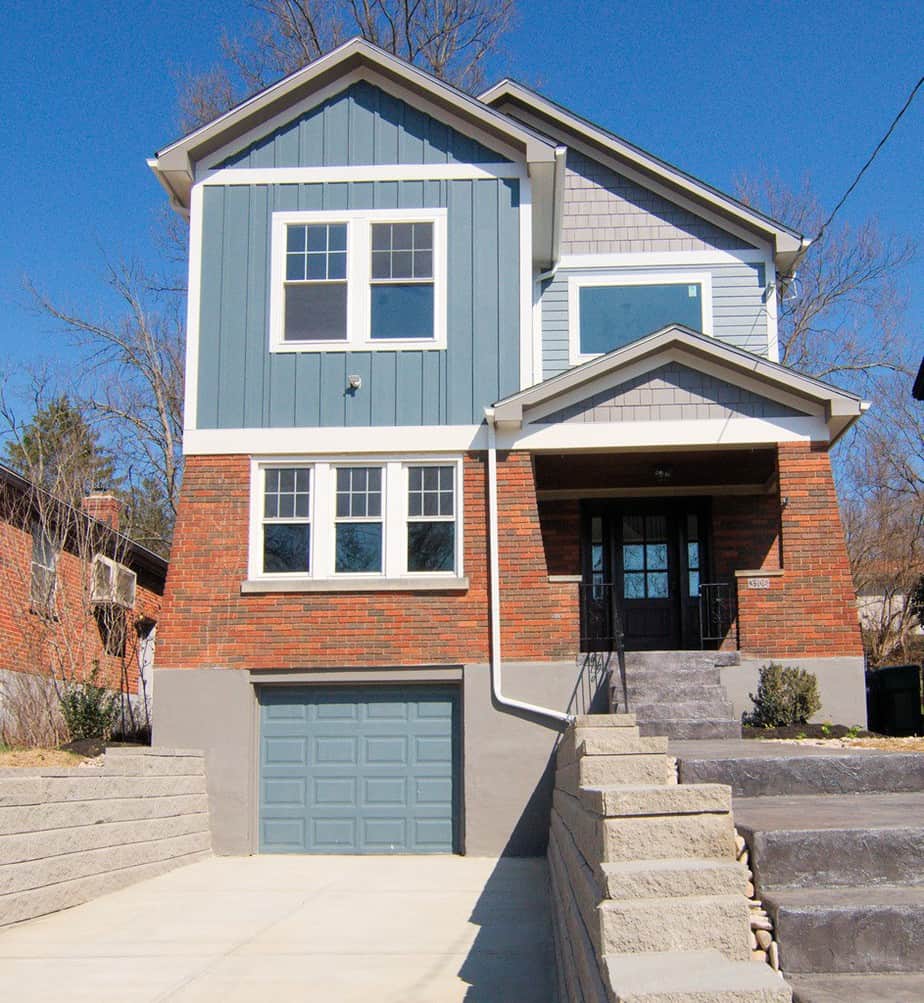 What was I doing and why did I want a change?
Before getting into house flipping, I was firmly planted in the internet marketing industry.
My skillset included knowing several different programming languages, a solid understanding of web technology, experience building creatives for campaigns, and work experience in several different areas of the industry.
My skillset was fairly adaptable to many different opportunities in the industry. Which is good, because it is a hyper fast paced industry. Most businesses that I worked with had a very small competitive advantage or economic moat.
Almost all competitive advantages were built off of being exceptional at operations.
Because of this, it was an extremely fast paced industry, and a lot of campaigns had a race to the bottom condition. During this time, I was starting a family which was not the best for being in an industry with such instability. This left me looking to make a life change, so I started conserving and building up a war chest.
Building up the War Chest
There are a lot of people that give the advice to build up your side business to where it has replaced your income before making the leap full time.
I feel like this is an incredibly limiting view where only lifestyle businesses are an option to build.
My view is that so long as I am not burning the bridges in the career I left, then it is reasonably safe to start working on something else so long as I had some sort of runway.
I decided to start buying a few rental properties using the BRRRR (Buy Rehab Rent Refinance Repeat) strategy. I was able to get 2 properties purchased before the company I was in started to go through a tailspin.
At this point I had to decide what way I wanted to go with my career. I could find another job in internet marketing, go it alone in internet marketing, find a job as a programmer, or build my own business in real estate.
Actually, I had a lot of other ideas too, those are just the ones that had serious consideration. The point is, I had to do something.
I decided to give real estate my focus. I figured if I spent some time building up my real estate portfolio, even if I chose to go back into programming or internet marketing in a few years, I would be better off for it.
Rentals Vs Flipping
I had picked to focus on real estate, but I still did not pick what to focus on. I was running the math on rentals and flipping houses to determine what made the most sense for me to work in.
The case for rentals is long term semi-passive revenue. The case against it, is that it was going to take anywhere from 10-25 houses or 30-70 units depending on how much I wanted to keep aside for future repairs and portfolio growth. I simply did not have the kind of money to get acquire all these units in one swoop.
The BRRRR strategy was a good alternative where I could essentially get paid for my own time renovating the property by building it into the amount I could pull out in the renovation loan. It would take a long time to acquire and renovate as many units as I needed to achieve a fulltime income.
The thing I did not like about this strategy is that for it to work, I would have to be very precise with my actions and not make any big missteps if I was going to parlay my available cash into a full-time income.
The other strategy I knew of was flipping. The benefit to flipping is it creates an instant income at the cost of future revenue.
However, with every flip that is successful, I figured that the likelihood of being able to find more profitable properties increased. Even in the recession of 2008, there were people that I met that were able to make money through the downturn and it was partially due to a wide level of skills they acquired from experience.
I decided that building skills through flipping houses and building an efficient flipping business would be a good fit for my personality. Mostly because it fit my narrative of growth rather than trying to cling onto the money I had saved up.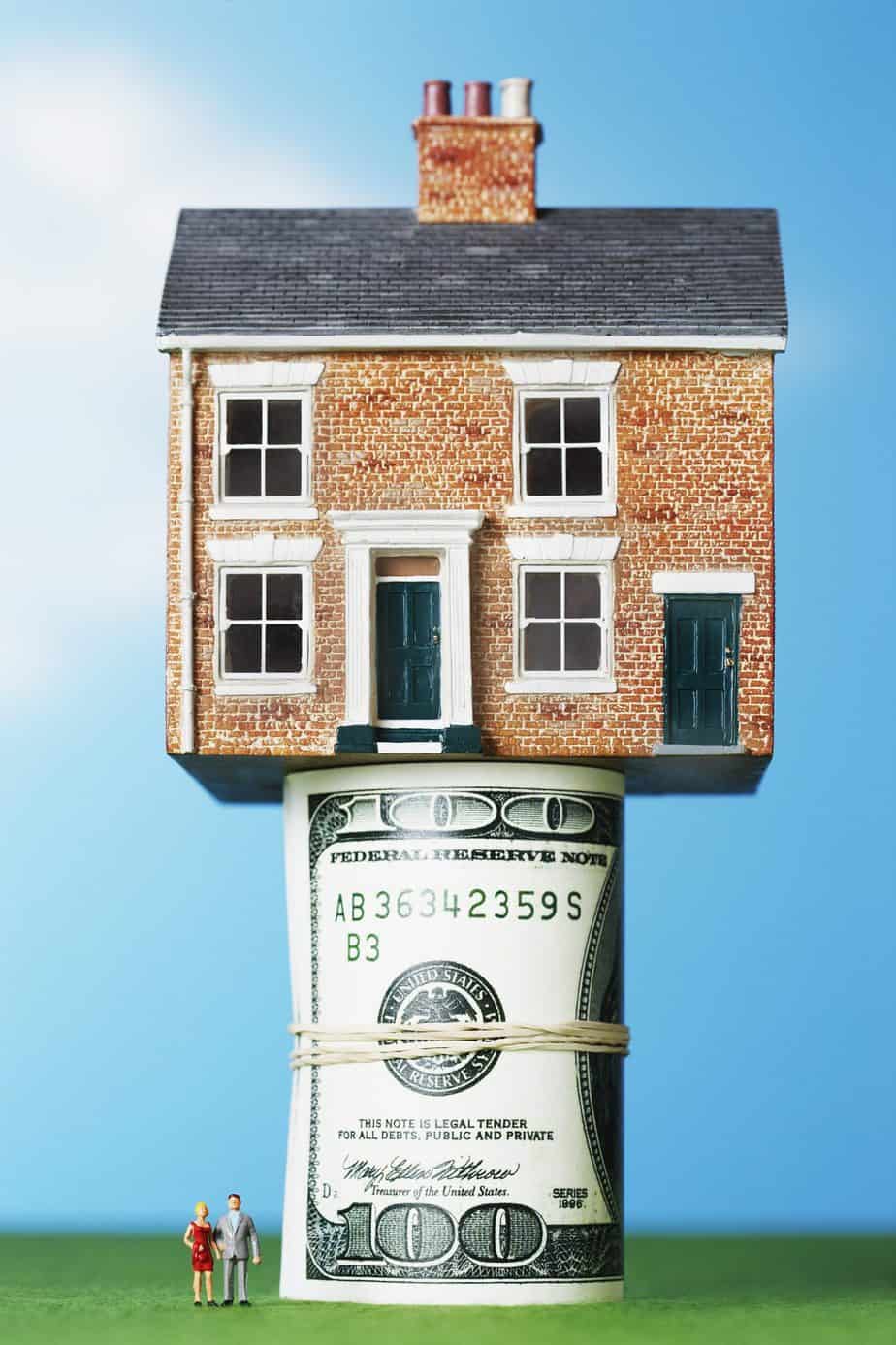 Conserving Capital
I figured to be successful, I had to get as much dry powder as I could get my hands on.
My first place to raid was my home equity.
I tried to do a cash out refinance, but the appraisal came back terrible.
My next move was to convince the family it was a good idea to sell the house which we had previously considered our "forever home" and move into a property that we fixed up to use as a rental.
This had two benefits. It gave me access to funds so I could focus on finding opportunities. It also sent a clear message all the way to my subconscious that things were being shaken up. A little bit of a burn the bridges moment that now was the time to create success.
The other way we conserved our resources was by cutting down on spending. We greatly reduced our eating out habits and started spending way less on items we needed. We used Dave Ramsey's envelope idea for inspiration and built out a cash system to help us keep on top of our spending.
It was uncomfortable, and we were only mediocre at it, but we were able to keep our expenses to a fraction of what they were the prior year for about a year or so while I ramped up the new business.
Finding a Partner
While I did not set out to work with a partner on my real estate investing career, it ended up happening.
While still working in internet marketing and on a mission trip to New Orleans where we were building habitat homes, I met a general contractor.
I hired him to do some of work on one of the homes that I was renovating to become a rental.
A few months later he asked if I wanted to partner on a flip. We reviewed all the numbers and setup an operating agreement on an LLC and started on our first project.
At the time, it was a one-off deal but as we started doing more than one project it started to turn into an ongoing partnership.
Challenges
The first flip I did made all the sense in the world on paper. It had the right ARV (After Repair Value), the right purchase price, and the budget seemed conservative enough.
It looked like there was going to be some easy money made in this flip. It turns out, we sold the property for more than the ARV, but we also put more money into the property than we anticipated. We ended up breaking even or being very close in either direction of profitability.
It definitely stretched me on knowledge of the construction process and the number of decisions that had to be made in a full flip. After this flip, we were able to put a few profitable flips on the board. Our processes were still a bit chaotic and in retrospect our construction budgeting was off a lot.
It probably took us about a year of actively doing budgets and reviewing them before we actually got good at budgeting. During this time period we also made a few mistakes calculating ARV's.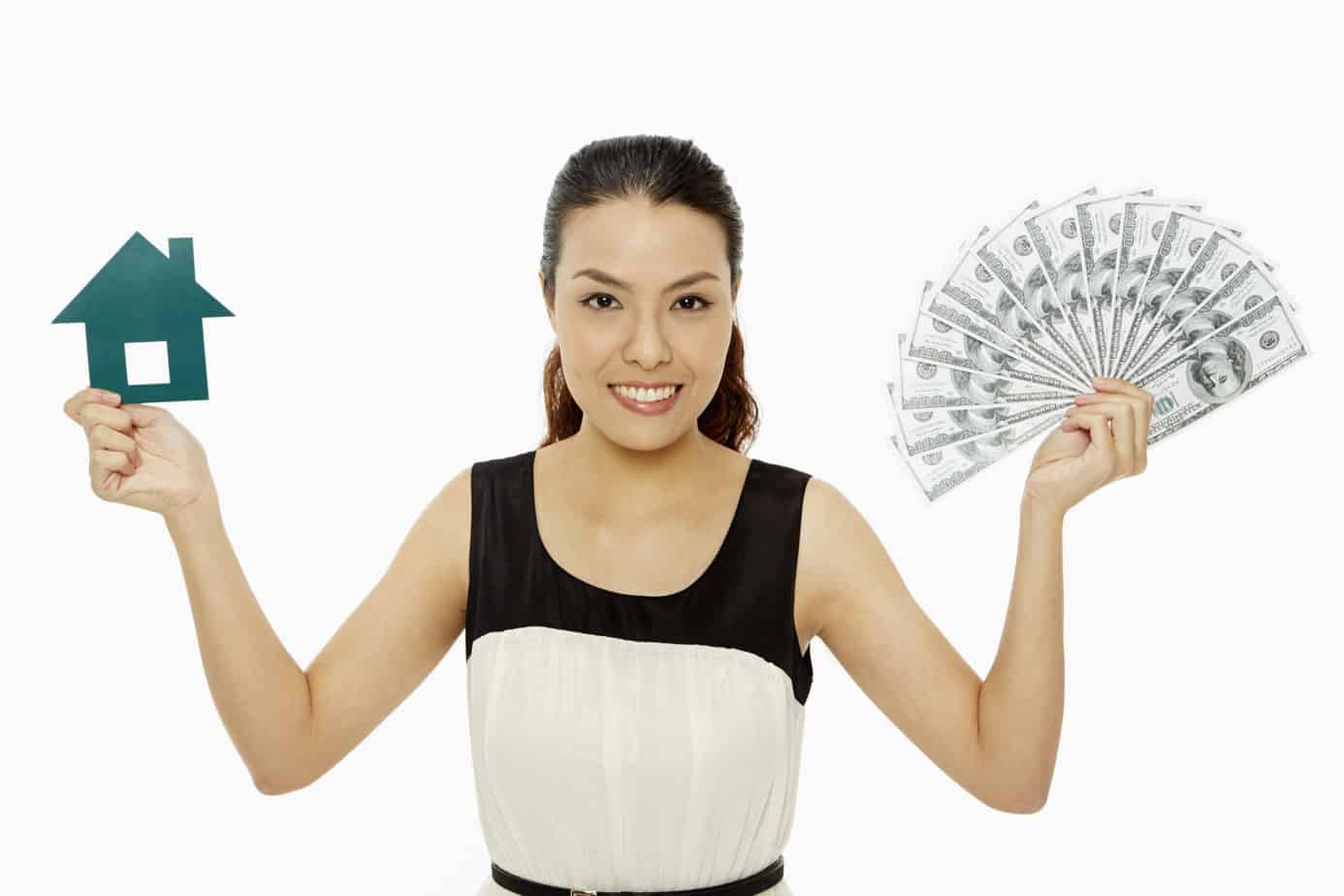 Current Focus
Our current focus is now growing the business. We are focusing on the processes of construction and have now included being a general contractor for commercial construction projects as part of our business.
Conclusion
Making the move from one career into being a fulltime real estate investor has many moving parts. It is often not as clear cut as guru advice might make it seem.
There is also a very big learning curve when getting into the industry that can be attacked much better by being immersed in it than being part time.
If I had to focus on my career first, then focused on real estate investing second, I may have never gotten the processes to work out. At the end of the day you have to decide what is best for you and make moves toward achieving that.
Author Bio: Relentless Finances is a blog with a focus on achieving financial independence through real estate investments. After creating several small businesses and being active in different aspects of real estate investing, Tyler Weaver has created a blog to help others learn necessary tools for finance.
Related Articles
How We Made $100,000 Renting Our House
How To Buy Real Estate for Pennies on the Dollar