6 Tips for Learning a Foreign Language on a Budget
Disclaimer: There are affiliate links on this page. This means that if you click through and purchase anything, I could possibly make a commission without adding any extra cost to you.
SIDENOTE! INVESTING DIVA!
You are invited to
attend a free webinar
by my friend, Kiana Danial. She is a professor of Wealth Management at Baruch College in New York, and has a decade of experience in the forex, stocks and ETF markets.
In this exclusive free webinar, Kiana will reveal her personal secrets and the exact strategies she uses for her university students to:
– Make more in one day getting their money to work for THEM, than they can a MONTH working a 9-5 job.
– NOT having to stick to their screen and analyze the markets all the time
– Start with A LITTLE initial investment
*** Plus – You'll get A FREE copy of her trading hacks e-book just for signing up today!
There are very limited seats available so claim yours now!
Learning a foreign language helps you explore new cultures and understand the world better, changes your perspective, and broadens your horizons. It also keeps your brain active and improves cognitive function, prevents or delays cognitive function decline, increases your creativity, makes you a multitasker, and much more.
LEARN HOW TO WIN 90% OF YOU TRADES IN 90 SECONDS!
>>CLICK HERE TO LEARN MORE! <<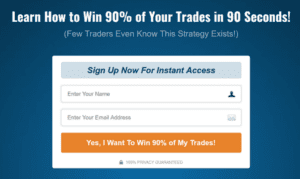 Bullseye Trades: Best Alerts Service

Every Monday at the market open, Jeff sends you his weekly Bullseye Trade.
2022 has been AMAZING for these Bullseye Trades!
(+50% to 300% per week in my experience)
Regardless of whether you do it for professional development or as a hobby, it is a great addition to your knowledge that comes with many benefits.
Learning a foreign language doesn't have to cost a fortune. There are many online courses, like Live Lingua French, that allow you to learn a language for a low cost. Moreover, learning a language online is very convenient and offers easy access to many language learning sources and many of them are free. So we will help you with 5 tips on how you can learn a foreign language on a budget.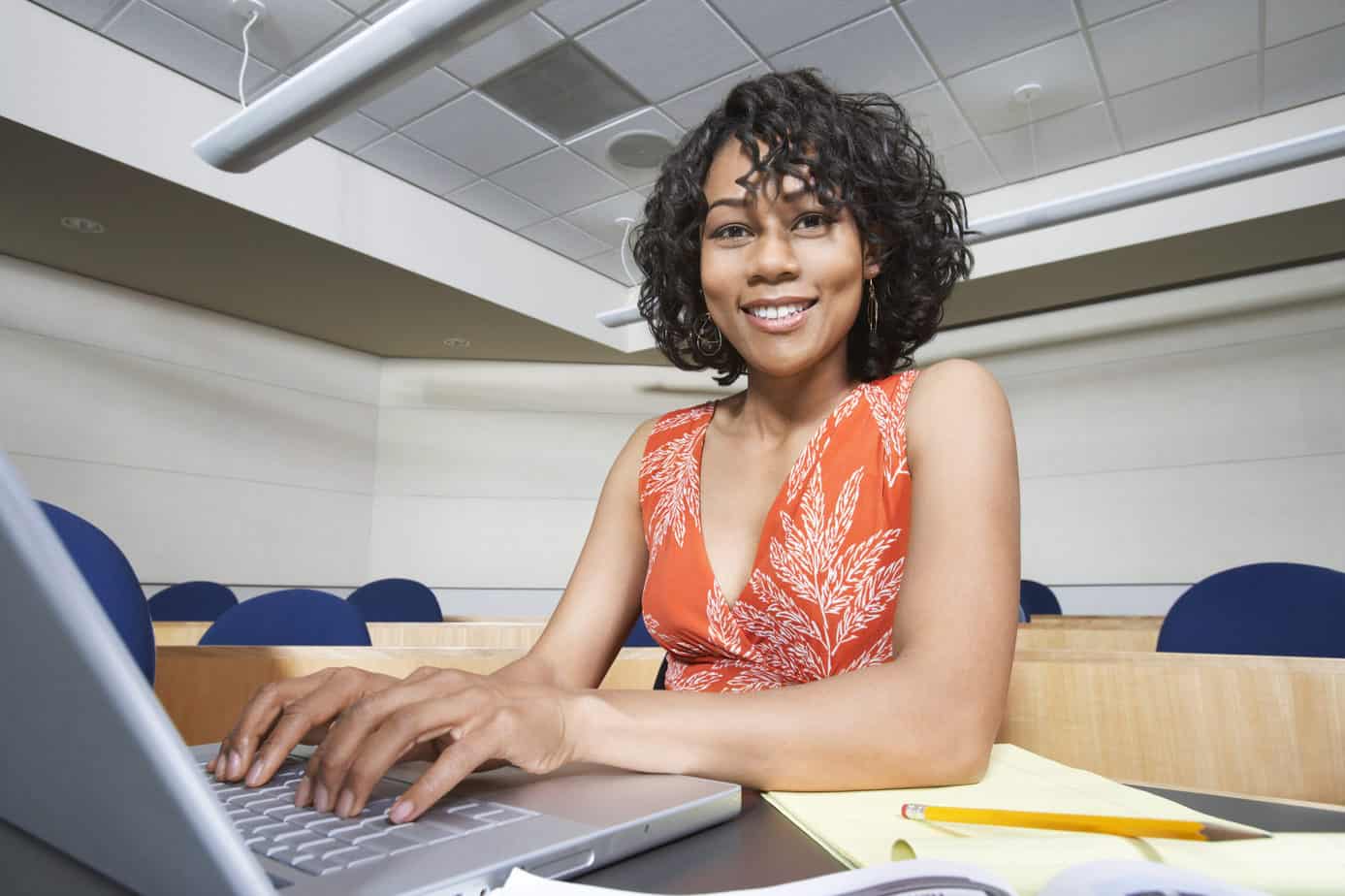 1) Take Online Classes
Online classes are a convenient and easy way to learn a foreign language. There are group and 1-on-1 classes. You can choose the type you prefer, but if you want to learn at your own pace and have more time for learning, you should consider 1-on-1 (tutoring) classes.
You will spend only a couple of dollars per class and will learn a lot.
You can also take advantage of free trials. Many of the online language platforms offer limited free access or free trials.
You can sign in for most of them and make use of them as much as possible while you have access.
If you are unable to download materials, read, learn and write down the valuable info. You should also check the paid packages these sites offer. Often times there are different paid plans that range from cheap to expensive.
Usually, by choosing the cheaper variant you will get access to many learning materials, but not to the questionaries and quizzes that use to check your progress.
2) Use Apps for the Basics
When starting to learn a foreign language, you start from the basics. You can learn plenty of essential words and phrases by using a language learning app. Although apps cannot actually teach you a language, they can surely help you get started.
You can search for apps online or at the Play Stores and many of them are free, so you can master the basics without spending a cent.
Language learning apps are usually comprised of quizzes and puzzles. These are some of the most convenient ways to learn a lot of new words, memorizing them using your photographic memory and with a lot of repetition.
3) Use Free Materials
In order to learn a language more effectively and faster, you should complement your language course with additional materials. There are plenty of materials online that are free to use.
You can find many language learning course books that outline grammar rules and provide texts to read and exercises for practicing. Apart from online, you can find language course books in the local library.
Moreover, you can use media to learn new words and phrases and practice your listening skills. You can listen to international TV and radio stations, such as Deutsche Welle and BBC.
There is also YouTube, where you can find many videos where native speakers and certified language teachers teach parts of a language course (short class). Plus, there are many videos of dialogues between native speakers, so you can use them to practice listening and pronunciation.
Furthermore, you can use news sites, like the above-mentioned ones (BBC and Deutsche Welle) to read on the target language.
These sites not only help you practice reading but also learn new vocabulary because most of them have a translation option that allows the site to translate the entire content into another language – including your native language. You can also use these sites to practice writing and translation.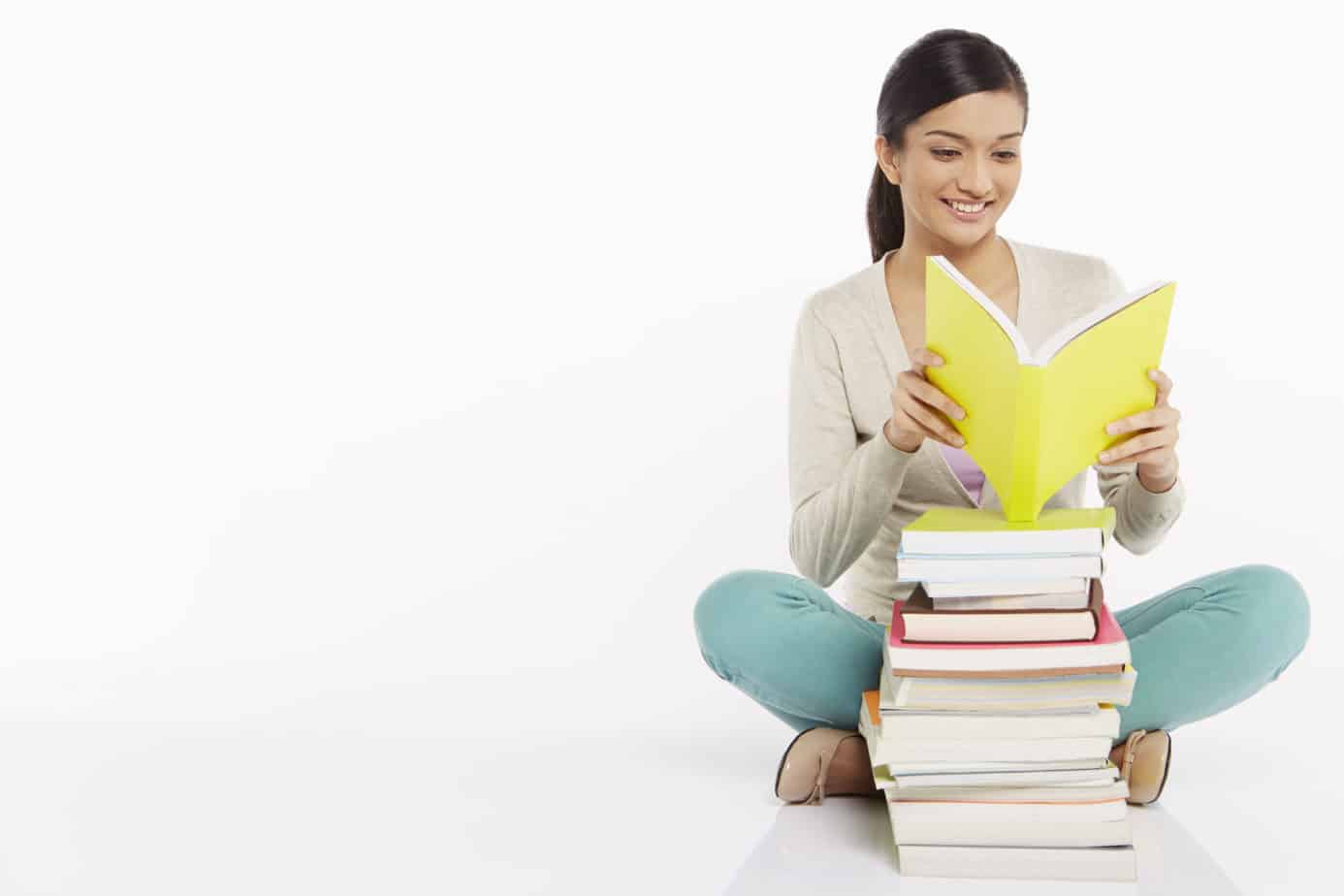 4) Communicate with Other Language Learners for Free
Thanks to the internet, there are many online communities where language learners communicate with each other. You can find specialized exchange websites, online language learning forums, and Facebook groups. They help the learners put their knowledge in practice by using text and video chat. In that way, they allow you to start speaking as soon as possible.
Apart from communicating with others online, you can also communicate with them directly. You can do this by using sites like meetup.com. On this site, you can find a group that meets in your city to practice the target language. You will not only find learners but also natives that offer to help you learn the language by communicating with them.
5) Learn a Language Abroad on a Budget
Traveling abroad, in the country where the language you learn is official, is the best way to learn the language naturally but it's expensive. Still, there's a way to travel without spending a fortune. If you are a student, you can go abroad with a work and travel program.
These programs offer students to travel to another country and work there during the summer holiday. In that way, you will be directly exposed to the language you learn and will have enough money to live there.
The second option is to travel abroad using sites like couchsurfing.com.
This site offers travelers to sleep on other "people's couches" at a low cost. Using this site allows you to go abroad and learn the language by living in a country of natives, without spending a fortune.
If going abroad isn't possible for you now, you can use the site to offer your couch to travelers. You can look for travelers that speak your target language fluently. In that way, you will both, earn money and learn and practice the language.
6) Lastly, You Should Learn While Having Fun
Once you have mastered the basics, it's time to immerse yourself in the culture. Diving into filmography and discography can certainly help you learn a lot. As it is scientifically proven and each of us has experienced it, leisure and fun time are the best time to grasp new information and remember it.
Therefore, you can learn a lot from watching movies and tv-series preferably with subtitles.
Learning phrases while listening to others sing or speak, makes the easiest way to learn and remember how to use words in sentences. You can listen to music while driving, cooking or cleaning. Every time you are listening to the language in the background you are learning something you'll later discover, are familiar with "somehow".
LEARN HOW TO WIN 90% OF YOU TRADES IN 90 SECONDS!
>>CLICK HERE TO LEARN MORE! <<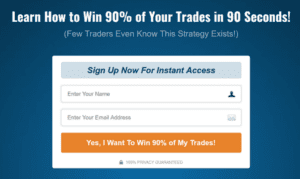 Bullseye Trades: Best Alerts Service

Every Monday at the market open, Jeff sends you his weekly Bullseye Trade.
2022 has been AMAZING for these Bullseye Trades!
(+50% to 300% per week in my experience)
Related Articles
No Degree Required to Teach English Online