Do you want to get paid for speaking English and teaching others? You can make $20 per hour teaching English online with companies like VIPKID. In this article we will show you how to teach English online, no degree and no experience needed!
Teaching English online is one of those side hustles that can change your life. Many of our friends are able to make $20 per hour teaching English online, which is some pretty nice income if you take on a reasonable amount of work.
What most people don't realize is that you can teach English online, no degree and no experience needed. Well, you certainly don't need a degree in English. Some companies do require a bachelor's degree, but we will get into all that further down the page.
There are so many ways to make money online, but if you can get paid for speaking English and helping a student learn the language – that is one of the easiest side hustles ever!
Disclosure: Please note that some of the links on this page are affiliate links. This means that we may earn a commission, at no cost to you, if you decide to make a purchase after clicking through the link. Please understand that we have experienced all of these companies, and we recommend them because they are helpful and useful, not because of the small commissions that we receive if you decide to buy something through our links. Please do not spend any money on these products unless you feel you need them.

SIDENOTE! INVESTING DIVA!
You are invited to
attend a free webinar
by my friend, Kiana Danial. She is a professor of Wealth Management at Baruch College in New York, and has a decade of experience in the forex, stocks and ETF markets.
In this exclusive free webinar, Kiana will reveal her personal secrets and the exact strategies she uses for her university students to:
– Make more in one day getting their money to work for THEM, than they can a MONTH working a 9-5 job.
– NOT having to stick to their screen and analyze the markets all the time
– Start with A LITTLE initial investment
*** Plus – You'll get A FREE copy of her trading hacks e-book just for signing up today!
There are very limited seats available so claim yours now!
Who Is The Ideal Candidate to Make $20 per Hour Teaching English Online?
The people that enjoy teaching English online are usually people that love helping others to learn the language. Teachers are obviously excellent candidates for teaching English online, but most people will qualify and enjoy this work-at-home job.
You can start teaching English online as a side hustle and see if it is the right gig for you. The freedom that this job can give you is remarkable! You can work anywhere in the world as long as you have a good computer and internet access. This means no boss. No commute. Unlimited freedom!
What Is Required to Get Paid for Speaking English and Teaching It Online?
So, what do you need if you want to teach English online and make more than $20 per hour? Here are the main requirements:
1. You need to be a native English speaker. English should be your first language and most companies will prioritize applications from the USA, Canada and England.
2. Obviously, you will also need to have a good internet connection, laptop, webcam and microphone so that you can communicate with the students.
3. Many companies that hire you will require a bachelor's degree. But it doesn't have to be a teaching or English degree! Some companies don't even require a degree in any subject.
Ways to Maximize Your Chances of Getting Hired to Teach English Online
Teaching English as a Foreign Language (TEFL) certification. You can read more about what this certification entails here.
Teaching experience of any kind. If you have any type of teaching experience, mentoring kids or something similar then you will be more likely to get hired as an online English teacher.
During the interview process, make sure that you speak clearly and come across as enthusiastic.
Can You Really Make $20 per Hour Teaching English Online?
Yes! Sometimes a little bit more depending on the company that you join. We know plenty of people making $22 per hour teaching English online with no degree or experience. You can usually work as much or as little as you like. Some of the companies allow you to just select what time slots you would like to teach in.
You can teach English full-time online (40 hours a week), but this is unlikely when you are first starting out. Many parents want to test you out as a teacher before they will commit to you. Therefore, you will need to be a good teacher and keep the parents/students happy in order to accumulate enough clients to work full-time. Once you start to accumulate some positive reviews, you will most likely see an increase in clients.
One thing to consider is that most students will be in China. Which means your schedule has to fit with Beijing time – obviously they will not want to learn English in the middle of the night.
The Hiring Process to Get Paid for Speaking English and Teaching Online
The hiring process that the companies will put you through is quite standardized. Typically, you will apply and complete an interview. Then a second interview followed by some kind of mock lesson to judge your teaching ability. This all sounds rather intimidating, but we have heard that it is a relatively easy process.

The whole process typically takes about 2 weeks. You will often get video training and mentoring after you are hired. Many of the companies like to give you feedback on your first few lessons to help you.
The Best Companies That Hire Online English Tutors
There are dozens of companies that you can join to make $20 per hour teaching English online, no degree and no experience needed. If you want to get paid for speaking English to Asian students online, these are some of the best companies to apply to.
VIPKID
VIPKID is probably the most famous of all the companies that pairs tutors with students. You do need to have a bachelor's degree (in any subject) to work with VIPKID.
You have to demonstrate a lesson to the hiring personnel so that they can determine if your English ability is good enough. Native English speakers will have no problem meeting this requirement. They also look at your attitude and teaching style to make sure that you are a positive and energetic teacher.
Start the VIPKID application process here!
Here is a great video that talks you through the entire new VIPKID application process. Kristina walks you through the whole VIPKID hiring process to give you the best chance of being hired.
You have to be a resident of the US or Canada to be eligible for VIPKID. I am not quite sure why, but maybe it is because of the time zone. VIPKID hires tutors as independent contractors.
They pay anywhere from $14 to $22 per hour. Which is pretty good in my opinion! They do have an incentive scheme that helps you to boost your income.
Here is a summary of the experience working as a VIPKID tutor:
Classes are about 30 minutes long. You will always be working 1-on-1 with your student.
You don't need to prepare lessons or a curriculum – the VIPKID team does all of this for you.
You will not be interacting with any of the parents.
The classes are held online on the VIPKID platform.
You get paid by direct deposit on the 15th of each month.
I love how VIPKID invests in their online teachers. They offer so much training and help for new tutors! They allow you to redo tests etc. until you succeed, so there is no need to be intimidated by the hiring process. They are such a well-known company that there is a plethora of people that can help you on YouTube, forums and Facebook groups all dedicated to VIPKID teachers.
You can apply to become a VIPKID teacher here!
Education First (EF)
Education First is one of the best platforms for teaching English. Some say they may be even better than VIPKID….
They offer a couple of benefits over VIPKID:
1. You can teach kids and ADULTS
2. This is NOT a US/Asia focused platform. You can teach from anywhere in the world to many other countries in the world! This is great news if you live in the UK or Australia!
You can sign up for Education First here!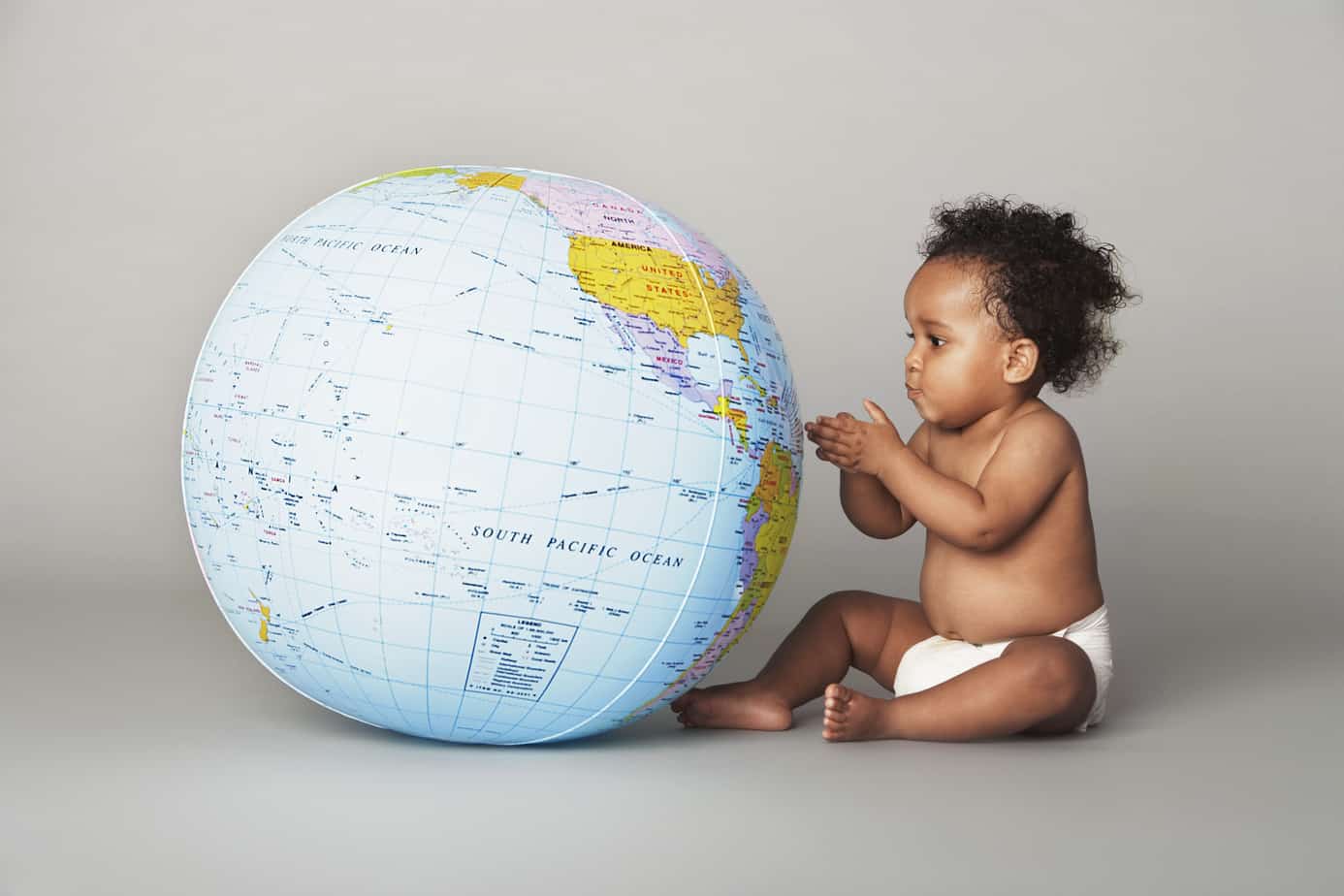 The academic qualifications for EF are a bit more stringent than VIPKID. They require you to have a bachelor's degree AND a TEFL certificate. We mentioned the TEFL certificate above, and you can read more about what getting the certificate involves here.
Here is a list of what you need to get started with EF:
Native English speaking ability
A minimum of 1 year teaching experience
A bachelor's degree
TEFL certificate
Passport from any English speaking country to prove work eligibility
Age between 24 – 55 years old
The work environment is very similar to VIPKID where you work from your computer at home. You talk to students via the EF platform with video and audio feeds. They provide the lesson plans, but you can customize the lessons a little bit.
The pay rate seems a little bit lower than VIPKID. At the time of writing, the pay rate for EF is between $12 and $19 per hour. However, EF is one of the best options to VIPKID if you live in the UK.
Here is the application form for Education First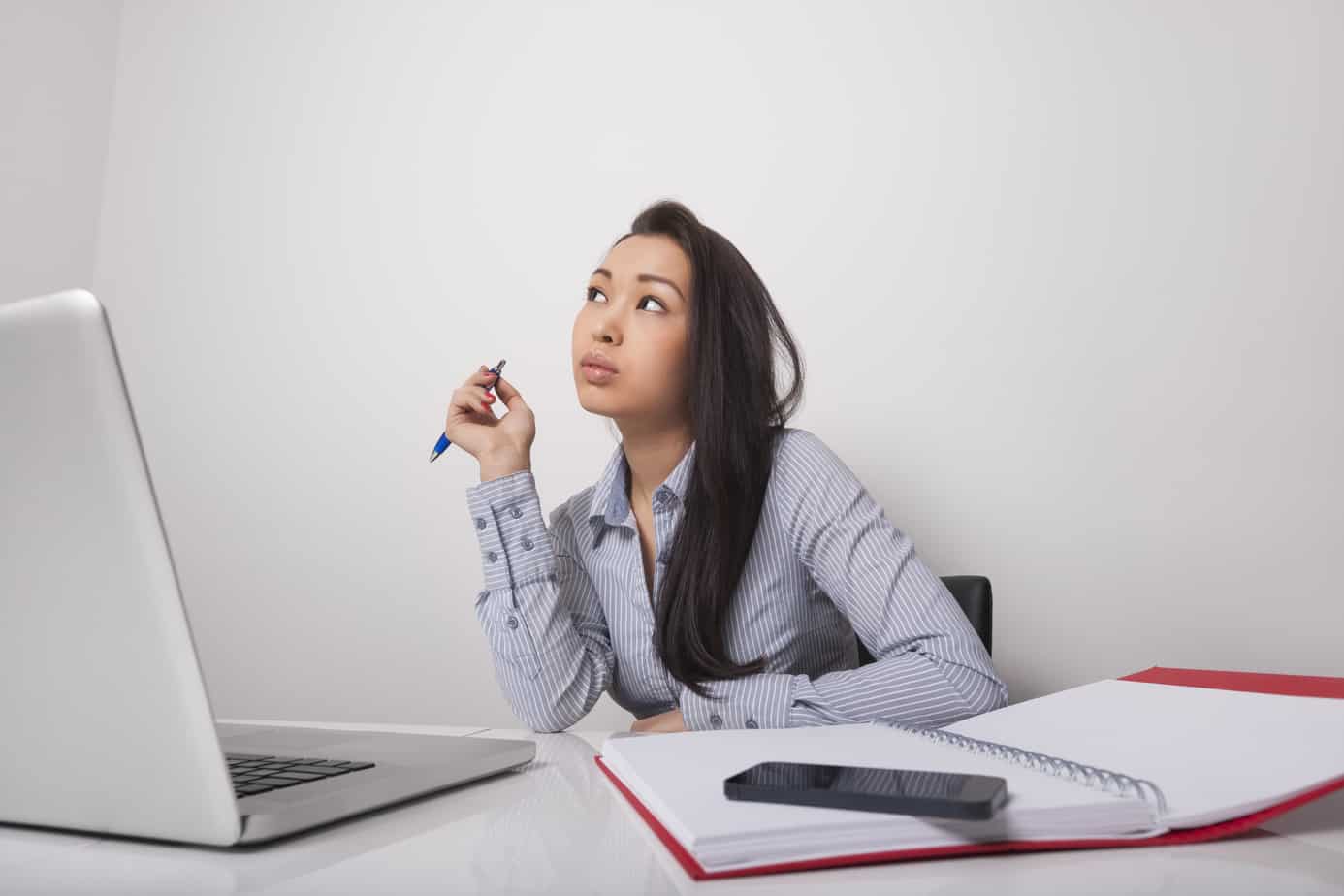 List of Some Other Platforms to Teach English
There are literally hundreds of companies that will hire you to teach English as a second language to people online. We have given you two of the most popular, but you can find many more that might fit your needs a little better.
Always be sure to check out the reviews of these companies before you sign up, just to make sure that they are legit. Here are a few more companies that have good reputations that you might want to check out.
These are just a handful of the sites you can sign up for to teach English. Not all of the companies will be hiring teachers all of the time. You can always sign up for multiple sites to get as much work as possible. Most of the companies don't require you to sign anything that forbids this.
Conclusions – Teach English Online No Degree or Experience Required
We keep hearing stories about teachers that have quit their traditional classroom to work as a virtual English teacher with students all over the world. The freedom that this has given people is so valuable! The pay is often comparable to a conventional teaching job, but you can actually spend time with your family and go on vacation whenever you want to.
Hopefully, we have shown you that you can teach English online no degree or experience needed.
We highly recommend starting with VIPKID if you are new to teaching English online. They have such a stellar reputation and offer some of the best training in the business.
Get started with your VIPKID application HERE!
If you are living in the UK, unfortunately you can't work for VIPKID. In this case, we highly recommend that you sign up for EF Education First.
Good luck!
Russell and Maleah
Related Articles
How teachers can make extra money online
5 ways to make money as a stay-at-home-mom
Ways to pay your bills if you get laid off
Did this article teach you how to get paid for speaking English and teaching it online? You can make $20 per hour teaching English online with companies like VIPKID and EF. We hope that we showed you how to teach English online, no degree and no experience needed!