Today, we have a great guest post from Mike Beatty. Mike is living an unconventional life that many people will be envious of! We love his mindset and thought it would be great to have him share his story here.
Disclaimer: There are affiliate links on this page. This means that if you click through and purchase anything, I might earn a commission for the introduction with no extra cost to you. In no event will we be liable for any loss or damage including without limitation, indirect or consequential loss or damage, or any loss or damage whatsoever arising from loss of data or profits arising out of, or in connection with, the use of this website.
Through this website you are able to link to other websites which are not under the control of stockalertsreviewed.com. We have no control over the nature, content and availability of those sites. The inclusion of any links does not necessarily imply a recommendation or endorse the views expressed within them.
SIDENOTE! INVESTING DIVA!
You are invited to
attend a free webinar
by my friend, Kiana Danial. She is a professor of Wealth Management at Baruch College in New York, and has a decade of experience in the forex, stocks and ETF markets.
In this exclusive free webinar, Kiana will reveal her personal secrets and the exact strategies she uses for her university students to:
– Make more in one day getting their money to work for THEM, than they can a MONTH working a 9-5 job.
– NOT having to stick to their screen and analyze the markets all the time
– Start with A LITTLE initial investment
*** Plus – You'll get A FREE copy of her trading hacks e-book just for signing up today!
There are very limited seats available so claim yours now!
Want to start a profitable online business? Here are our top recommendations:

I am in my 3rd week of not having a job. It's weird. From an early age I was taught that getting a "good job" was going to be one of the most important achievements in my life.
So what has made me throw away $45,000 a year (tax free!) to go all in with my online business, Make Time Online?
LEARN HOW TO WIN 90% OF YOU TRADES IN 90 SECONDS!
>>CLICK HERE TO LEARN MORE! <<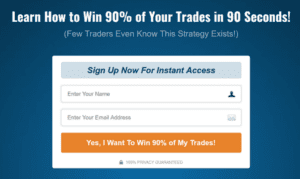 Bullseye Trades: Best Alerts Service

Every Monday at the market open, Jeff sends you his weekly Bullseye Trade.
2022 has been AMAZING for these Bullseye Trades!
(+50% to 300% per week in my experience)
Becoming an Expat
To give you some context here, I am from Essex in England. If you haven't seen "The Only Way is Essex", then promise me you will keep it that way (and obviously don't YouTube it after reading this).
I have lived what I would call a pretty normal life…
I went to school, university, got a job, bought a house, got married.
Until…
In 2015 my (very) newly wed wife and I decided to rent out our home and go and work in Qatar, in the Middle East. In January 2015 I had only heard of Qatar mentioned because of the World Cup in 2022.
We went for a job interview in May and by August we had moved. You may be thinking this sounds like a crazy decision. Well, maybe this will change your mind (or make you hate me a little bit)…
Best Moments Since Moving Overseas
Here are some of the highlights since the move:
• Getting paid for trips to Dubai, Thailand and skiing in Italy
• Keeping all the money we make (no tax, housing & generic bills are paid for)
• Spending weekends by our pool
• Buying a rental property in England and converting it into an 8 bedroom HMO
• Spending 3 weeks in Bali
• Paddle-boarding from the beach behind our apartment when we want to
• Seeing the Taj Mahal
• Dropping £5,000 on a car with cash after a few months of moving (this would have taken us about 5 years to save that in England)
• Visiting Sri Lanka, Malaysia, Zanzibar, Barcelona, Paris and Prague
• Getting our PADI Scuba diving licence
• Spending more quality time with friends and family when we are back home
In fact, this is my view right now from our apartment as I'm writing this.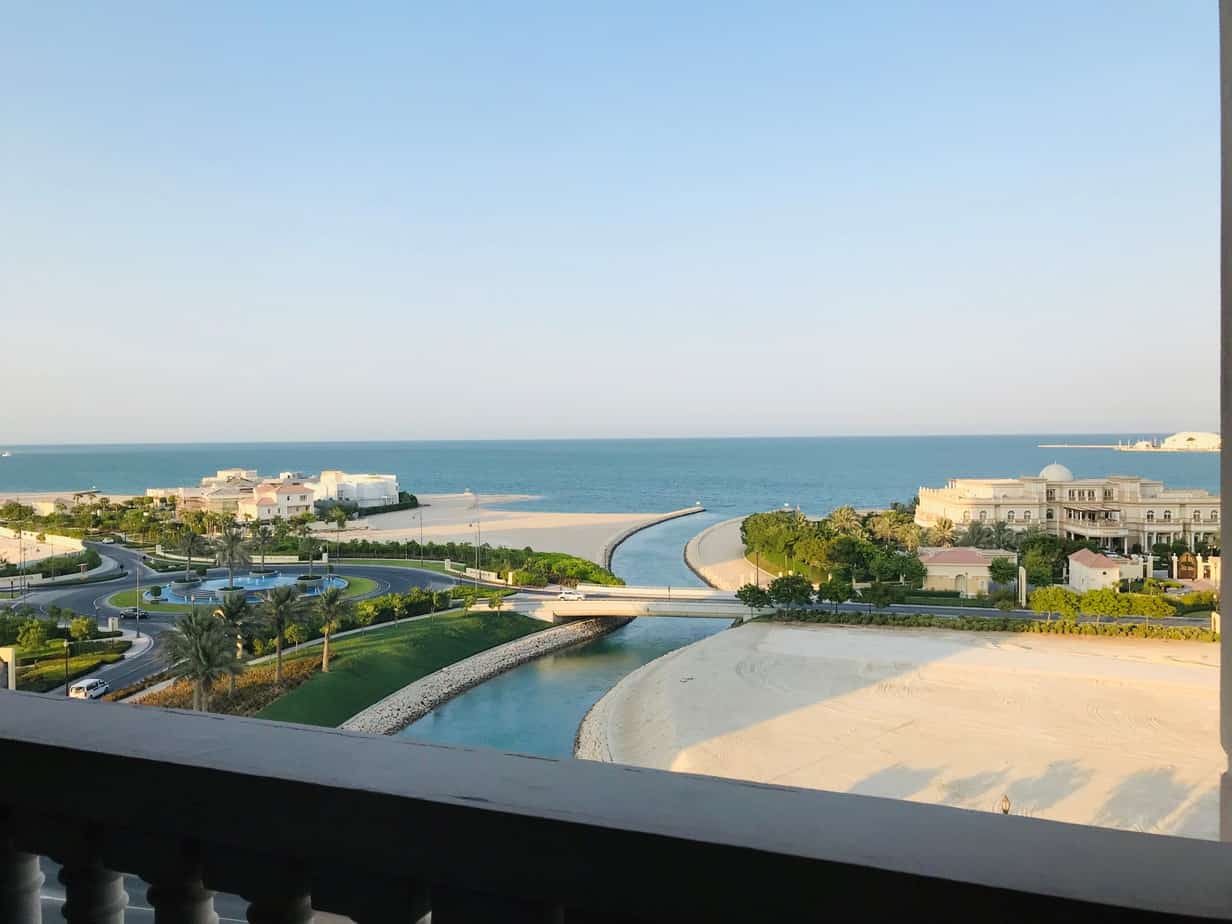 So anyway, back to the point…
Why Have I Quit my Job for ZERO Guaranteed Income?
Because there is a different way to live life.
"You can always get more money, but you cannot get more time"
Jim Rohn
Whilst all of the above may sound great, there is still one bugging feeling that I get regularly at work…
"Is this all life is?"
…and "the education system really sucks!"
I will avoid going off on a rant here, but we are still teaching the next generation that to be successful they need to do certain things:
• Get good grades
• Go to University
• Get a good job
That is the only way schools are judged to be successful.
And that is the only way students are perceived to become a success.
This is still the case despite us all knowing…
It is not true!!
You've probably heard of these names before:
• Bill Gates
• Richard Branson
• Tomas Edison
• Alan Sugar
• Albert Einstein
• Walt Disney
Did you know that all of these people failed at school?
But they turned out OK!
Here's the funny thing though…
All of those examples were before the Internet even existed.
And if you're reading Unconventional Prosperity, you probably are aware of the opportunities that exist because of that "new" technology.

What is The Aim of Make Time Online?
To open people's eyes to online business opportunities.
Again, as you are on this website I'm sure you are aware of the benefits of making money online.
But, you probably agree that creating a business online is not something you get taught about.
So you're going to have to learn about it yourself.
Lucky enough for you, there are loads of courses teaching you exactly how to do this.
However, due to the amount of scams online it's hard to tell what is legit and what is just pants.
Make Time Online will separate the best training programs with honest reviews.
This means you can find something to suit you depending on what you are looking for.
I am also chatting to online business owners and sharing these tips with you on the Make Time Online podcast. Check out this episode with Jeff and Ben from Dollarsprout who make over $240k a month (there are some great Pinterest tips in here).
What Are 3 Pieces of Advice You Would Give to Yourself…
Every podcast finishes with this question.
Normally you'll hear it from other successful online business owners.
But if I could give myself 3 pieces of advice before we moved to Qatar it would be this:
1. Think about your ideal day. Write it down and figure out what you need to do to live it more often (chances are you may be much closer than you think).
2. Learn something new and take action everyday to help you get there (audiobooks, podcasts and kindles make this super easy)
3. Write down 3 things you are grateful for each day.
I don't claim to be perfect.
But, it is amazing how different your life can become in just a few years by following these 3 tips.
The point is, unless you try to do something different your results will never change.
Keep changing for the better,
Mike
LEARN HOW TO WIN 90% OF YOU TRADES IN 90 SECONDS!
>>CLICK HERE TO LEARN MORE! <<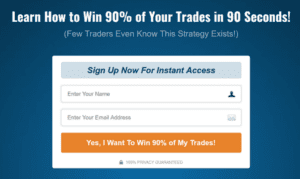 Bullseye Trades: Best Alerts Service

Every Monday at the market open, Jeff sends you his weekly Bullseye Trade.
2022 has been AMAZING for these Bullseye Trades!
(+50% to 300% per week in my experience)
Related Articles
10 Ways to Travel the World and Make Money